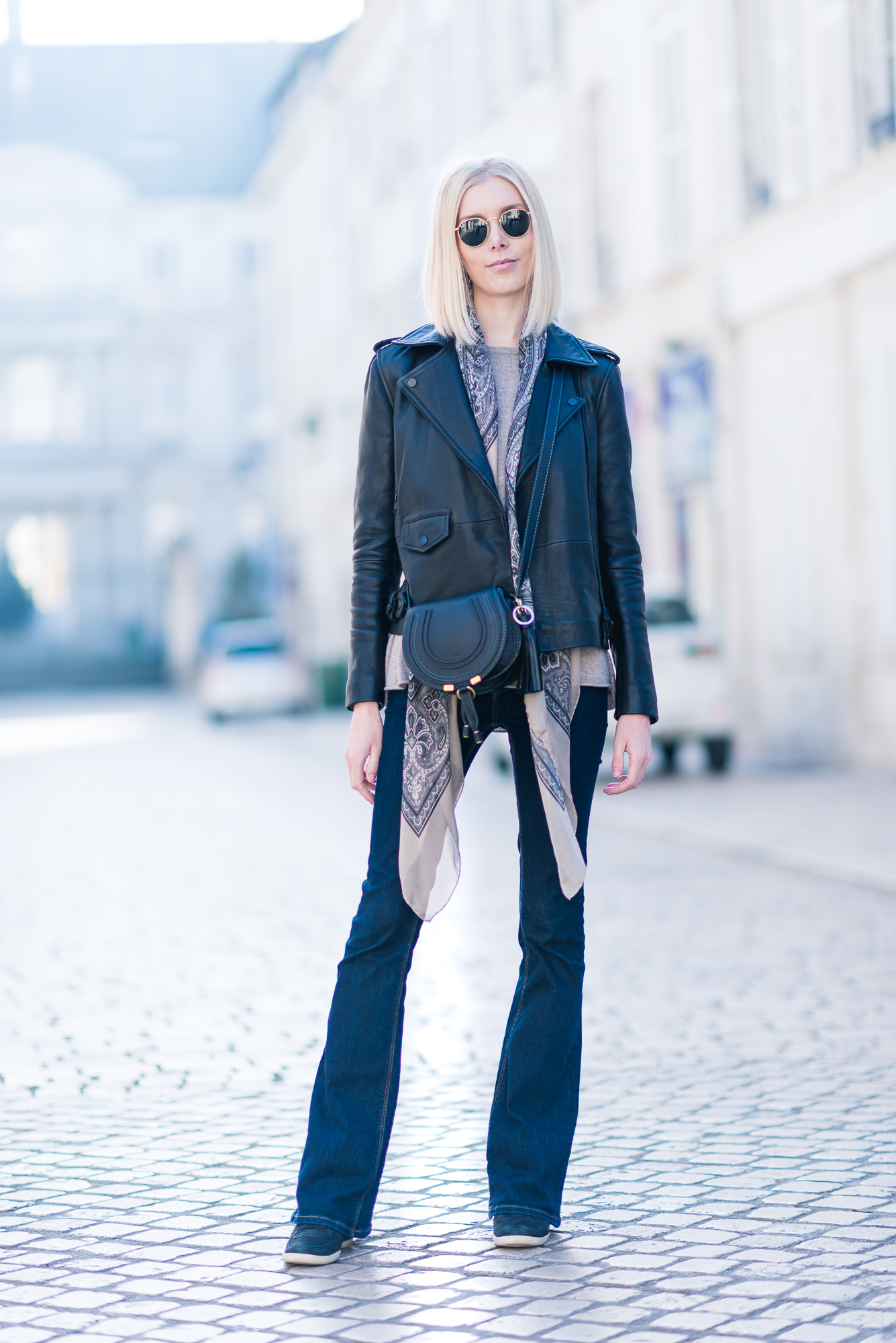 Tämä henkäyksenohut silkkihuivi ja tuo ihana avaimenperä kuoriutuivat Balmuirin jouluyllätyksestä. Kiitos vielä koko tiimille tästä ihanasta paketista! Tässä Como huivissa on mielestäni aivan ihana kuosi ja värit ovat taattua Balmuiria. En tiedä mitä he tekevät sen, mutta kaikki sävyt ovat aina niin hienostuneen värisiä, että jopa tällainen harmaahiirulainen ihastelee heidän värikkäimpiäkin asusteitaan.  Tätä Como avaimenperää olen käyttänyt lähinnä laukkukoruna ja muistan ihastelleeni sitä jo Balmuirin showroomilla, kun näin sen ensimmäistä kertaa. Se on niin reilun kokoinen, että se sopii kivasti laukkuun kiinnitettynä, mutta toimii toki myös avaimenperänä. Tässä siis vielä nämä kaksi joululahjaideaa ja ensi viikolla alkaakin olla sitten kiire ostosten kanssa…Täytyy itsekin tehdä kunnon lista ja miettiä, että mitä pitää vielä hankkia.
Tulin Suomeen viikonloppuna ja alkuviikko meni vauhdilla. Tiistaina lähdin tyttöjenreissulle Pärnuun ja palaan tänään vasta kotiin. Oli kyllä niin luksusta ottaa pientä taukoa kaikesta stressistä ja joulunsuunnittelusta ja viettää kaksi päivää ihan vain tyttöjen kesken. Miten paljon ystävät voivatkaan antaa energiaa? Todellista luksusta on kyllä yhteinen aika läheisten kanssa. Pian siis kohti Tallinnaa ja siitä takaisin Helsinkiin!
I got a special Christmas delivery from Balmuir and inside the package was this beautiful Como scarf and this Como tassel keyring (which I use as a bag charm). I just love both of them, so thank you team Balmuir for such a great gift! I think anyone would be happy to unwrap these pieces from the gift box, so here are two ideas more if you're struggling to finish your Christmas shopping!
I actually arrived to Finland last weekend, but right now I'm now on a girls trip in Pärnu, Estonia. It's been so nice to be able to spend time with my girls. Good food, wine, talking and just spending time together is the best thing. Definitely miss these moments with my friends! Today I'm then heading back to Helsinki and tomorrow I'll welcome my boyfriend to Finland. Then it's time for Christmas craziness…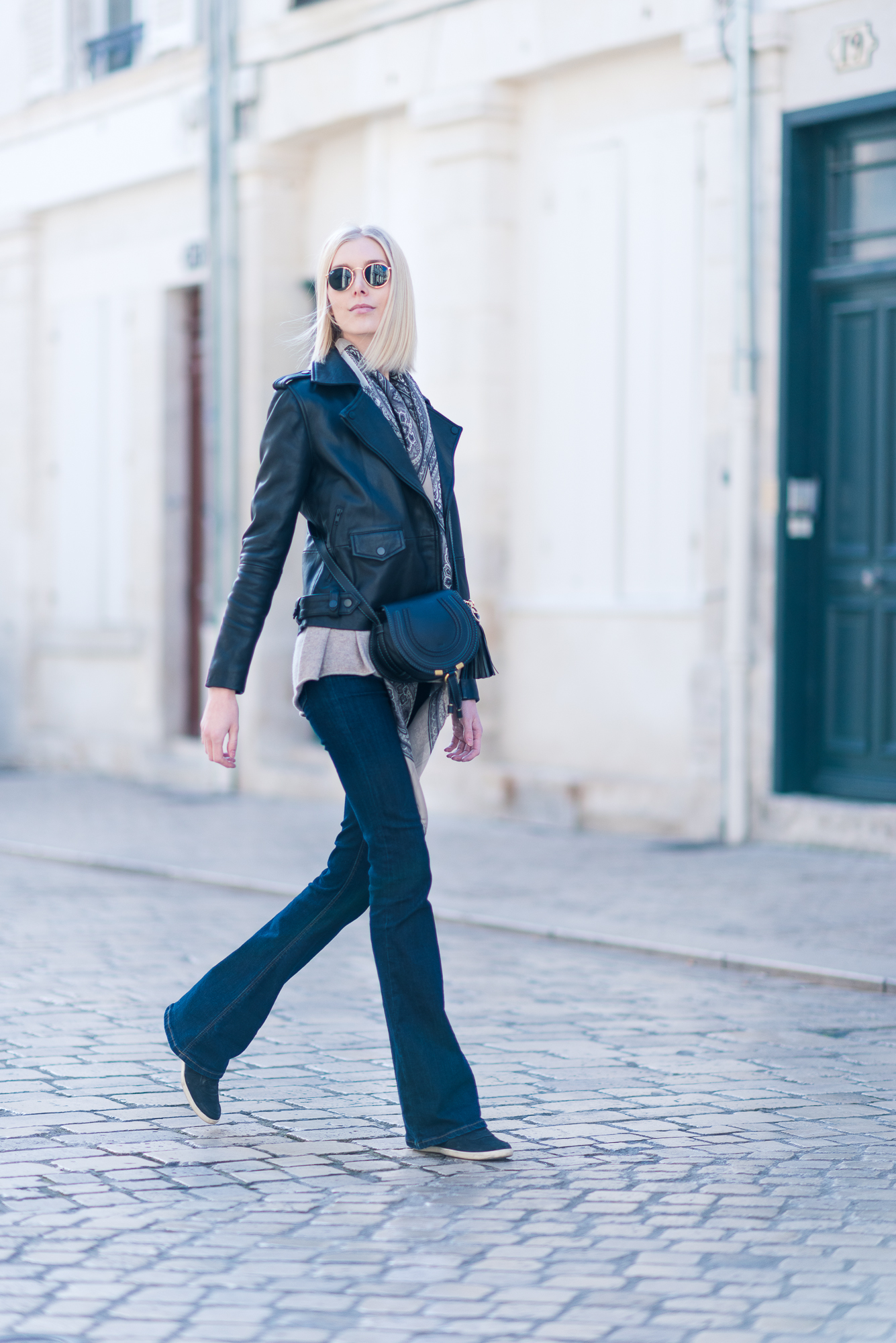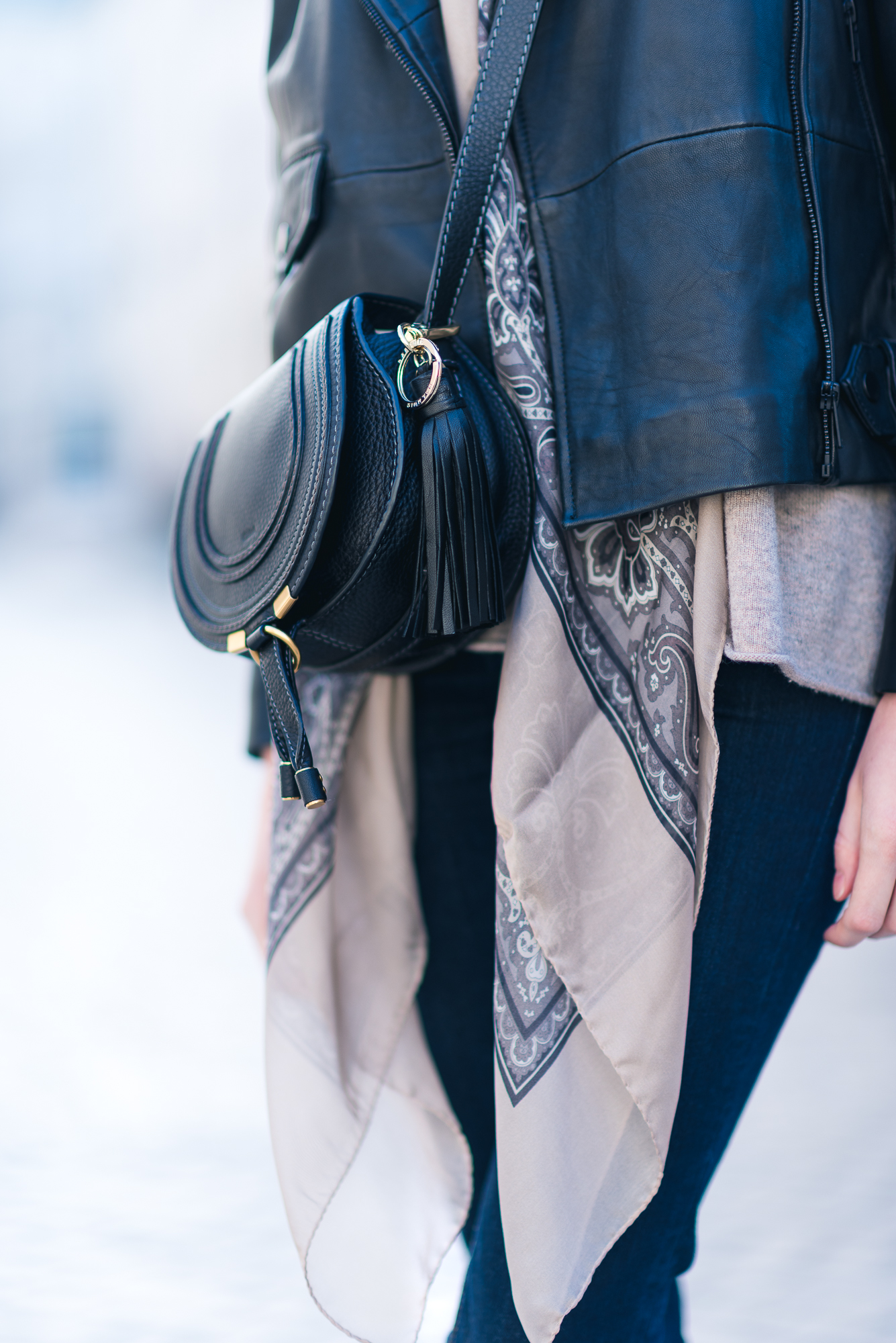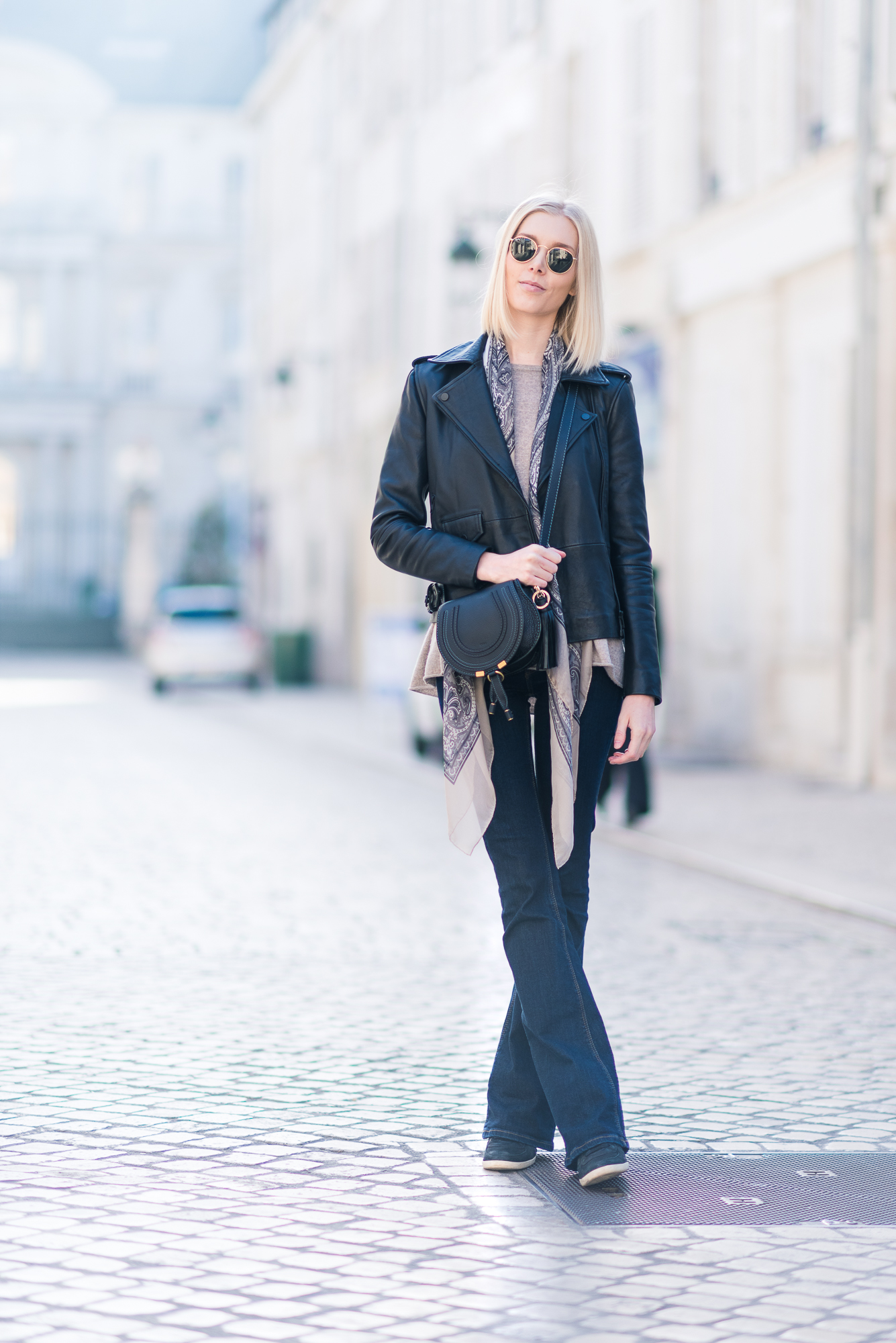 Photos: Thomas D.
Leather jacket / Selected Femme (similar here*)
Knit / Andiata*
Jeans / Lindex (similar here*)
Scarf / Balmuir*
Bag charm / Balmuir*
Bag / Chloé
*Commercial links/Gifted.
Save
Save
Save
Save
Save
Save
Save