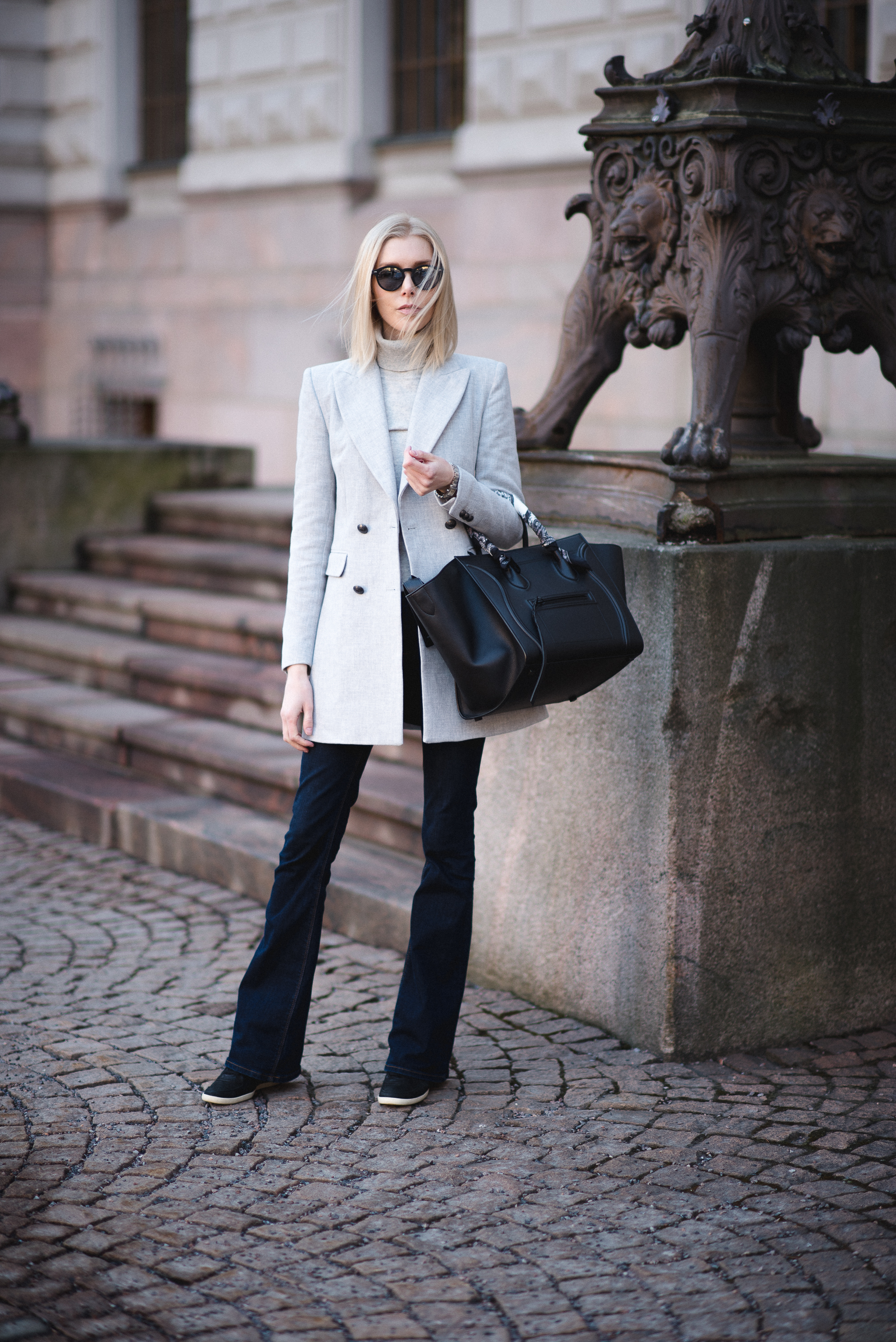 Itselläni on sellainen nyrkkisääntö, että jos joku ostos mietityttää edes hitusen, niin jo se tarkoittaa sitä, että ostos jää kauppaan. Silloin tällöin bongaan kuitenkin jotain mistä tiedän heti, että se on oma juttuni. Tämän bleiserin kanssa kävi juuri niin. Laitoin sen heti tilaukseen, enkä miettinyt asiaa sen enempää. Tiedän jo nyt, että tulen käyttämään tätä paljon ja miten kivalta se tuleekaan näyttämään vajaamittaisten farkkujen ja loafereiden kanssa. Niitä kevätkelejä odotellessa!
Muistutuksena vielä, että kyselytutkimus luonnonkosmetiikasta on edelleen käynnissä ja arvostaisin suuresti, jos ehditte käydä osallistumassa tähän tutkimukseen. Samalla voi osallistua 100€:n palkinnon arvontaan! Pääsette osallistumaan siihen tästä. Mukavaa keskiviikkoa kaikille!
I have one "shopping rule", which is that if I hesitate even a little or think "what would I wear this with", it's game over immediately. The item won't be coming back home with me. Then again, sometimes I buy something straight away and don't even need to think about it. This happened with this grey blazer, as I know I'll be wearing it a lot. Imagine how nice it's going to look with ankle length jeans and pointed loafers!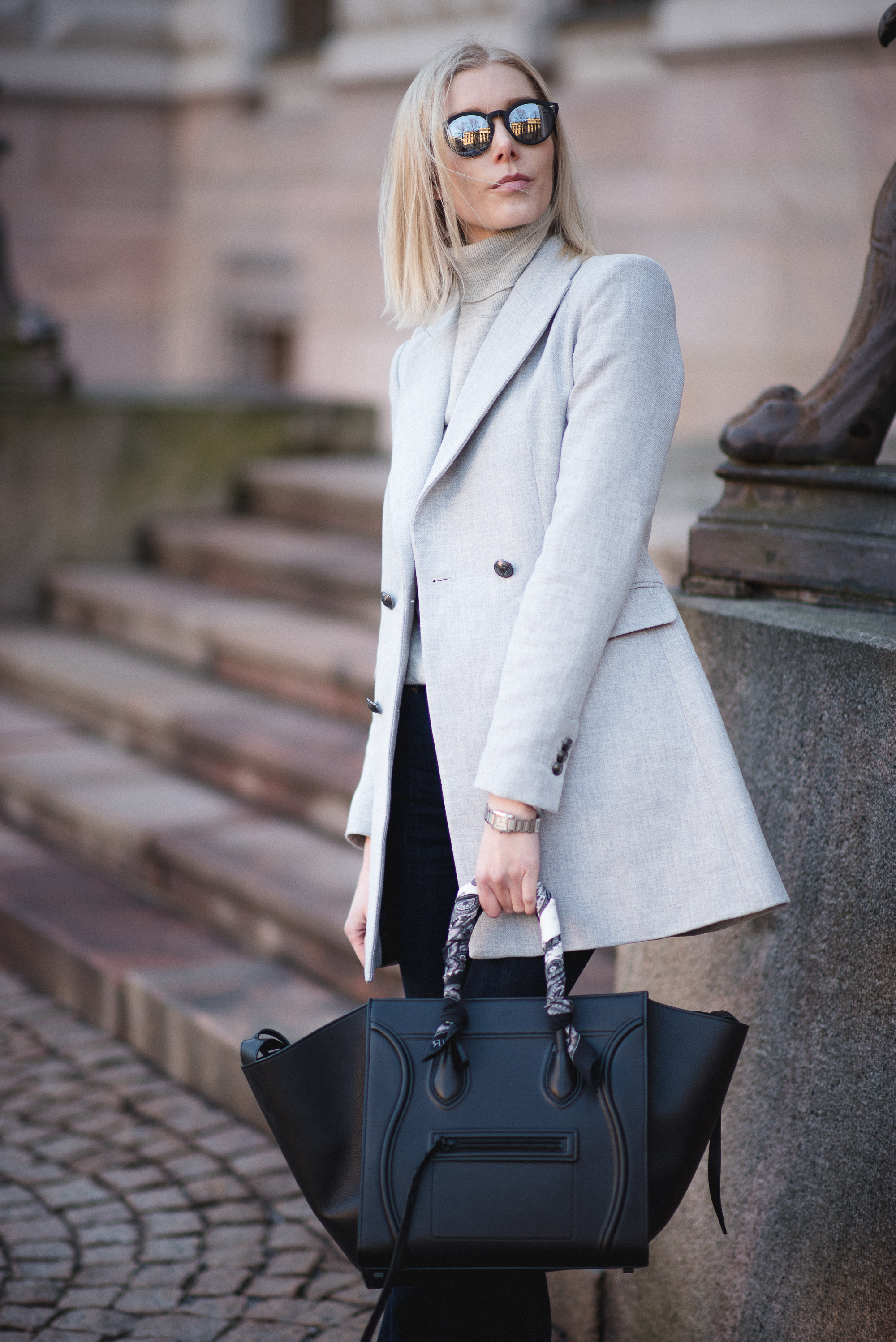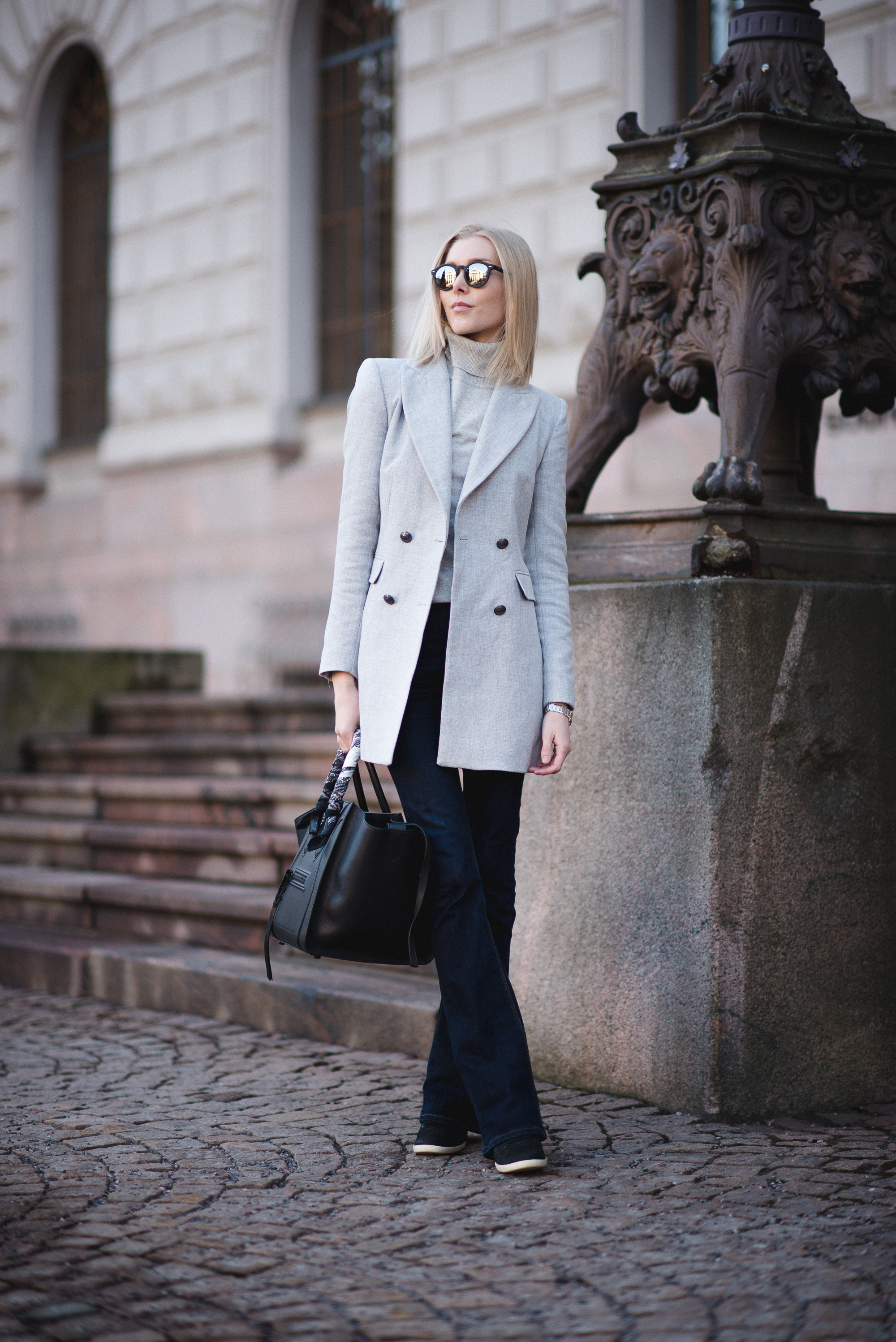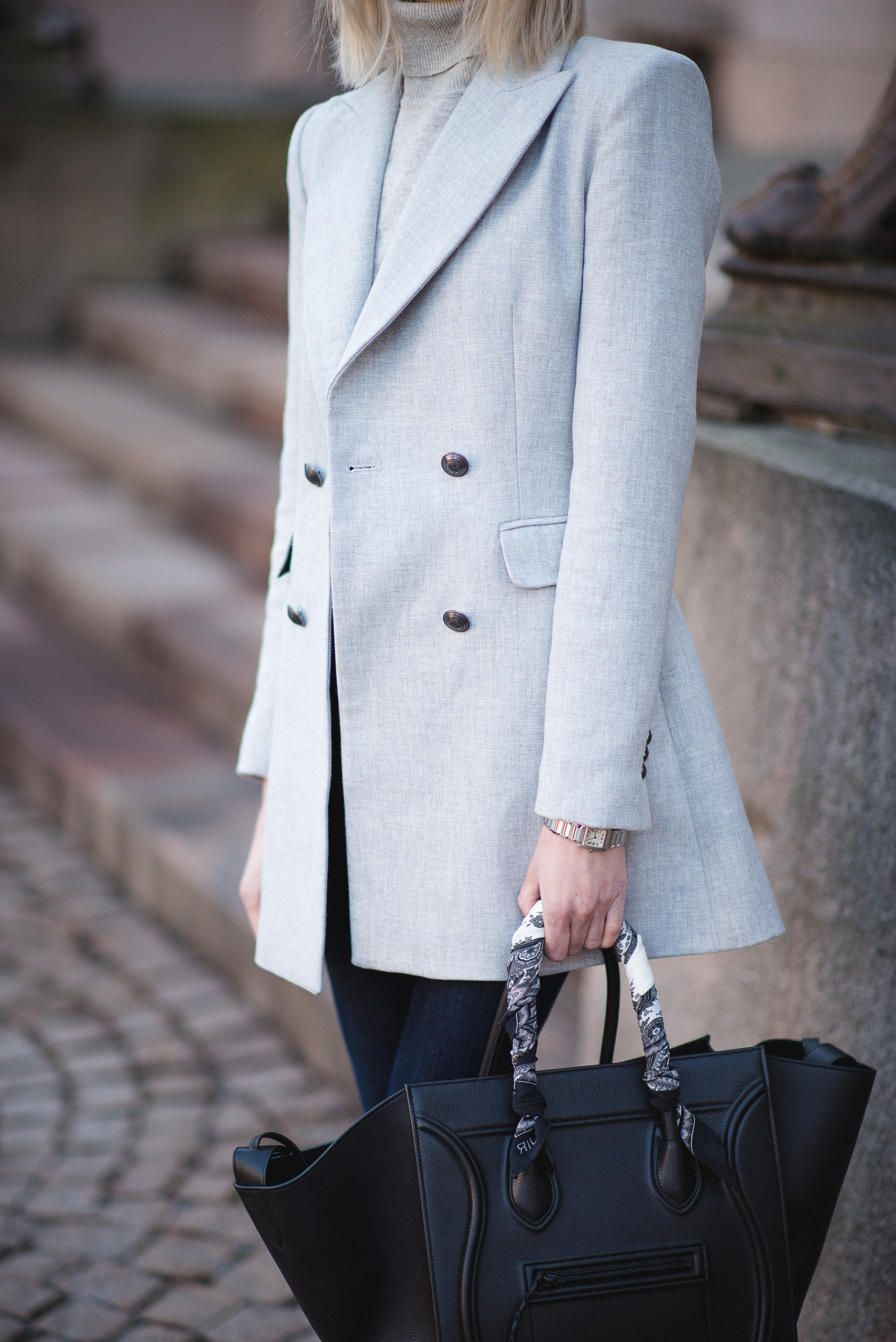 Blazer / Zara
Knit / Andiata*
Jeans / Lindex
Bag / Céline
Watch / Cartier
Scarf / Balmuir*
Sneakers / Paul Green
*Gifted.
Save
Save
Save
Save
Save
Save
Save