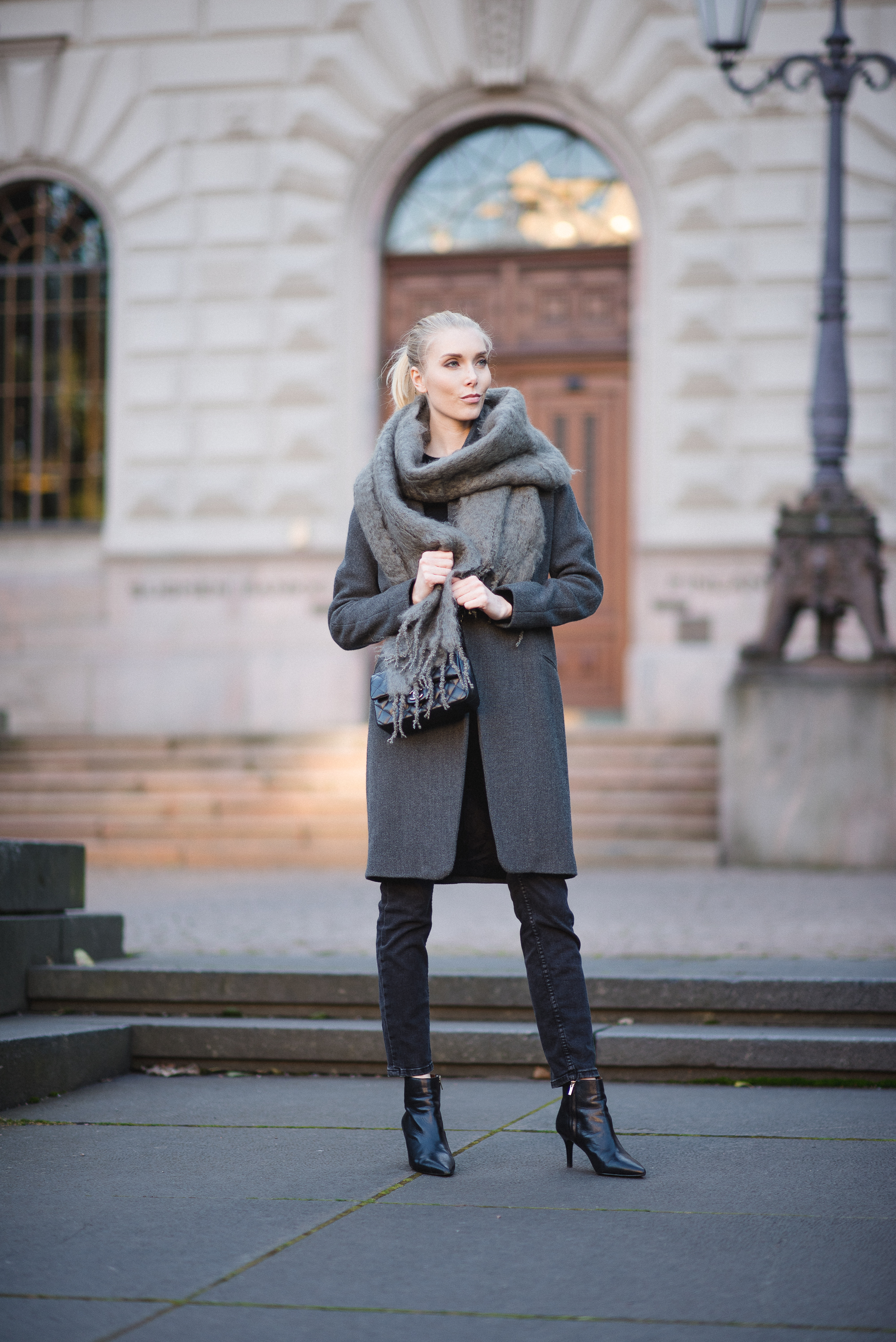 Loppuviikko on aina lempparina ja etenkin nyt kun torstai iltaisin suuntaan vielä joogaan. Joogassa mieli kirkastuu ja muistaa taas ne elämän tärkeimmät asiat ja unohtaa kaiken muun. Joskus stressi tai murehtiminen vie liikaa voimia ja silloin on palauduttava tähän hetkeen ja niihin asioihin joilla on ihan oikeasti merkitystä. Omassa tapauksessani harvinaisen upea perhe, poikaystävä ja ystävät ovat ne ankkurini. Joogasta on myös mieletön apua ja vaikka olen harrastanut sitä tosiaan vasta kuukauden (eli en todellakaan ole mikään pro – far from it, heh), niin siitä huolimatta huomaan positiivisen vaikutuksen!
Viikonloppu on taas edessä ja meillä on suunnitelmissa viettää laatuaikaa ystäviemme kanssa. Arki vie liian helposti mukanaan, mutta ystäville pitäisi raivata vielä enemmän aikaa. Syksyllä on ihana kutsua ystäviä kylään ja mennä illalliselle, joten tässä asiassa otan itseäni niskasta kiinni. Ensi viikolla saan vielä onnekseni bestikseni Suomeen ja pääsemme vihdoin juhlistamaan hänen 30v. syntymäpäivää yhdessä. En malta odottaa!
Mutta hei nyt minä käperryn tähän Balmuirin maailman lämpimämpään huiviin ja toivotan kaikille oikein hyvää viikonloppua. Palataan!
This fluffy kid mohair scarf is perfect for these colder fall days! It's also such a comfort piece for those days when you're stressed and just need to wrap yourself in something. Besides this scarf, yoga is my other weapon to fight stress. I just love the feeling after when you're mind is clean and you can put things into perspective. In the end, there are only few things in this life that matter the most and those things are the ones worth investing time on (relationships with my closest come first). Yoga strips all the unnecessary and unhealthy layers off and gives you room to think with a clean mind. Just what I need for this weekend!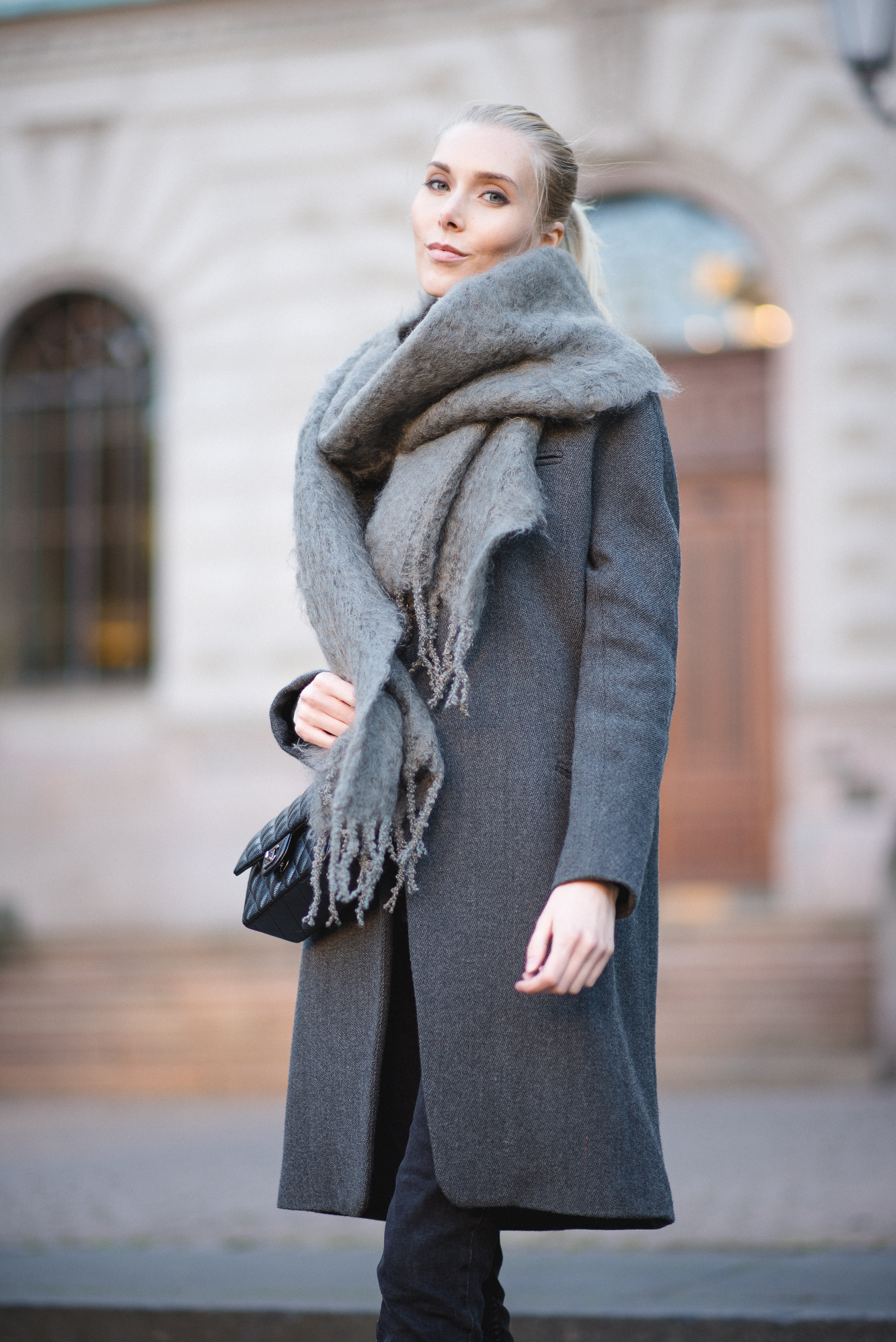 Coat / Zara (similar here*, here*)
Jeans / Mango*
Boots / & Other Stories
Scarf / Balmuir*
Bag / Chanel
*Commercial link.
Save
Save
Save
Save
Save
Save
Save
Save
Save
Save
Save
Save
Save