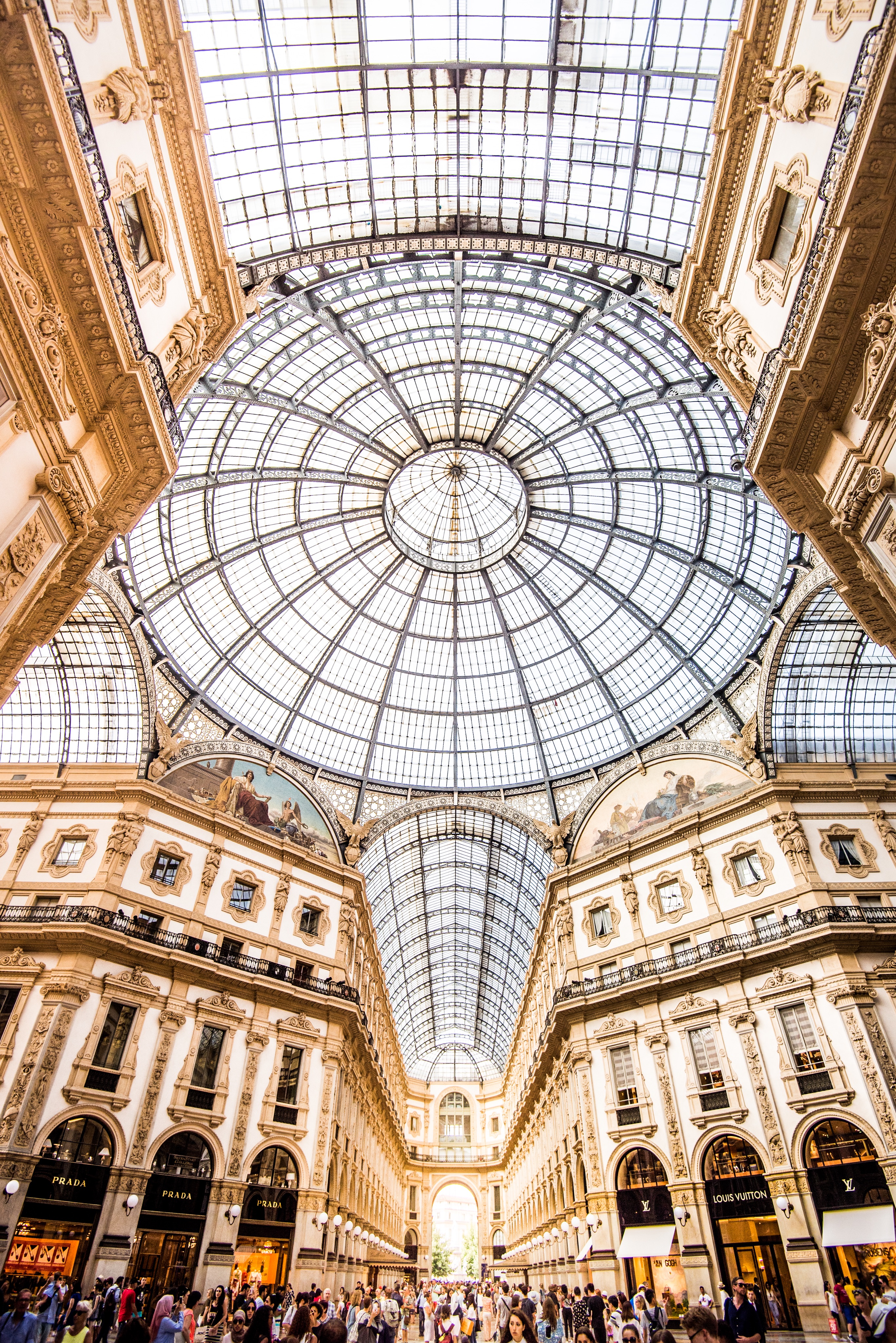 Täällä ollaan tosiaan vielä ihan loma-moodissa, mutta tässä pientä esimakua kuvien muodossa ennen kattavampia Italia-postauksia. Pakko kyllä vielä hehkuttaa tätä reissua, eli voin lämmöllä suositella Garda-Milano yhdistelmää muillekin. Meille sattui vielä täydellinen ajankohta, sillä saimme olla todella rauhassa ja mistään turistiryysiksestä ei ollut tietoakaan, vaikka olimme niihinkin varautuneet. Olimme Gardalla keskellä viikkoa ja ennen pahinta sesonkia, joten sillä oli varmasti osuutta asiaan. Oli kyllä ihanaa, kun ei tarvinnut jonotella mihinkään tai kuluttaa aikaa ruuhkissa. Neljä yötä Gardalla ja kaksi Milanossa oli myös mielestäni hyvä aika kummassakin kohteessa (etenkin koska Milano oli meille molemmille ennestään jo tuttu).
Ajattelin siis vielä kertoa tarkemmin hotelleista ja ravintoloista omissa postauksissan, joten palataan niihin vielä lähiaikoina!
Here are some moments from Italy before I'll tell you more about our hotels and give some restaurant tips. I have to say that going to Garda and Milan was the best combo and everything was so easy and simple even though though we were prepared for more tourists everywhere. In Garda we never had to wait in line or sit in traffic jams, so it was perfect. In Milan the only heavy tourist-traffic was in the Duomo area, but other than that it was good. 
So I'll tell you about our trip in more detail next week!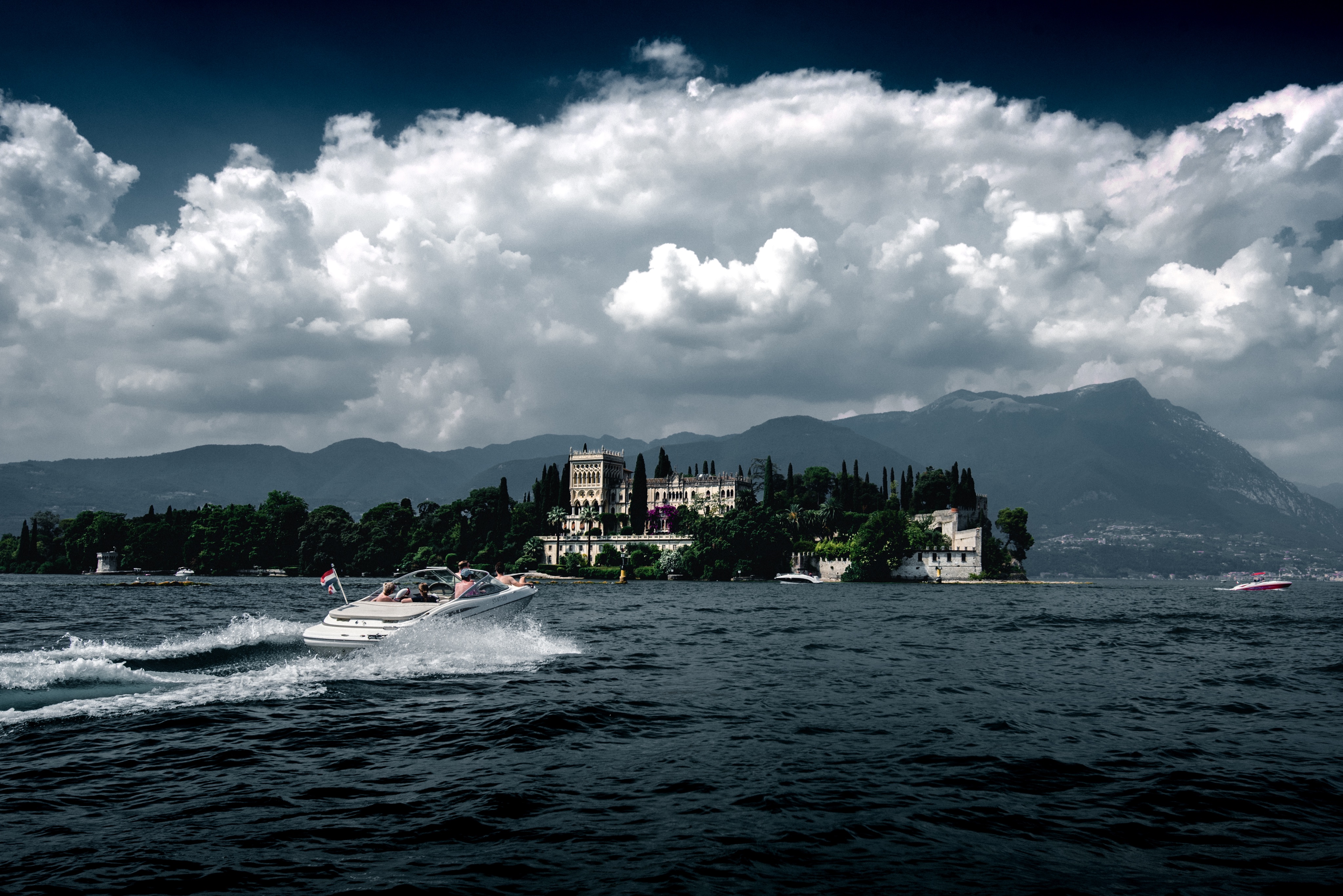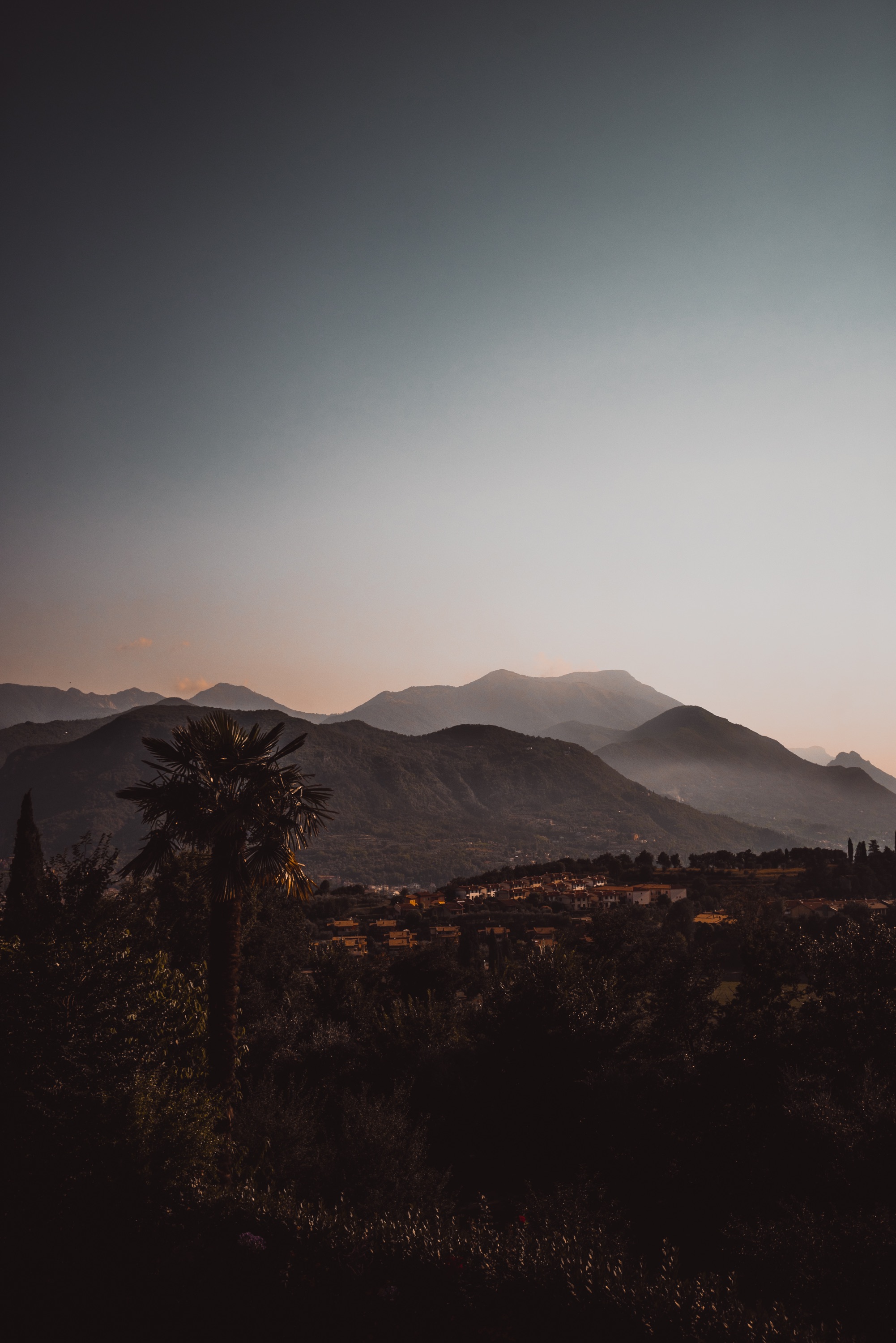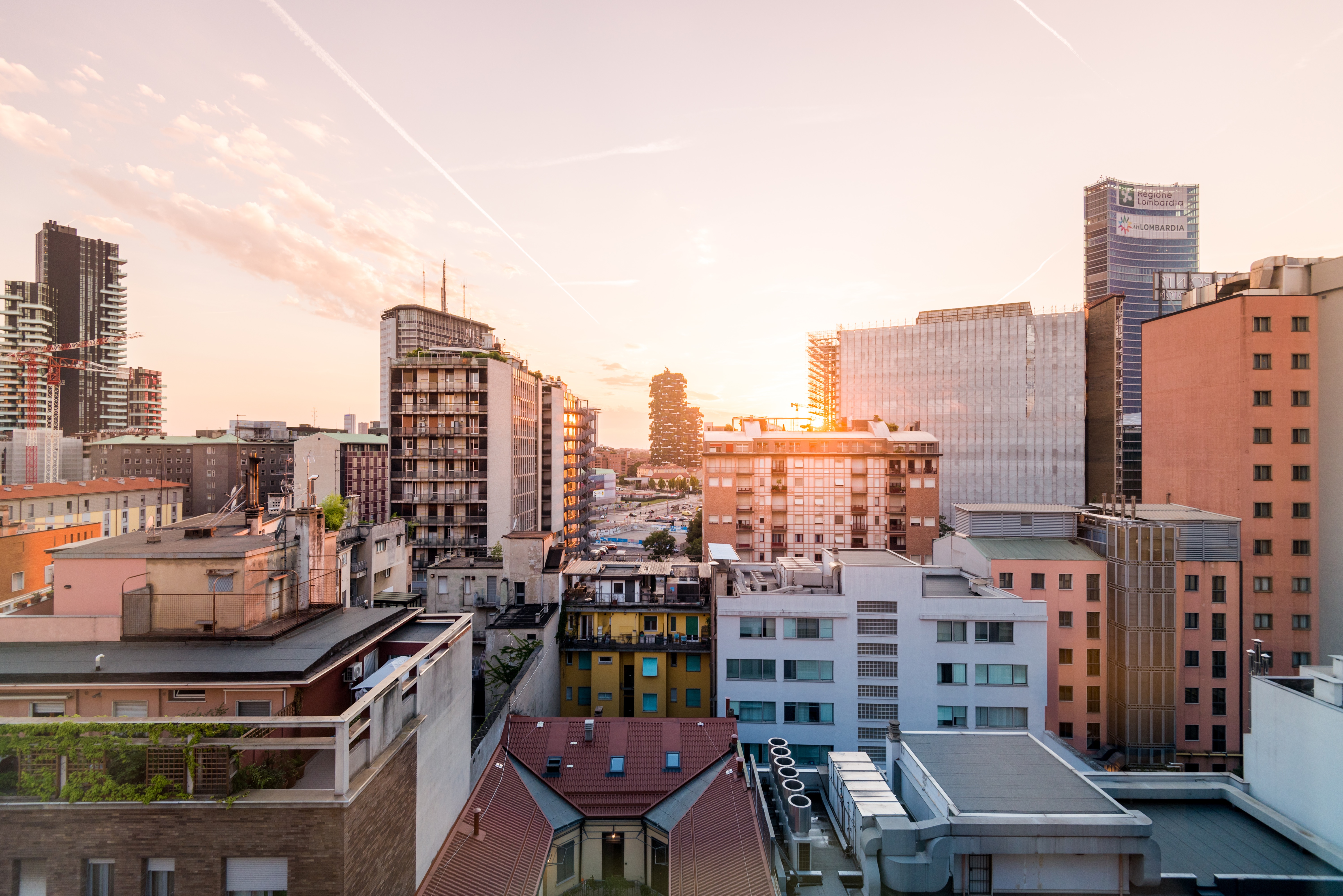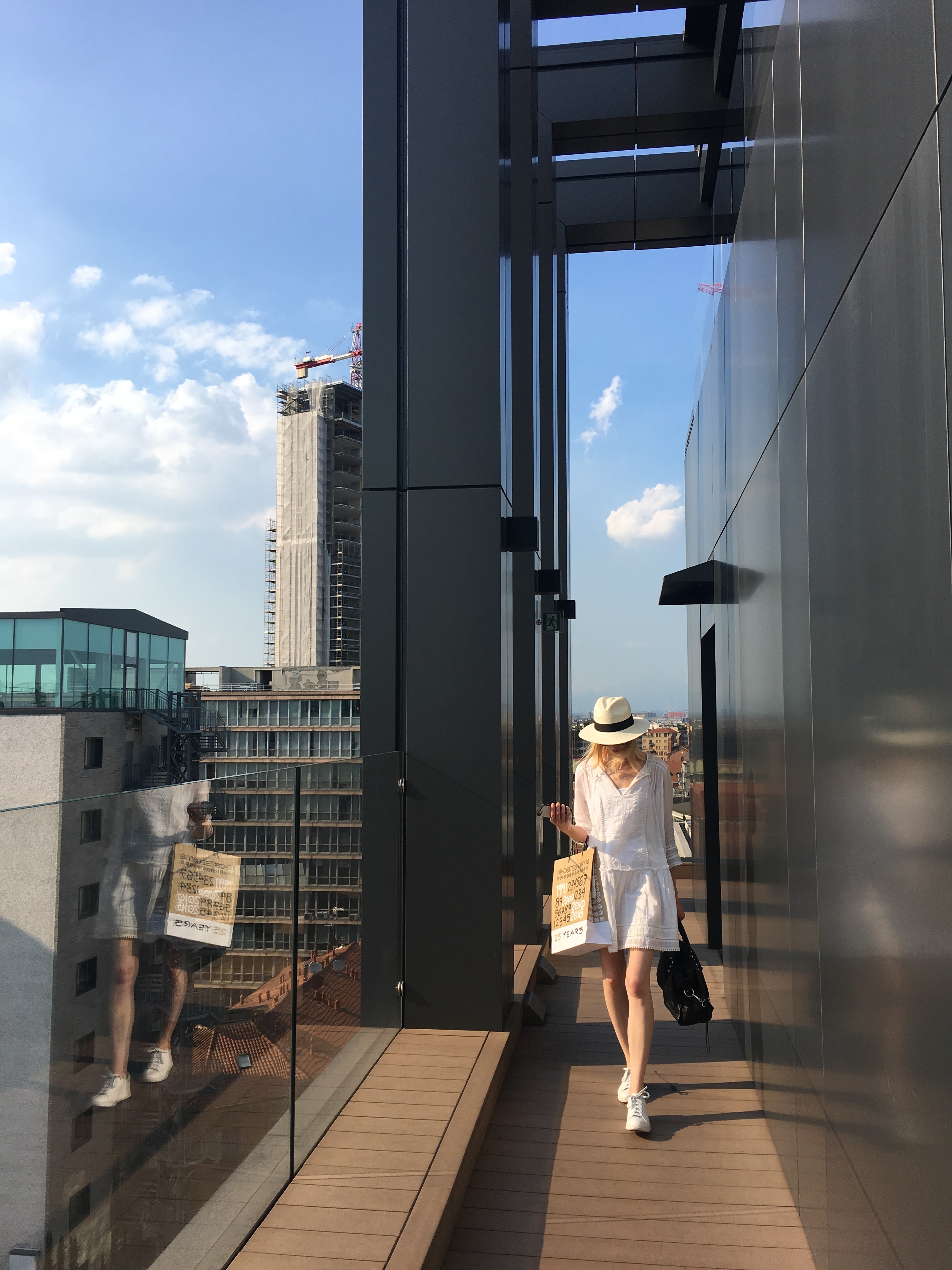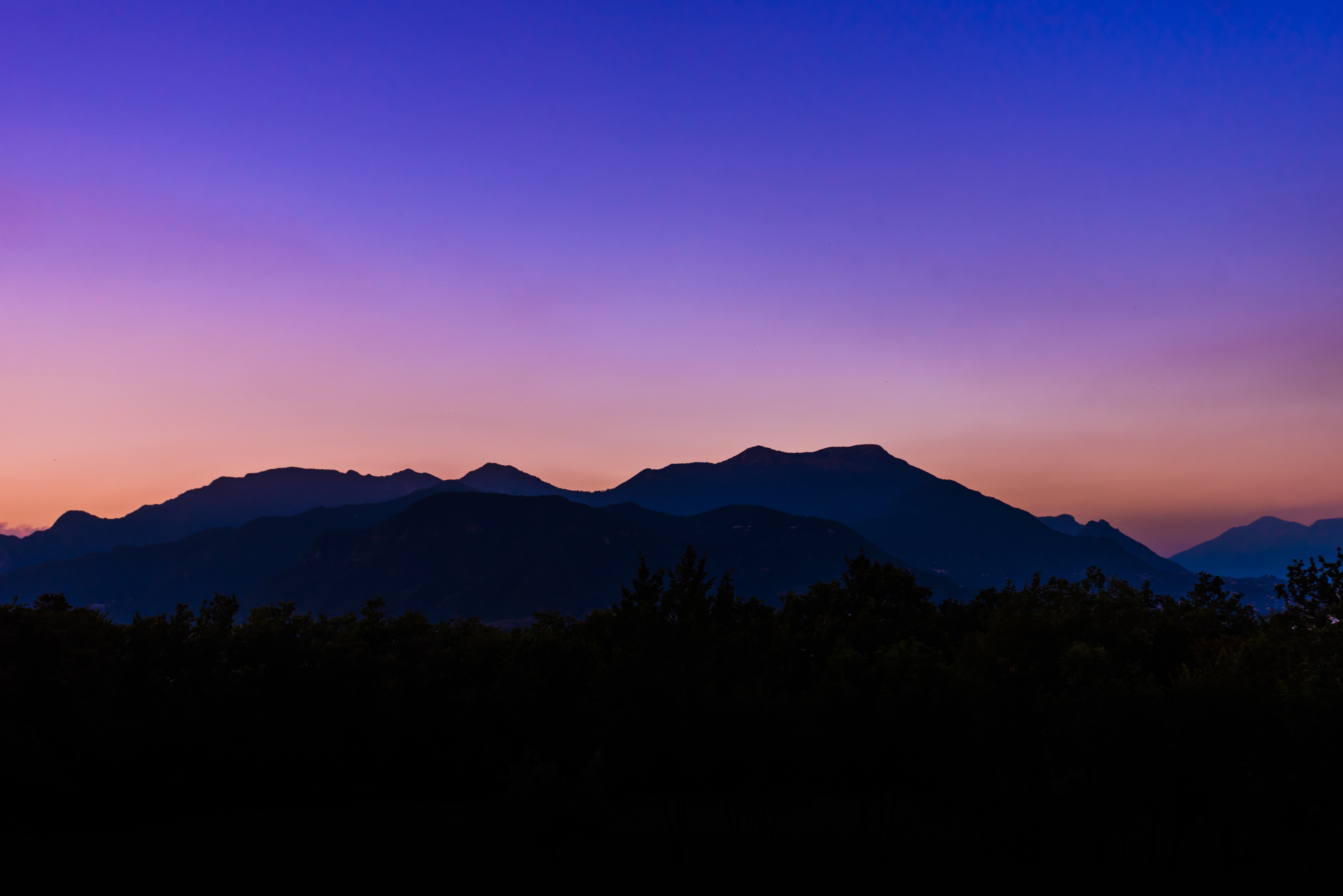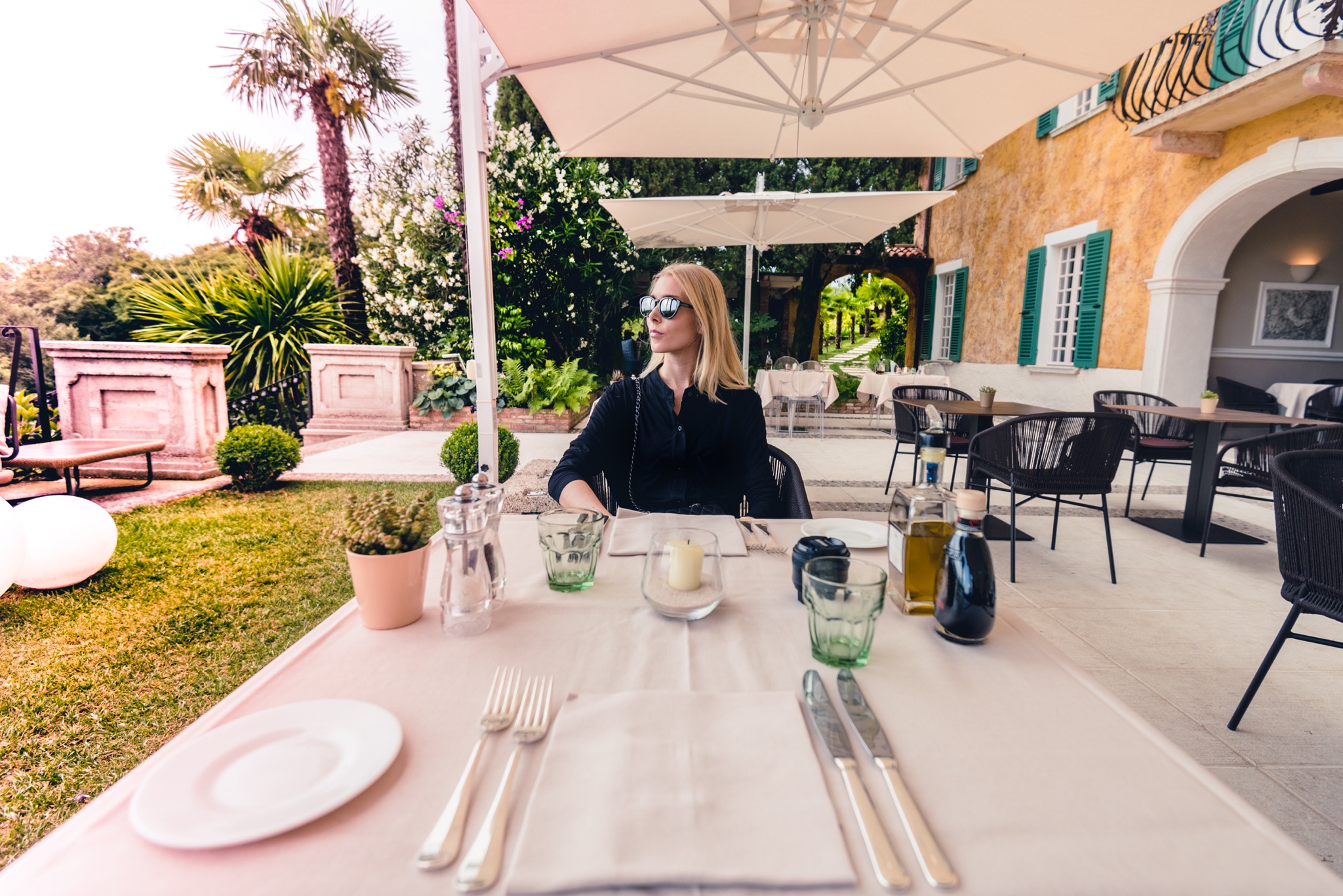 Photos /Thomas D.
Save
Save
Save
Save
Save
Save
Save
Save
Save
Save
Save
Save
Save
Save