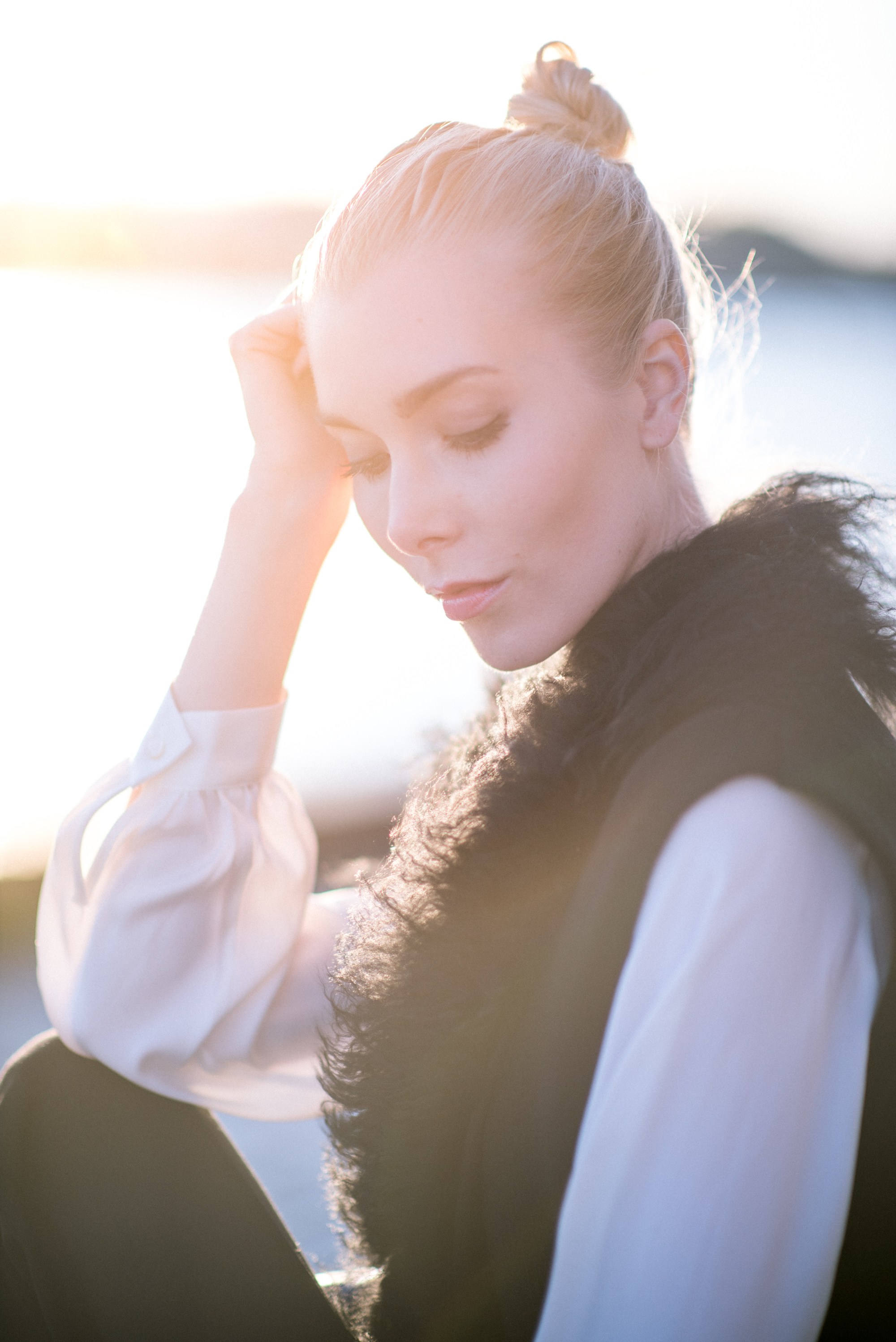 ♥ Focus on the good.
♥ Go after dreams. Not people.
♥ Be kind even on your bad days.
♥ You're the avocado to my toast.
♥ Don't feel guilty for doing what's best for you.
♥ If I could have anyone in the world, it would still be you.
♥ Friends and good manners will carry you where money won't go.
♥ It doesn't matter what others are doing. It matter what you are doing.
Save
Save
Save
Save
Save