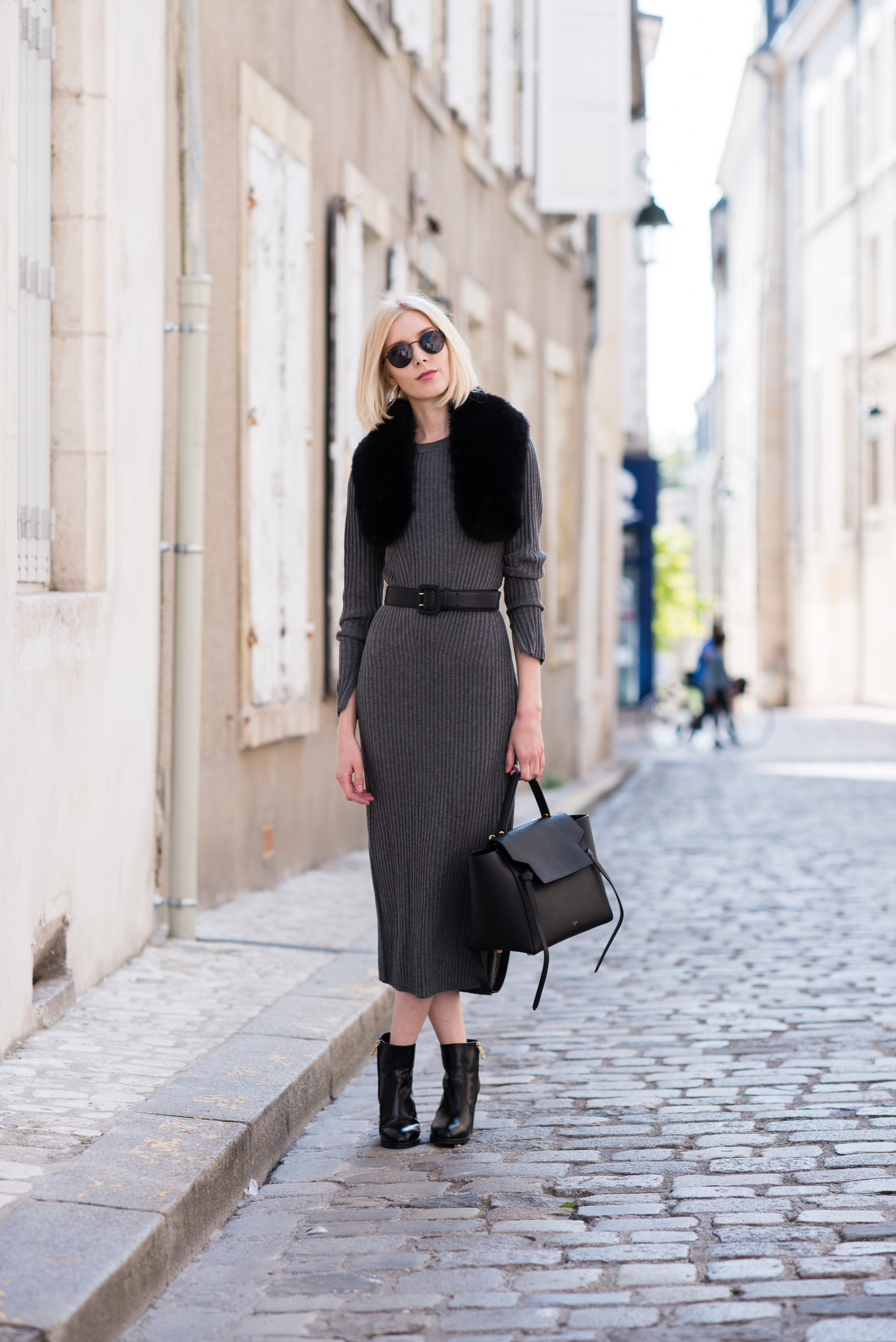 Tähän alkuun on pakko myöntää, että tuo kaulus oli vain kuvaustilanteessa päällä, nimittäin yrityksestä huolimatta, se oli täysin tarpeeton, kiitos taas yhden lämpimän päivän. Tällä viikolla yritin kovasti saada asuistani edes vähän syksyisempiä asusteiden voimin siinä kuitenkaan onnistumatta. Nyt täällä Barcelonassa on taas niin kesäistä, että en tiedä miten päin olisin. Taidan olla ainoa ihminen tällä planeetalla kenelle eivät kelpaa nämä kesäiset asteet vielä syyskuun lopussa, heh. Raikas syksy, tule jo!
Täällä jatketaan tutustumista tähän upeaan kaupunkiin ja menoa voi seurata parhaiten Snapchatin kautta. Ihanaa torstaita kaikille!
I have to admit that I wore this scarf just for the pictures. After the shoot I had to take it off, because it was just too warm. This week I tried so hard to make my looks even a bit more Fall appropriate, but I think I failed, heh. Now in Barcelona it's again full summer and I don't know, which way to be. It's nice of course to enjoy this beautiful city in this weather, but I'm hoping Fall will be waiting for me when I get back home. 
So we are waking up to a new beautiful day here and our plan is to explore the city and visit some sights. You can follow my trip on Snapchat (styleplaza). Have a great Thursday everyone!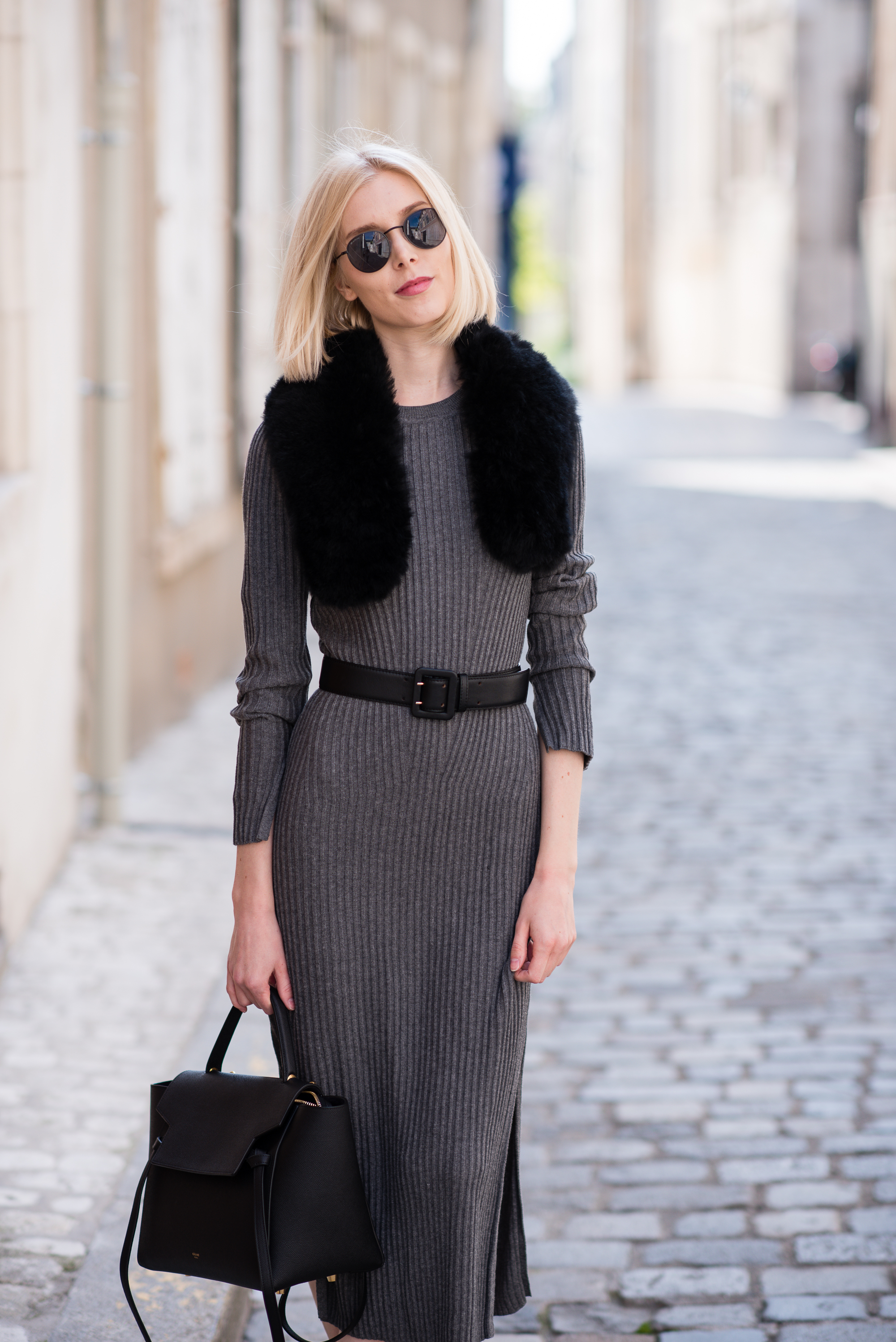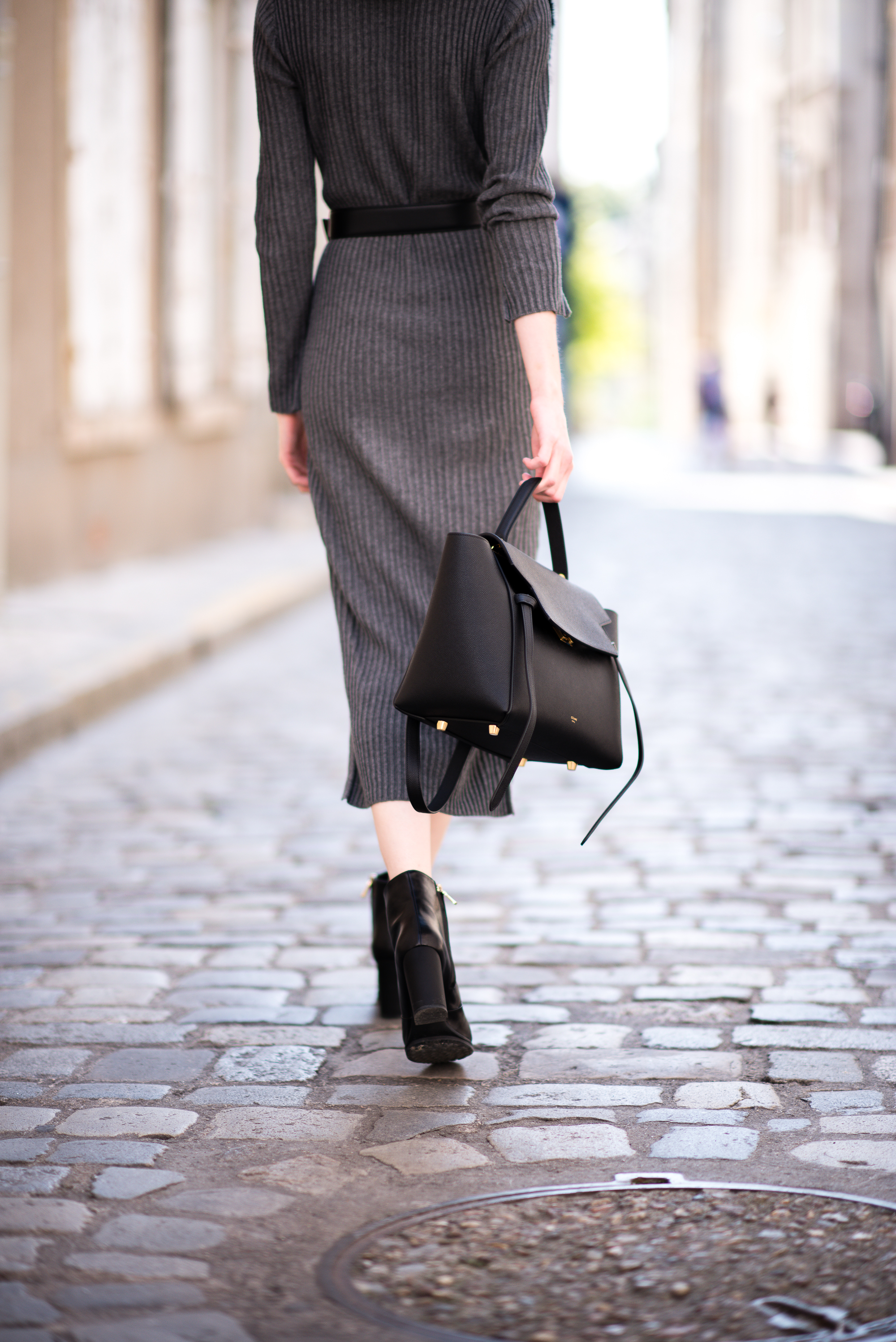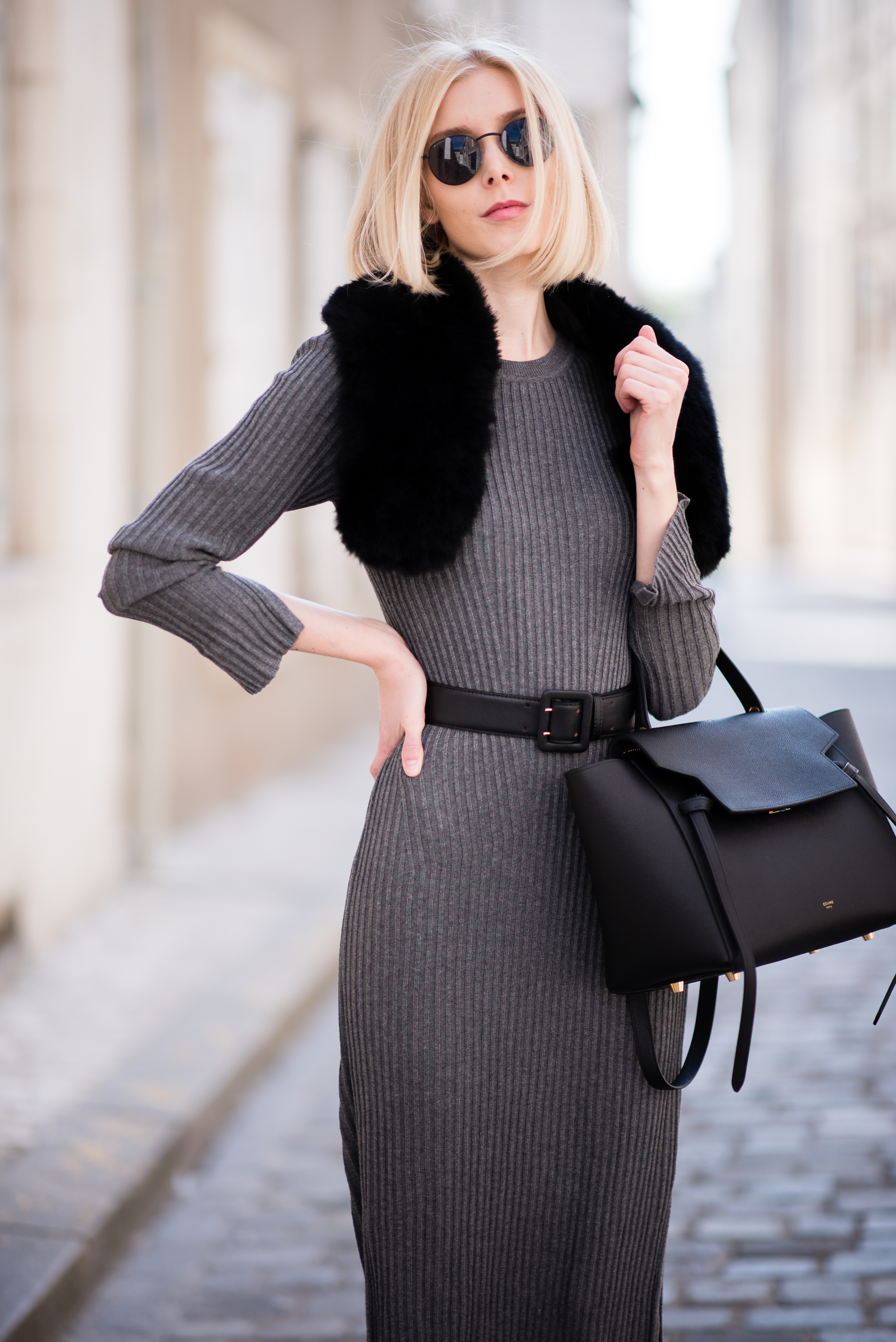 Dress / H&M (similar here*, here*, here*)
Boots / Tod's (similar here*)
Scarf / Andiata* (similar here*)
Belt / & Other Stories (similar here*)
Sunnies / Montana (similar here*)
Bag / Céline
*Commercial links/Gifted.
Save
Save
Save
Save
Save
Save
Save
Save
Save