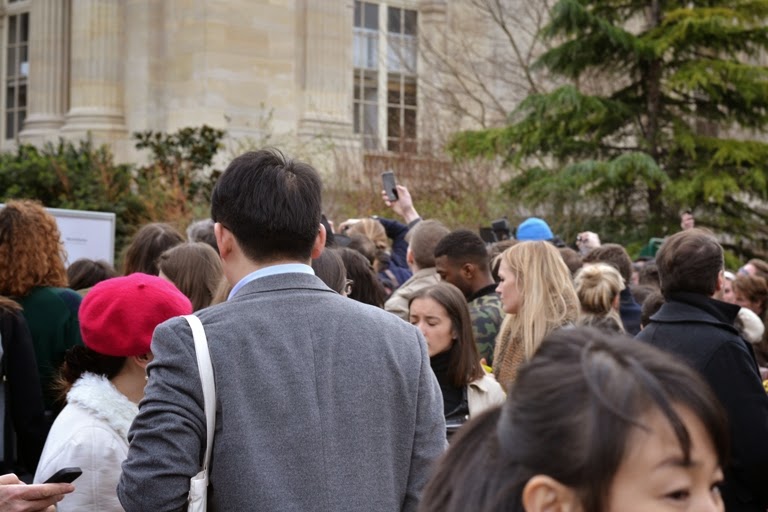 Fashion week crazyness…
Yesterday I had the chance to shoot some street style pictures outside the Chloé show at Grand Palais. I loved especially the first look with the beautiful lace skirt. More to come!

Eilen oli hyvä tilaisuus käydä nappaamassa muutamia street style kuvia Chloén näytöksen ulkopuolella. Meininki näiden isompien näytösten luona on aika hurja, mutta onneksi sain edes muutamia hyviä kuvia! Huomenna on vuorossa mm. Chanelin näytös, johon yritän myös ehtiä ikuistamaan tyylitaitureita! Lisää siis luvassa!