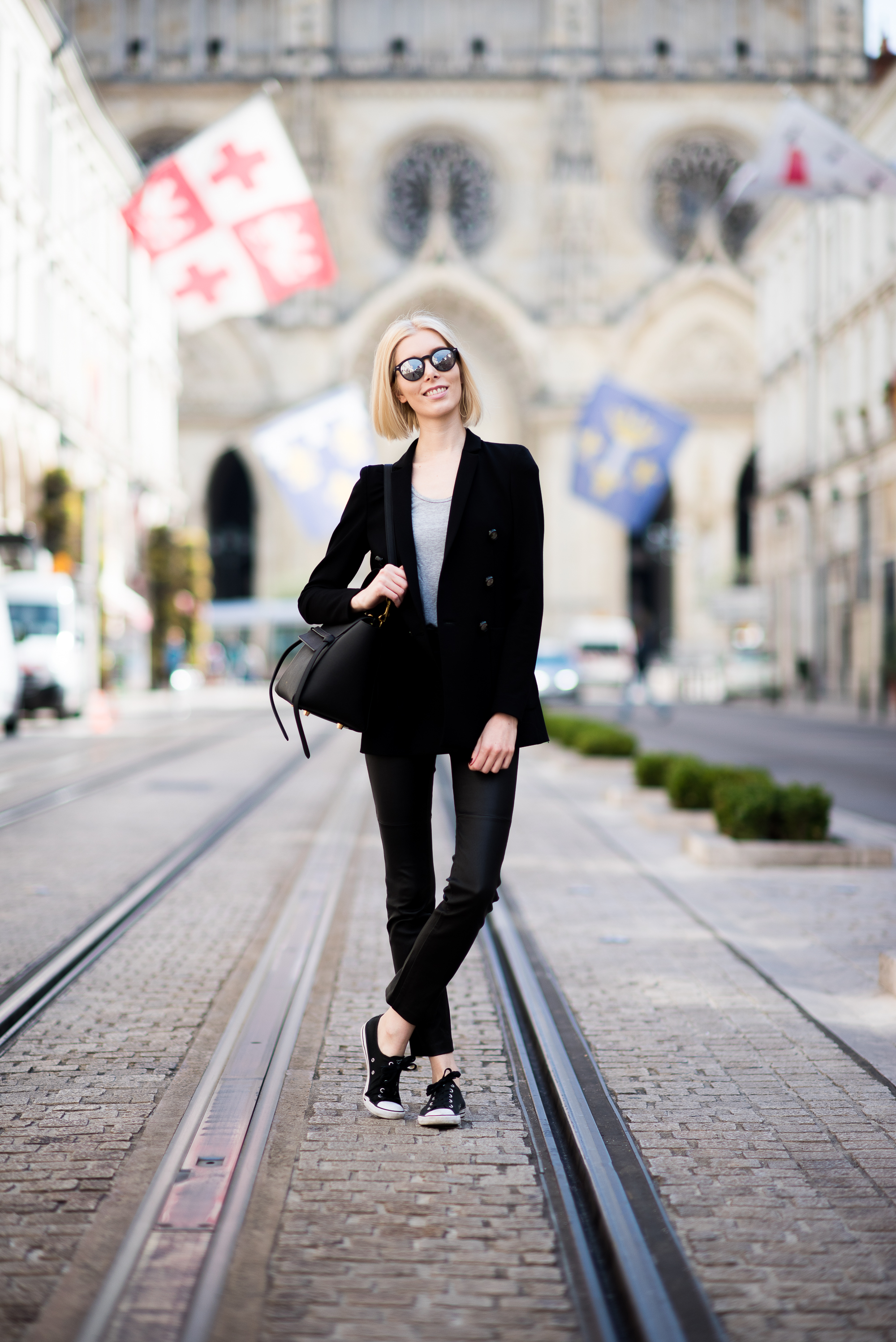 Tämä viikko on omistettu yhdelle lempivaatteelleni, eli nahkahousuille. Viisi eri asua viikon aikana, mutta kaikissa sama alaosa. Nahkahousut ovat mielestäni yksi helpoin vaate, sillä en keksi mitään minkä kanssa ne eivät toimisi. No okei, nahkatakin parina ehkä ei, mutta muuten ne menevät oikeastaan kaiken kanssa!
Nahkahousut ja bleiseri on yksi klassisimmista yhdistelmistä, mutta se toimii tilanteessa, kuin tilanteessa. Kenkiä vaihtamalla asusta saa myös aivan erinäköisen. Itse tykkään kontrasteista, minkä takia valitsin tämän skarpin asun seuraksi nuo tennarit. Ne tekevät asusta heti paljon arkisemman ja rennomman. Korkojen parina asu olisi taas huomattavasti siistimpään tilanteeseen sopiva!
Mikä on muuten teidän vaatekaapin käytetyin vaate? Illemmalla on luvassa juttua tuosta "uudesta" laukustani, eli pysykää kuulolla. Ihanaa alkanutta viikkoa kaikille!
This week is dedicated to one of my favorite pieces – leather pants. Five different looks this week in which I'm wearing the same pants. I think leather pants are one of the easiest pieces to wear, as you can combine them with almost anything. Well maybe not with a leather jacket, but that's about it!
Leather pants combined with a sharp blazer is a classic look, which works in almost all situations. Just by changing the shoes you can make the look more casual or then more suitable for formal events.

What is the most used piece of clothing in your closet? Tonight I'll post more about this new bag of mine, so stay tuned. Have a great start to this new week everyone!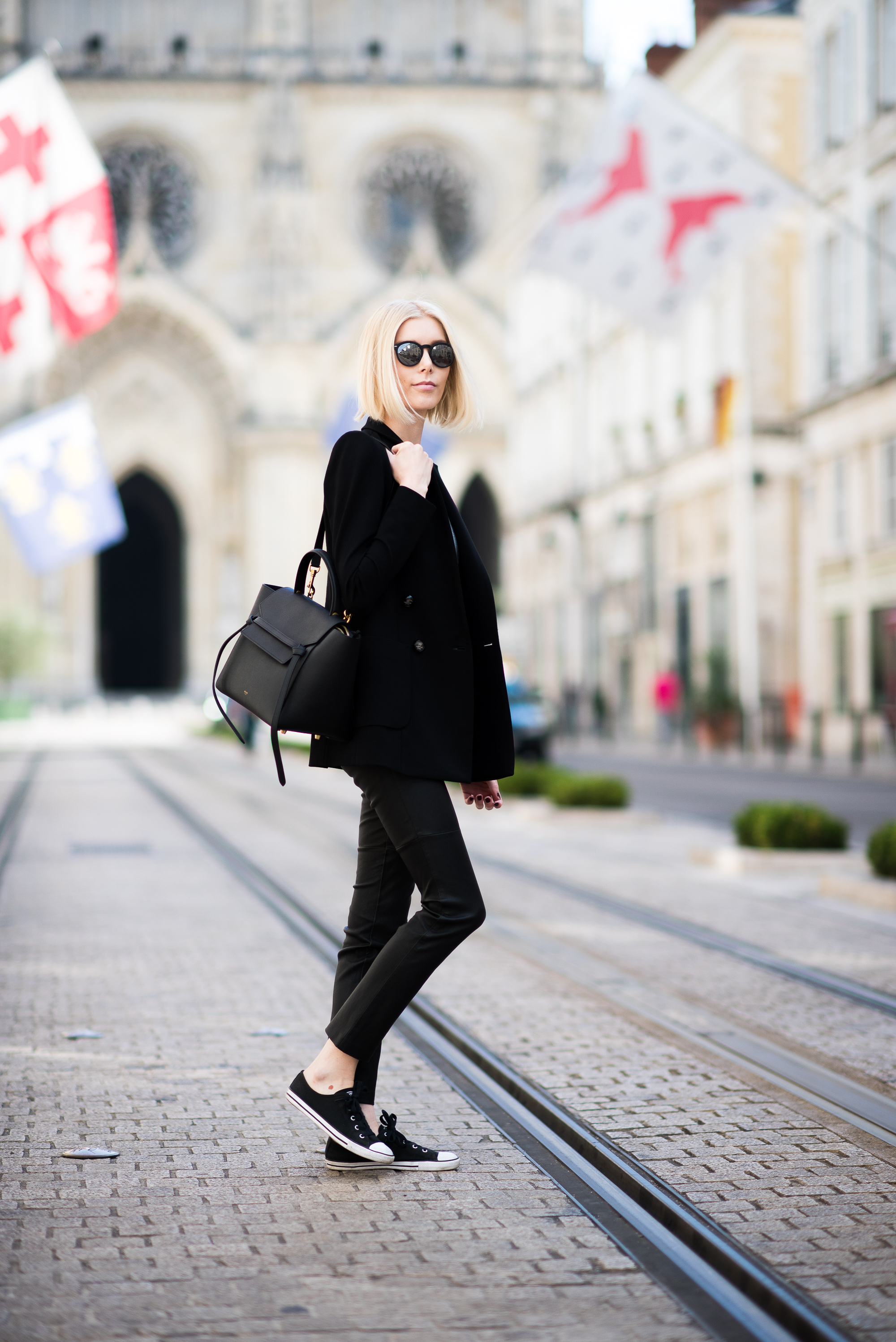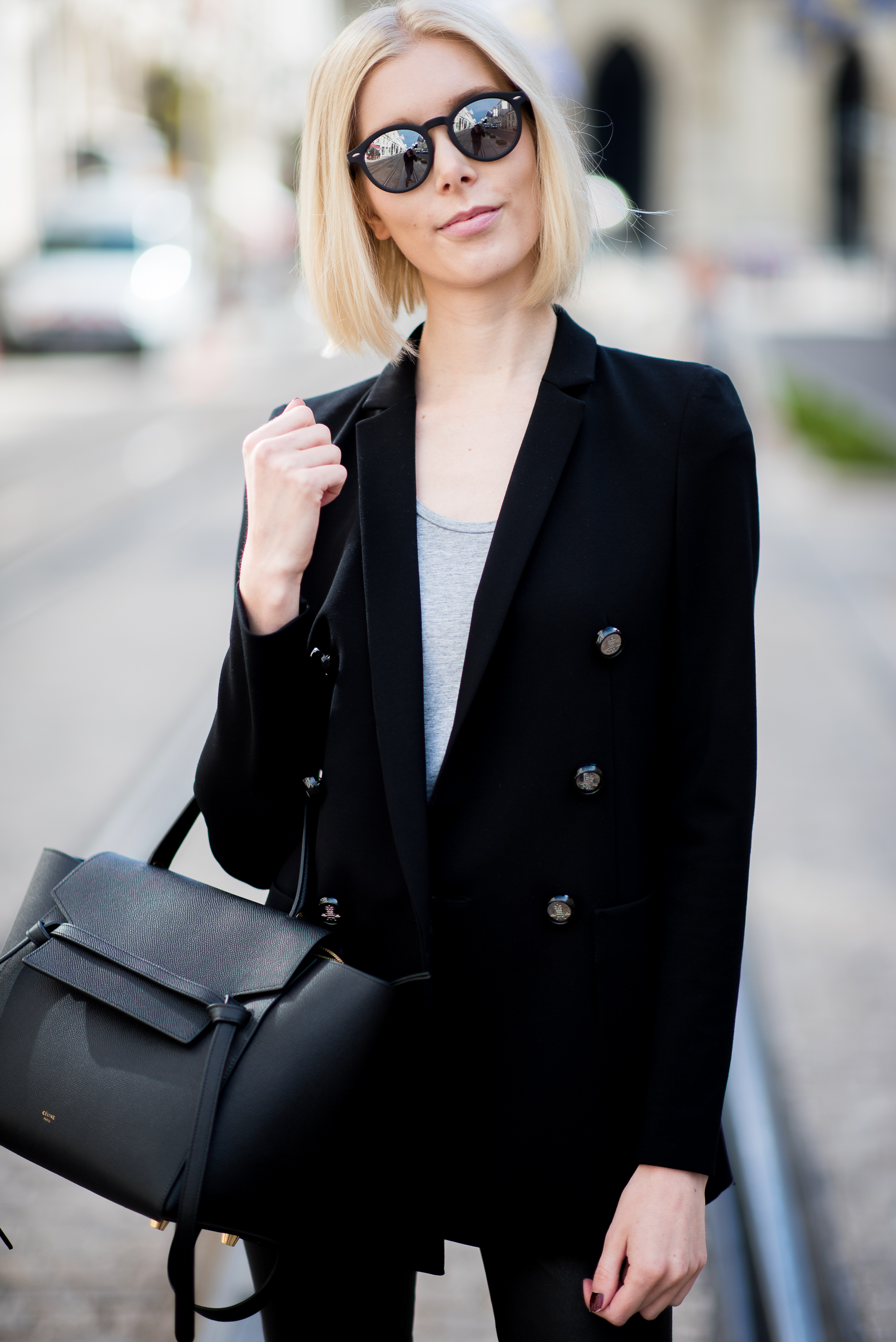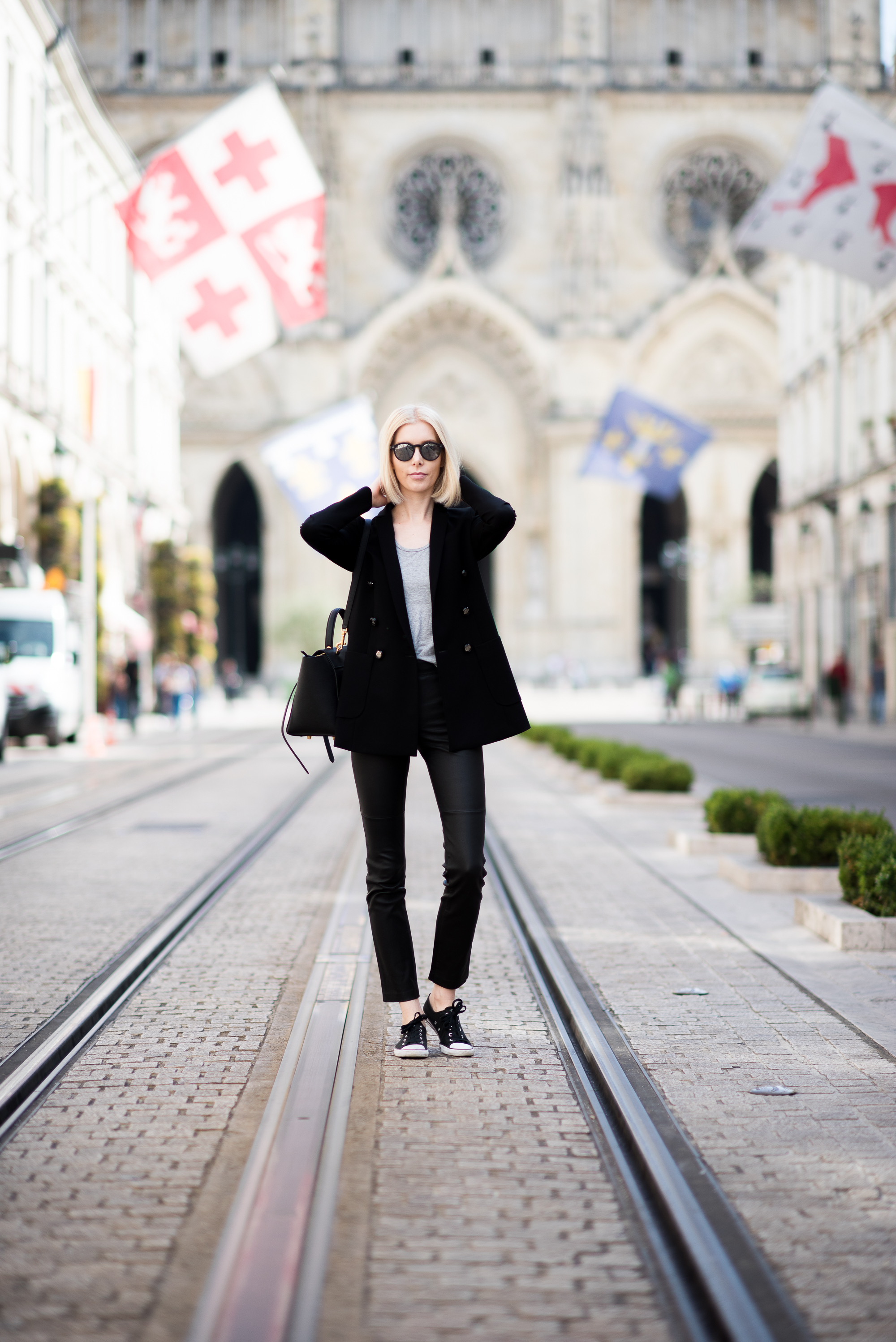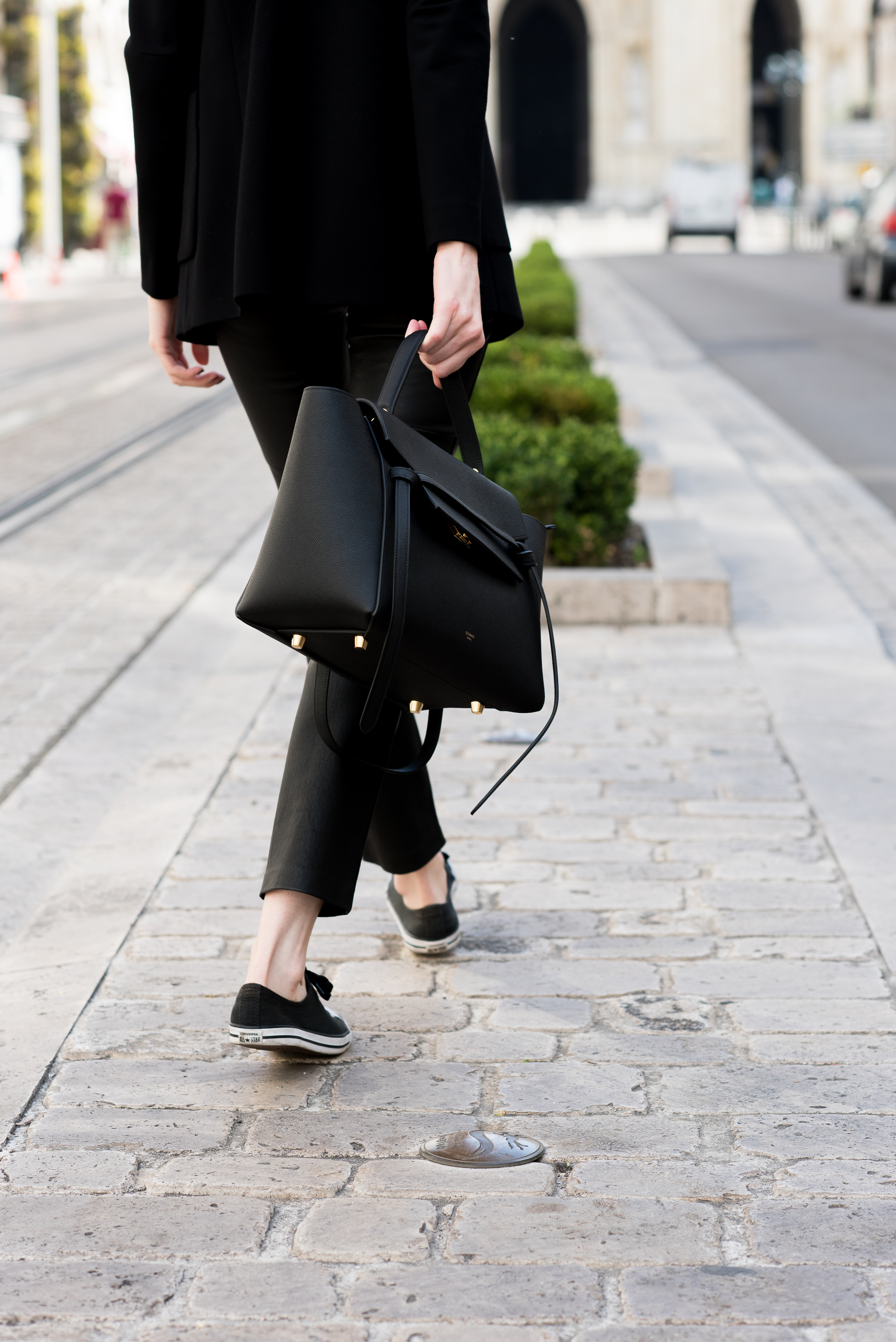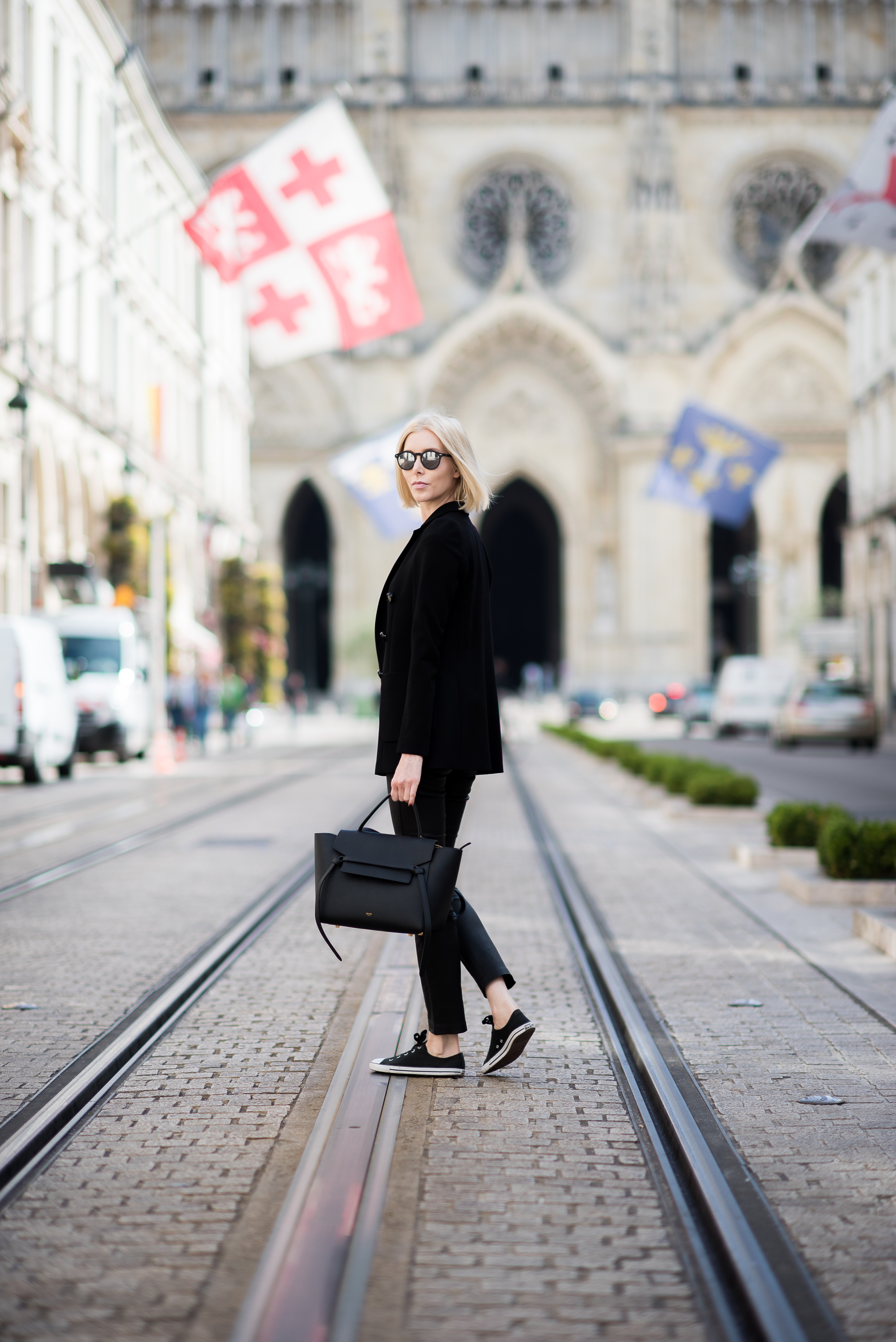 Blazer / Andiata* (similar here*, here*)
Leather pants / H&M (similar here*)
T-shirt / COS (similar here*)
Sneakers / Converse ( similar here*)
Bag / Céline
*Commercial links/Gifted.
Save
Save
Save
Save
Save
Save
Save
Save
Save
Save
Save
Save
Save
Save
Save
Save
Save
Save
Save
Save
Save
Save
Save
Save
Save
Save
Save
Save
Save
Save