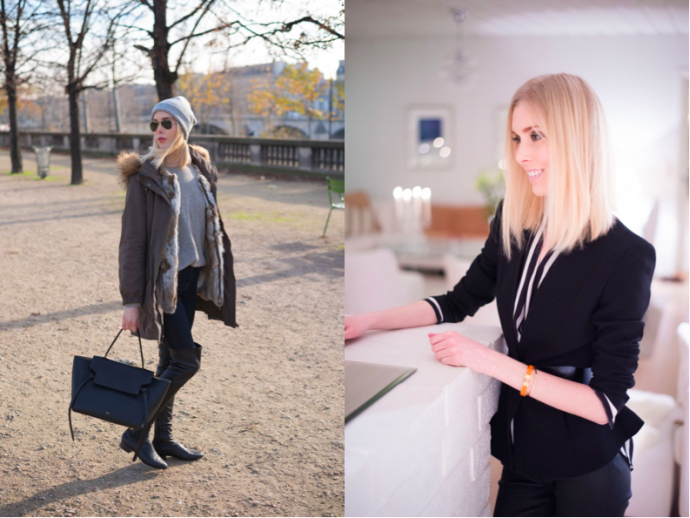 1. Parisian escape (here) /  2. New Year's Eve look (here)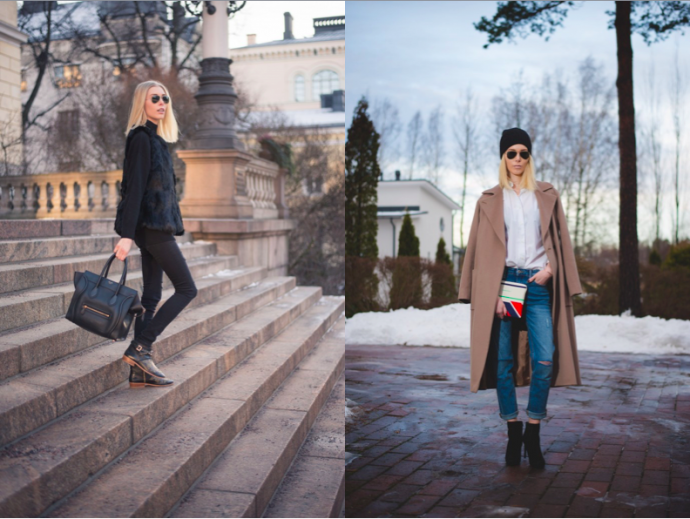 3. Studded boots ( here) /  4. Long camel coat (here)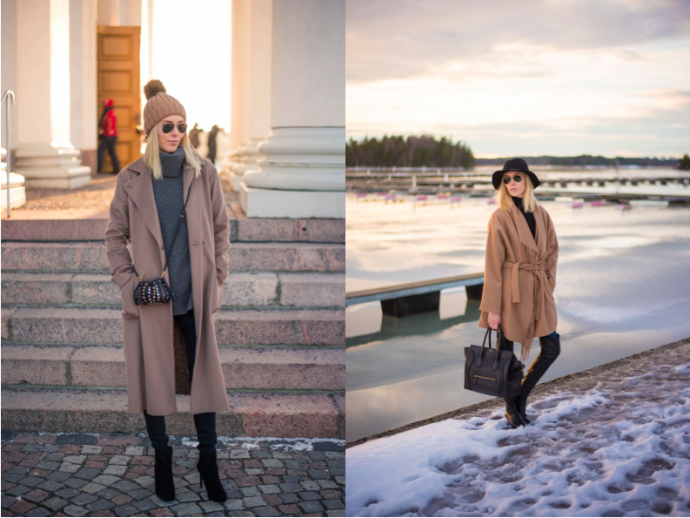 5. The classics (here)  /  6. Last rays of sun (here)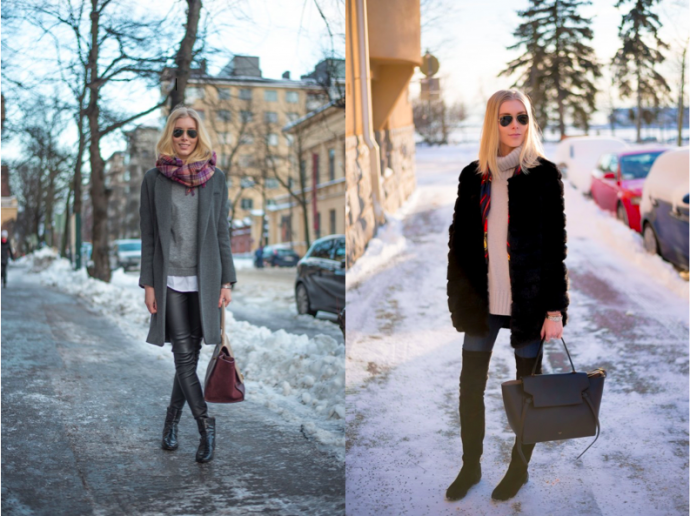 7. Burgundy with grey (here) /   8. Birthday girl (here)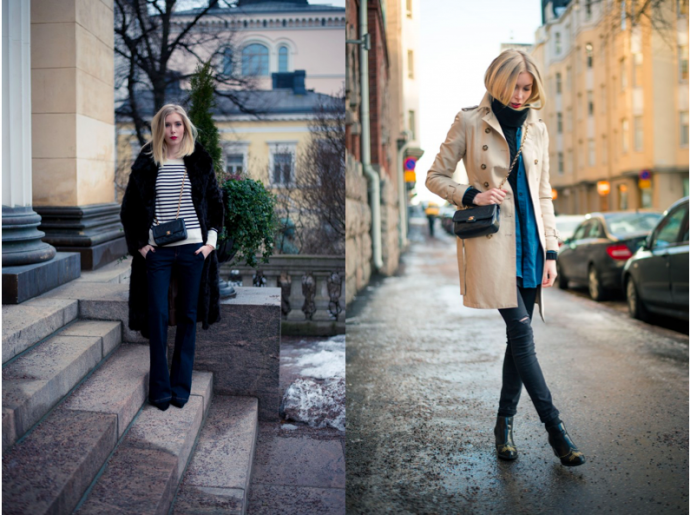 9. Vintage fur (here) /  10. Layering it up (here)
[spacer]
[dropcap custom_class="normal"]Niin sitä taas yksi kuukausi hurahti ohi sellaista vauhtia, että hyvä kun perässä pysyin! Helmikuu tulee olemaan ihana kuukausi, sillä viikon kuluttua matkaan kohti Seychellejä ja kuun lopussa lähden taas käymään Pariisissa. Odottelen myös toista kummityttöäni saapuvaksi! Kiireinen kuukausi siis edessä, mutta erittäin positiivisessa mielessä.[/dropcap]
Niin kuin täällä on tapana, tässä taas katsahdus tammikuun asuihin. Oli muutama niin kylmä päivä, mutta sitä ei kyllä näistä asuista ihan heti huomaisi. Mitenköhän tarkenin noissa asuissa kovassa pakkasessa? Ihmettelempä vaan, heh.  Aurinkokin näyttäytyi usein mikä on jo sinällään aika upea juttu Suomen talvessa, joten ei tammikuu niin paha ollutkaan!
Mikä näistä asuista kolahti teihin eniten?
[spacer]
Yet again one month passed in a heartbeat. Time is just running too fast if you ask me! Luckily I have many nice things planned for February and in one week I'll be discovering Seychelles, which I'm very excited about. Also Paris is coming up and then of course my second little goddaughter should be born in a few weeks, which is the most exciting thing of this month.
But before moving on, here's a look to all the outfits I wore in January. We actually had many freezing days, but by looking at these outfits you wouldn't think so. I mean wasn't I freezing or what, heh?
Which outfit was your favorite?