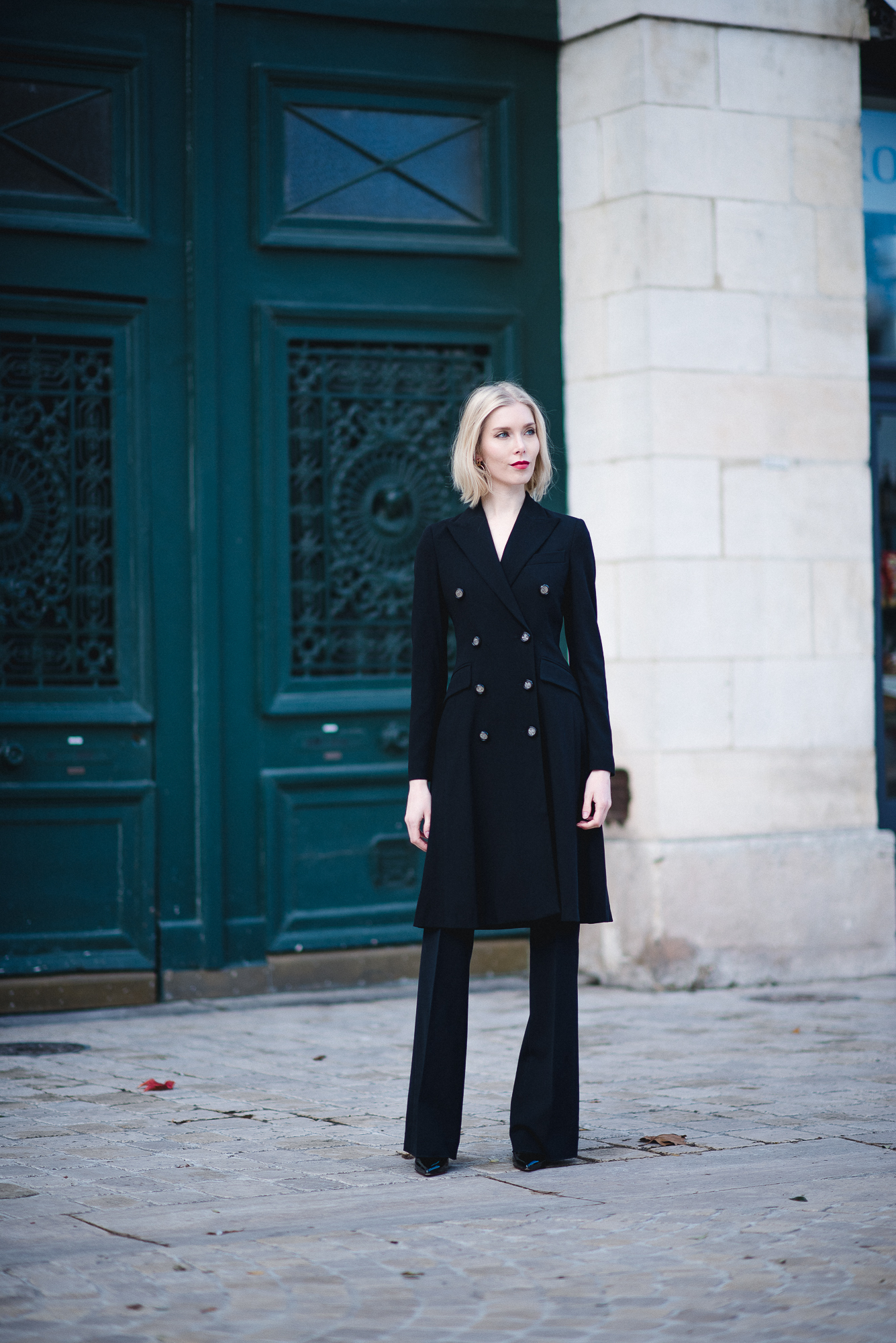 Tämän viikon viimeinen pikkujouluhenkinen asu tulee tässä ja samalla se on näistä neljästä suosikkini. Tämä Mads-niminen mekko on paitsi juhlaan sopiva, mutta sen lisäksi se toimii hyvin esimerkiksi toimistolla. Halusin yhdistää sen leveälahkeisten housujen pariksi, tuomaan asuun hieman kerroksellisuutta. Puhun aina siitä miten en halua kaappiini liian montaa juhlavaatetta ja siksi rakastan juurikin tällaisia vaatteita, jotka taipuvat moneen. Kuinka kätevää, että sitä yhtä vaatetta voi käyttää lähes kaikissa tilanteissa. Täydellisesti istuvassa vaatteessa on vielä niin skarppi olo, että ryhtikin paranee kuin itsestään.
Ihanaa torstaita kaikille (ja enää kuukausi jouluaattoon – jessss)!
This is the last festive look of this week and it's also my favorite out of these four. This dress is called Mads and besides it being perfect for parties, it also looks amazing at the office. I wanted to combine it with pants to make the look more layered and I think this combo works well together. I always say that I don't want too many party outfits in my closet, because I rarely wear them. That's why I love a dress like this, which can be worn to almost any event. How handy it is to have a piece of clothing that you can wear at any time?
Have a lovely day everyone and now it's only a month until Christmas Eve…perfect!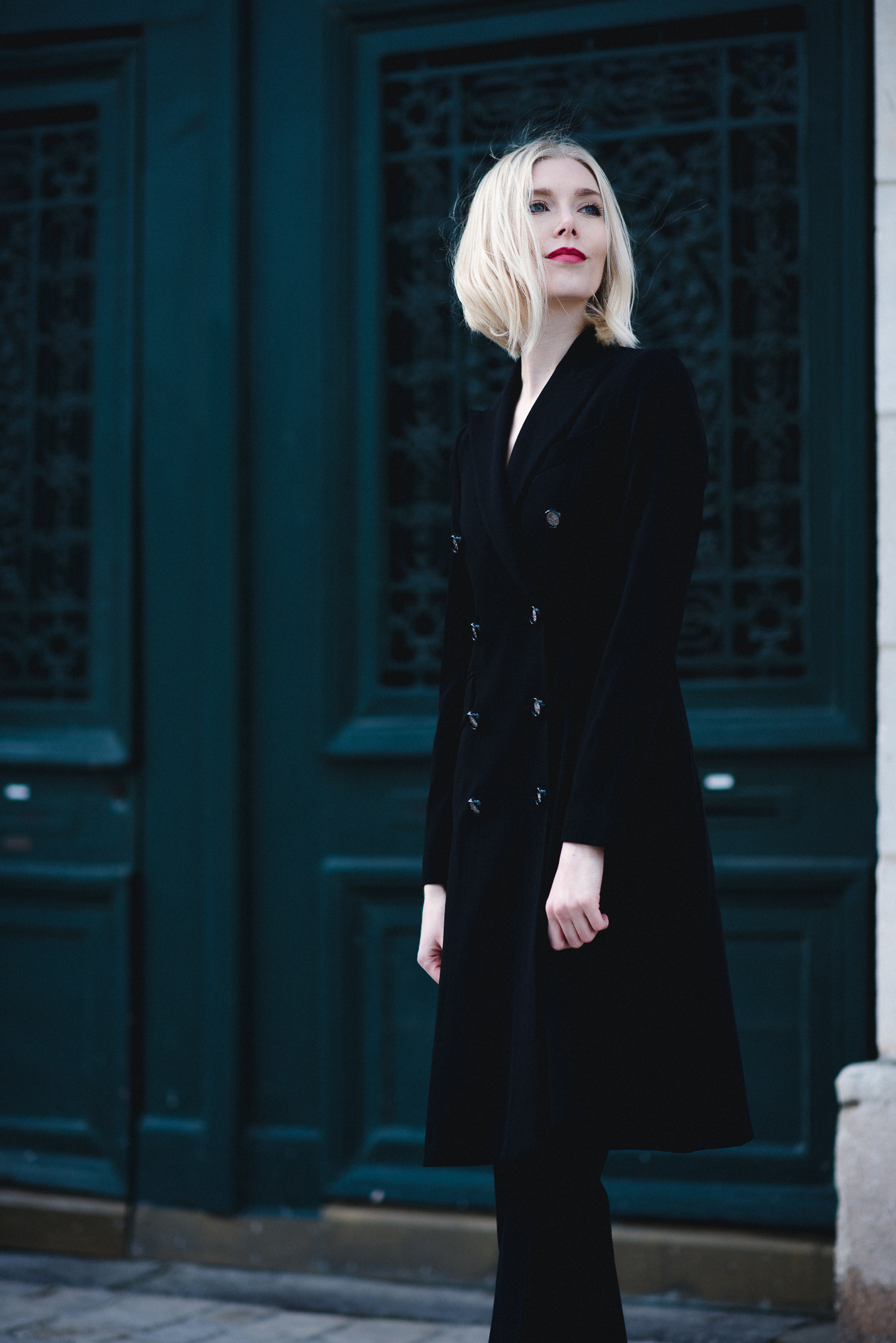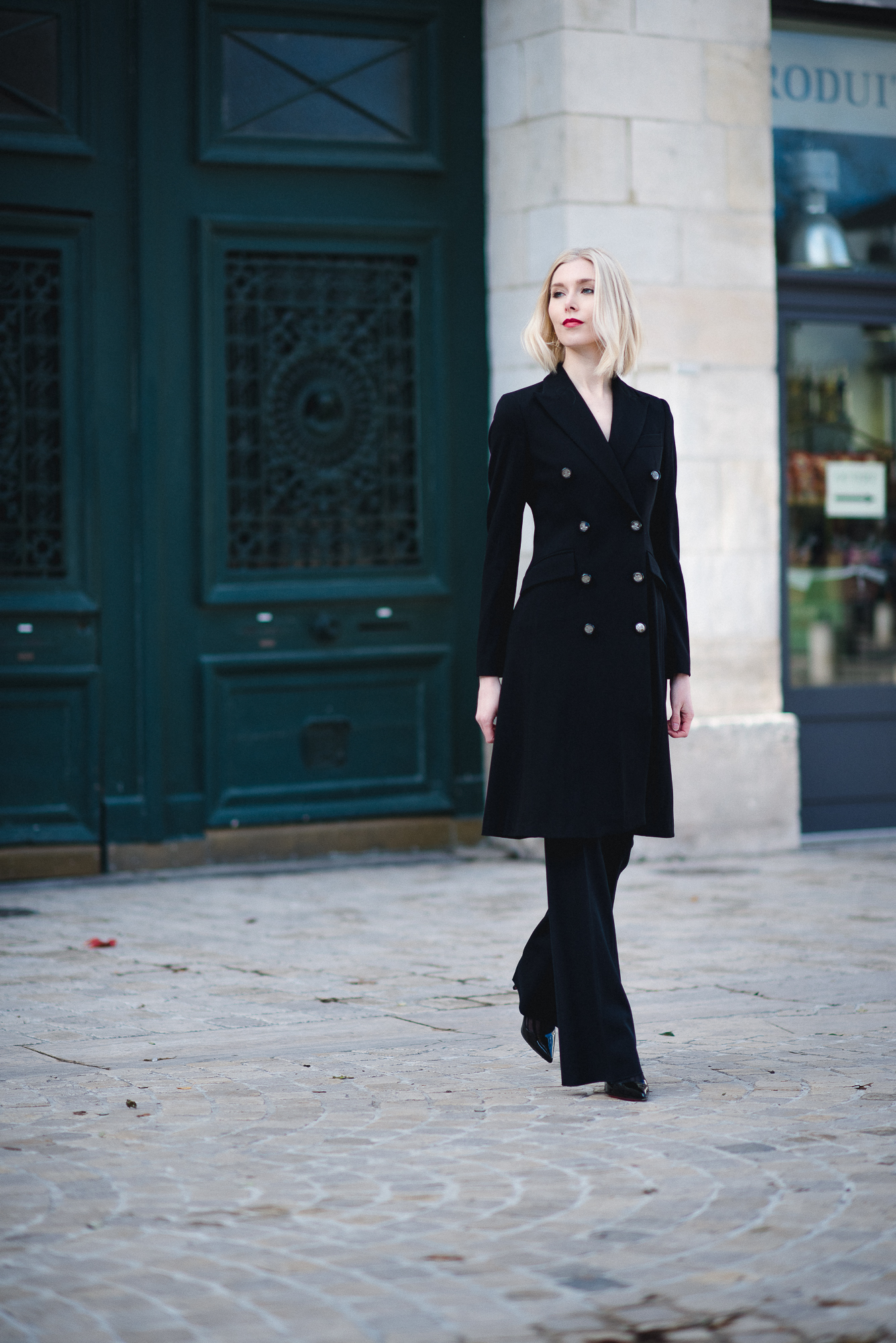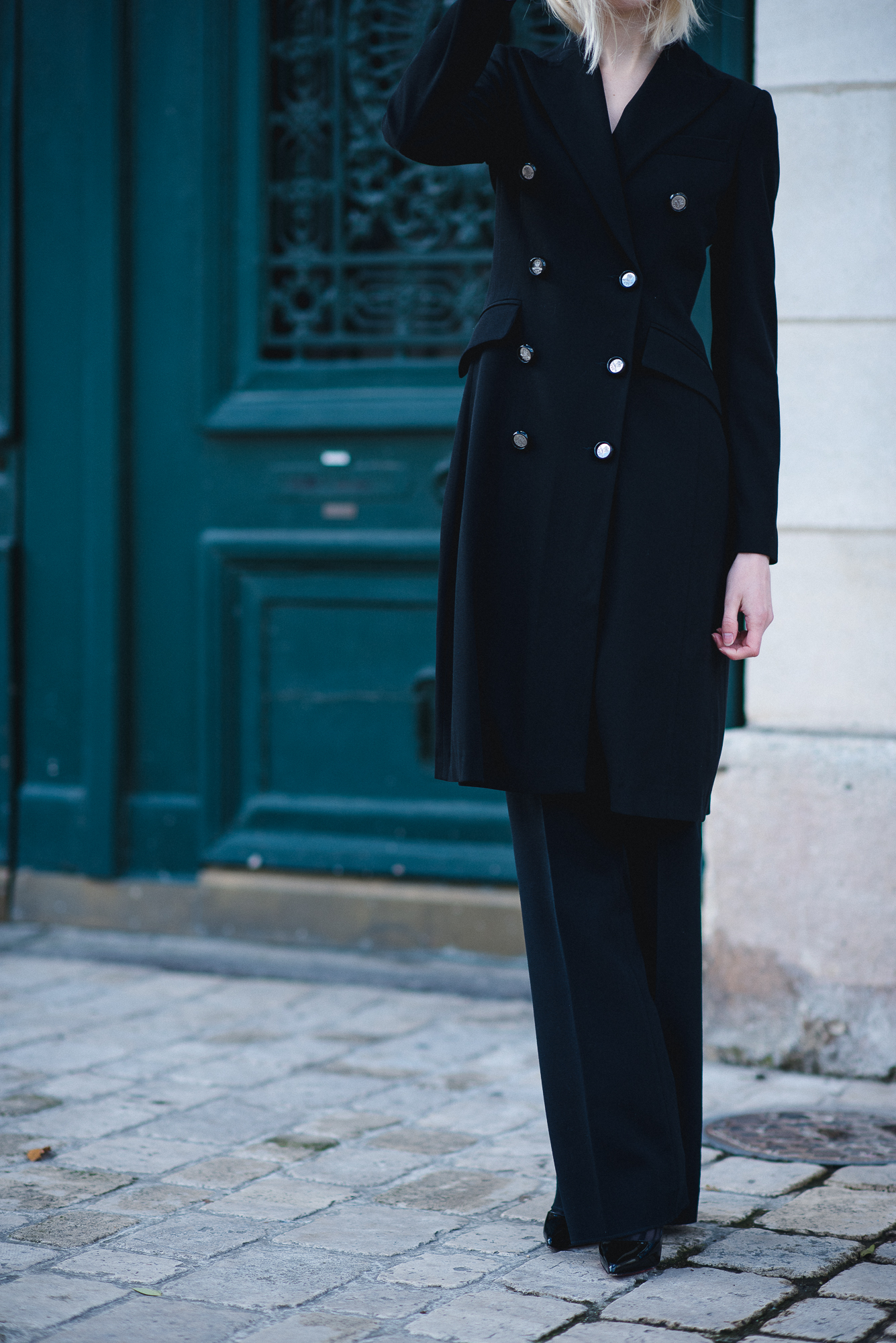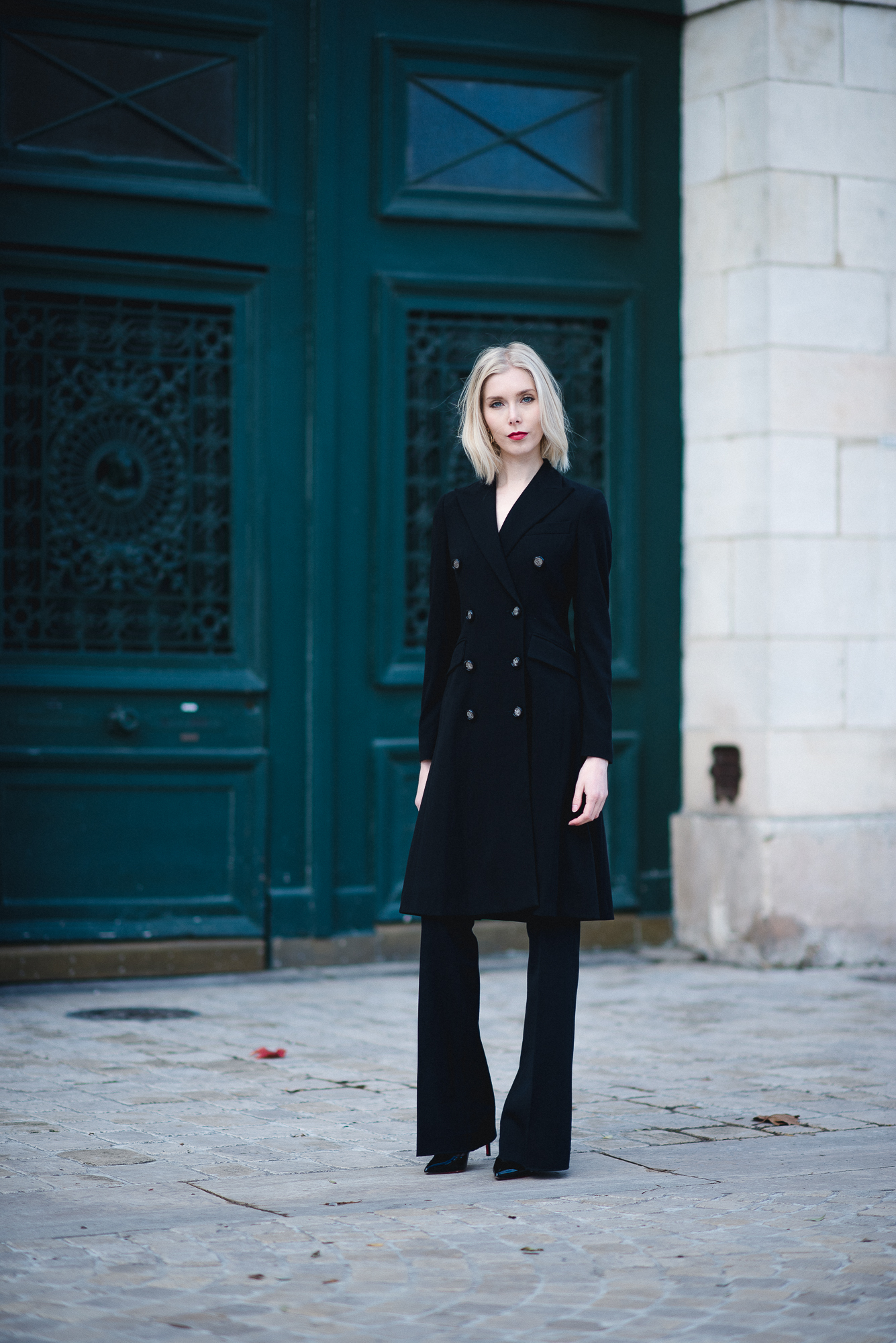 Photos: Thomas D.
Dress and pants / Andiata*
Heels / Christian Louboutin (similar here*)
Earrings / Mango
*Commercial links/Gifted.
Save
Save
Save
Save
Save
Save
Save
Save
Save
Save
Save
Save
Save
Save
Save
Save
Save