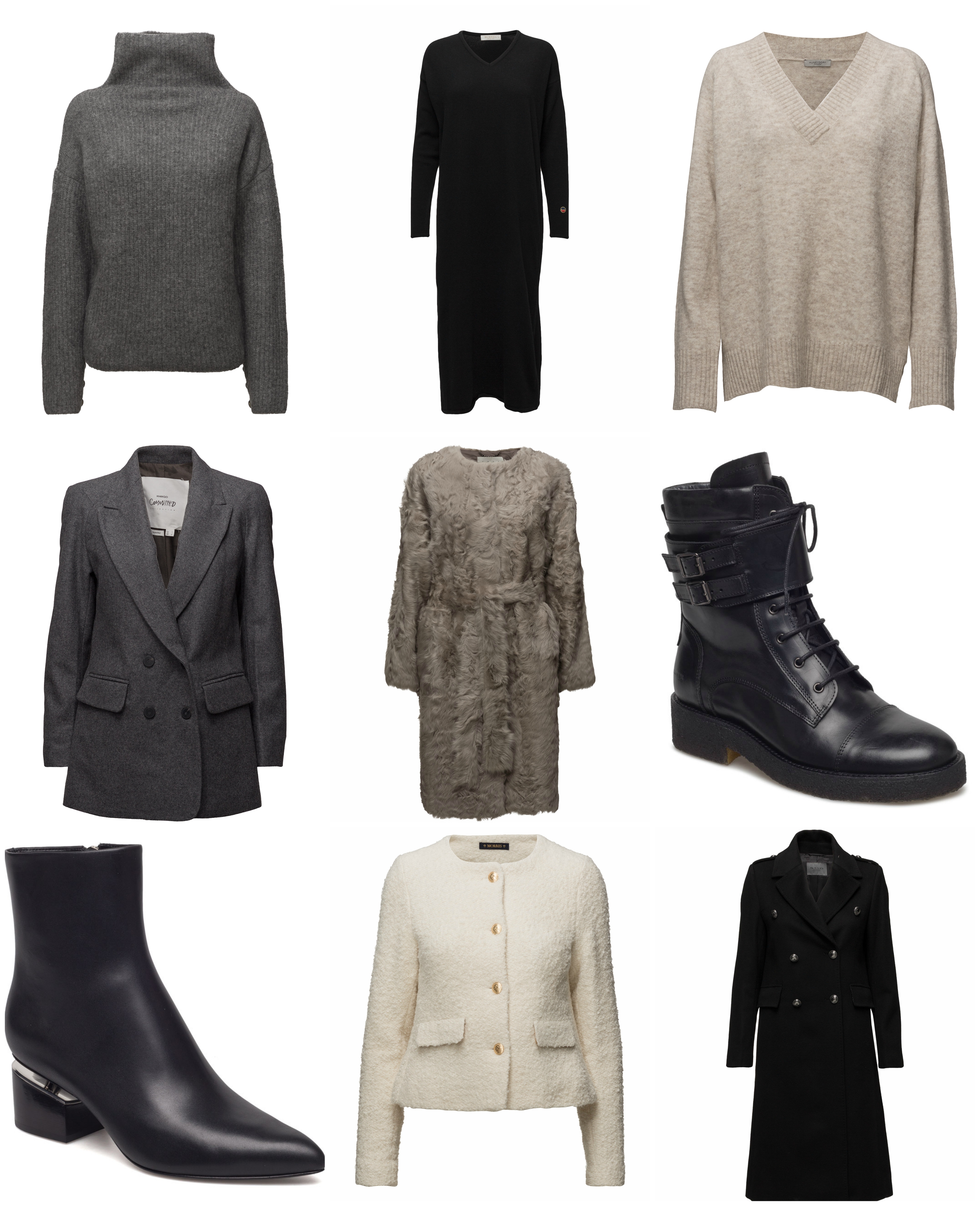 Knit / Rag & Bone   Dress / Busnel   Knit / Hunkydory
Blazer / Mango   Coat / FWSS   Boots / Angulus
Boots / Alexander Wang   Blazer / Morris Lady   Coat / Sand
Miten ihana viikonloppu takana lähempien ystävieni kanssa! Olen kyllä onnekas, kun ympärilläni on niin upeita naisia. Ystävyyssuhteet ovat kultaakin arvokkaampia ja niissäkin laatu korvaa määrän. Todella läheisiä ystäviä itselläni on muutama, mutta jokainen heistä on sellainen kenen kanssa voi nauraa onnesta ja itkeä surusta. Olen feministi ja mielestäni naisten täytyy pitää yhtä ja tukea toisiaan. Blogimaailmastakin olen löytänyt todella upeita naisia, joista on tullut ystäviäni ja se on hienoa se. Aina ollaan valmiina jeesaamaan ja tätäkin "yksinäistä työtä" on huomattavasti kivempi tehdä näiden tyyppien rinnalla.
Näihin tunnelmiin on siis hyvä päättää tämä viikko ja aurinkoakin on luvattu, joten ihanaa sunnuntaita kaikille!
I had a great weekend with my friends and tomorrow it's time to welcome yet another week. Luckily the sun is going to shine today, so I'm going to relax and enjoy the outdoors. Wishing you all a great Sunday!
*Commercial links/Mainoslinkkejä.
Save
Save