Nopeat terveiset täältä kiireen keskeltä! Meillä on tänään uuden vuoden kekkerit vanhempieni luona ja nämä kaksi päivää ovat meneet ruokaostoksia tehden, yhtä huonetta raivaten ja ulkomaalaista ystäväämme kestiten. Yksi toinenkin ystävämme päätti lentää uudeksi vuodeksi tänne, joten hän saapui eilen Genevestä Helsinkiin ja miehet viettivät yön keskustassa kotonamme. Kohta lähden hakemaan heitä keskustasta ja sen jälkeen noudamme vielä toisen ystävämme lentokentältä. Sitten hurautamme Espooseen, syömme ja sen jälkeen vieraita alkaakin jo saapumaan. Hieman hektiset tunnelmat siis, mutta eiköhän tästä selvitä, heh. Nyt kuitenkin laittautumaan ja sitten virittäytymään illan tunnelmaan!
Ihanaa uuden vuoden aattoa teille kaikille ja kippis vuodelle 2018!
A quick hello before I rush back to get organized for today celebrations! We are having two of our friends over from Luxembourg and Switzerland and one arrived yesterday and the other will arrive today. I will get the guys from the center and then we drive back to the airport to pick up our other friend. Then we will come to my parents place where we are having a small party tonight! Now I just need to get organized, so I can get everything done, before tonight heh. So I'll now have to get back to getting myself ready and slowly start relaxing for the evening!
I wish you all a great new year's eve and cheers to 2018!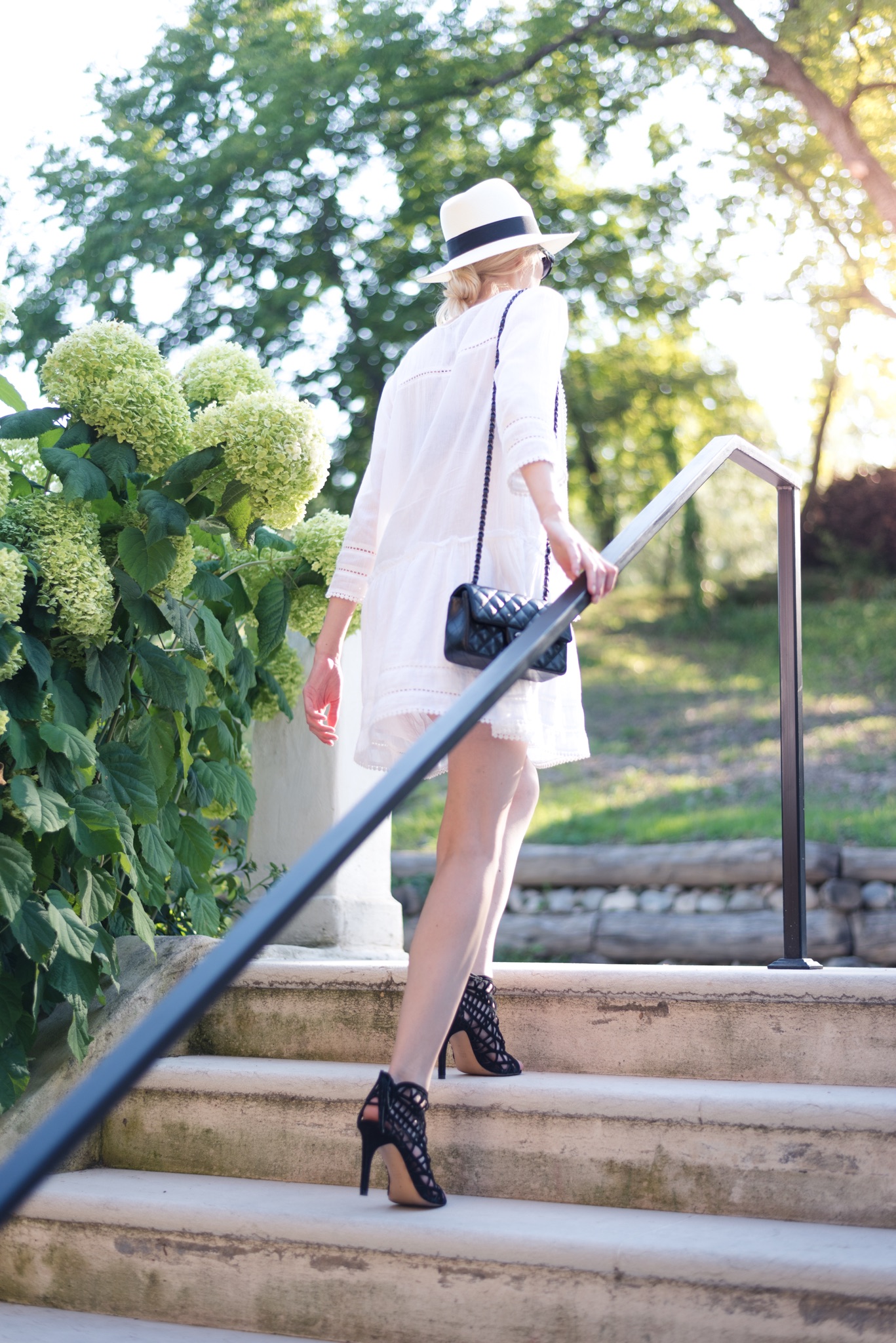 July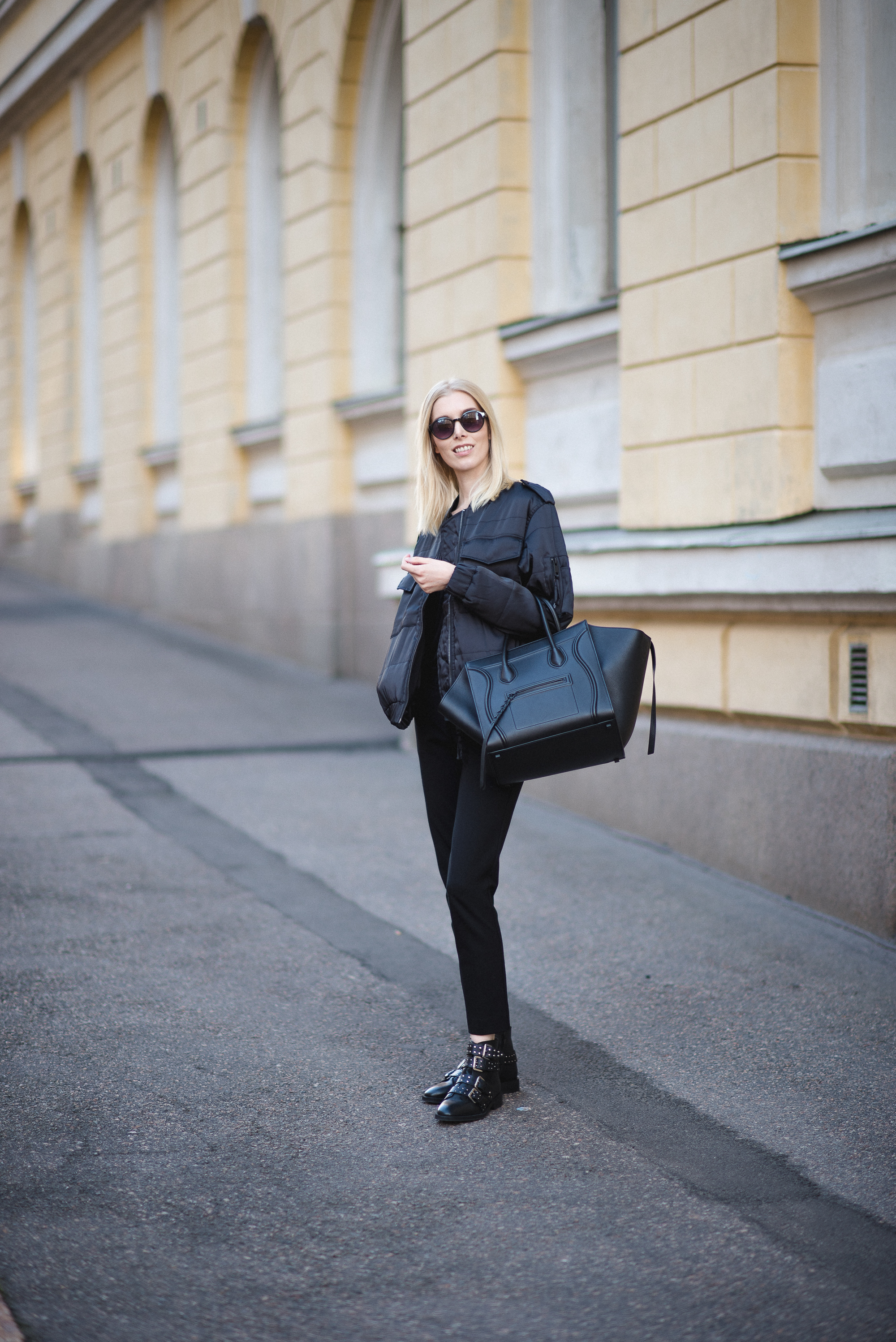 August
September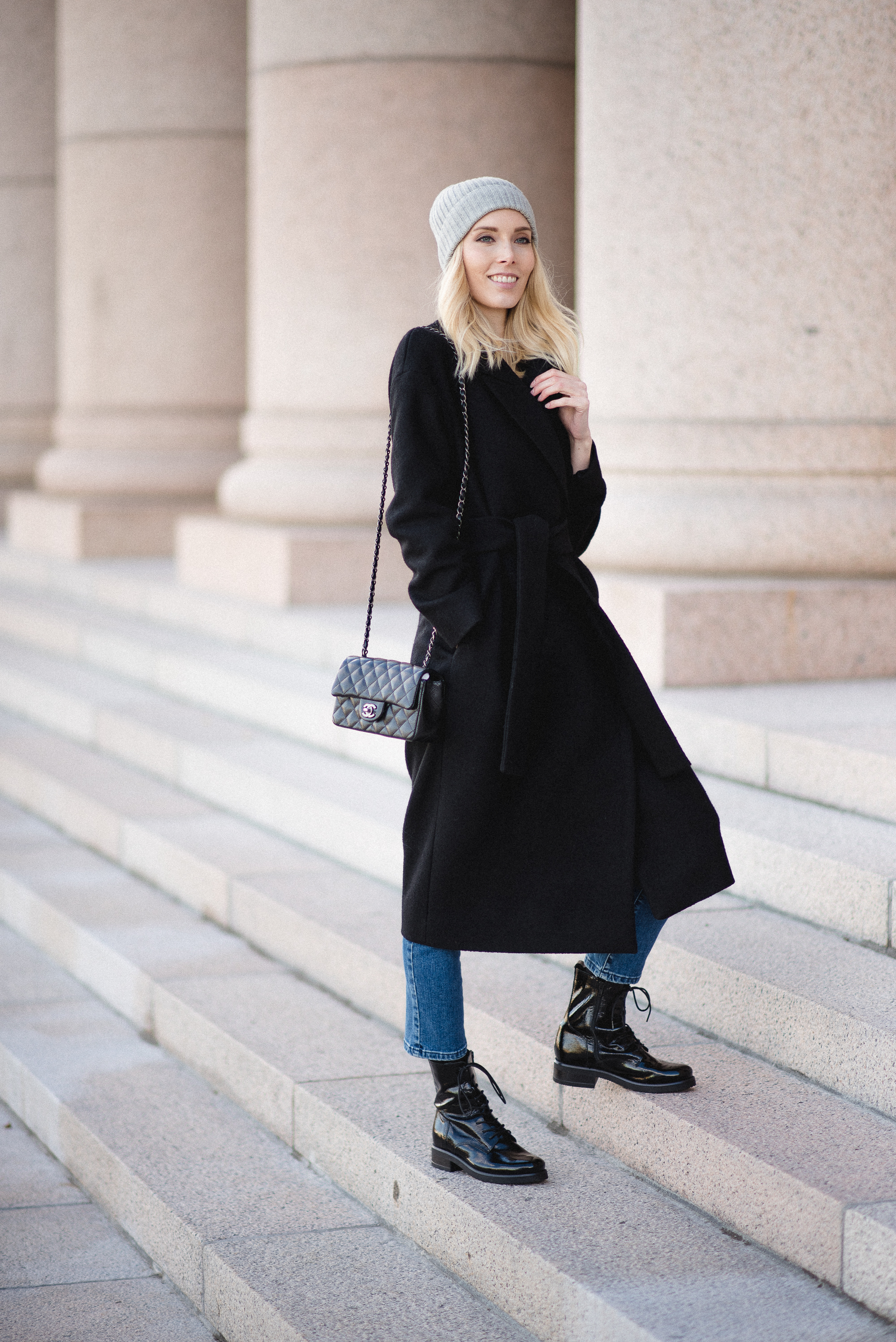 October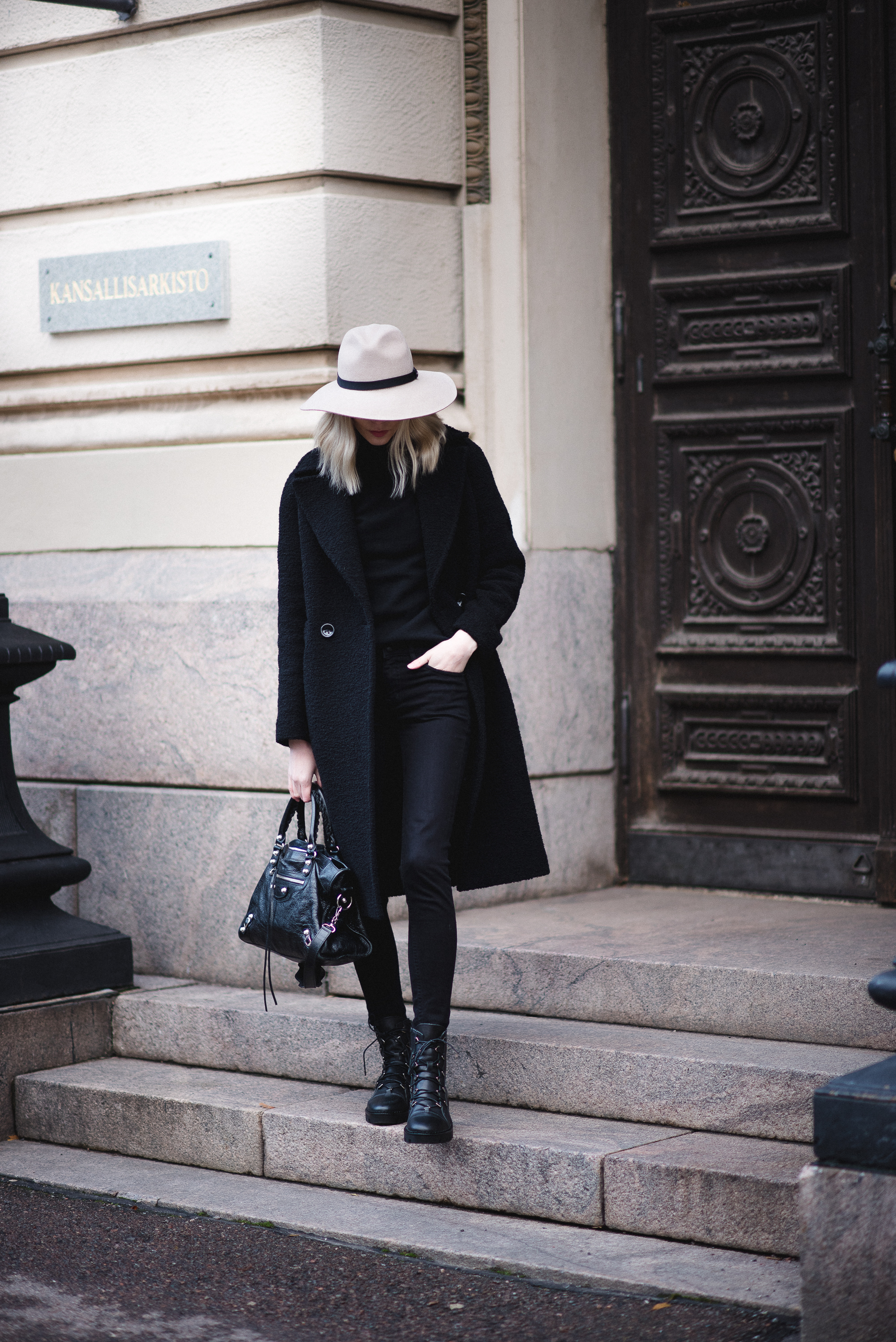 November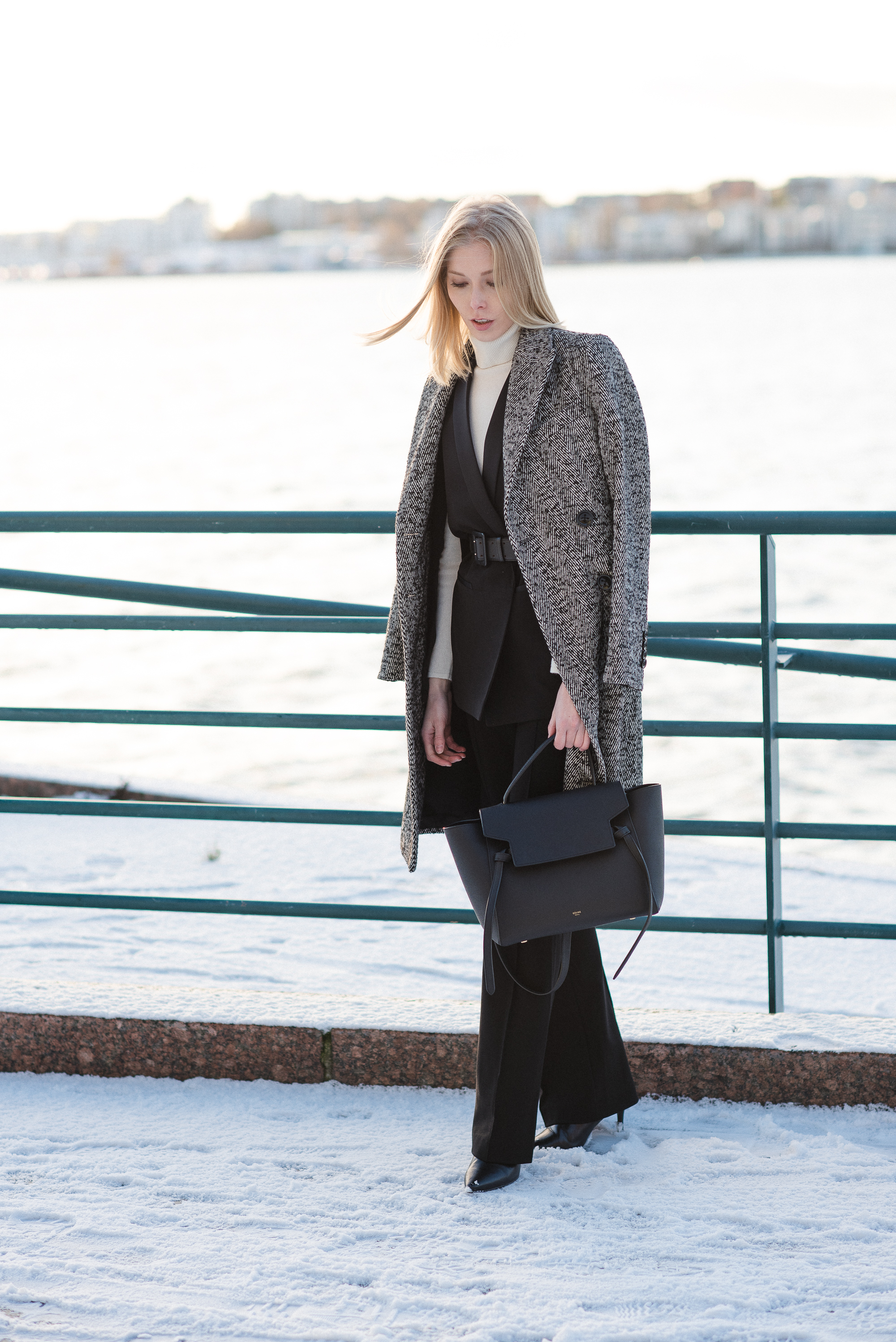 December