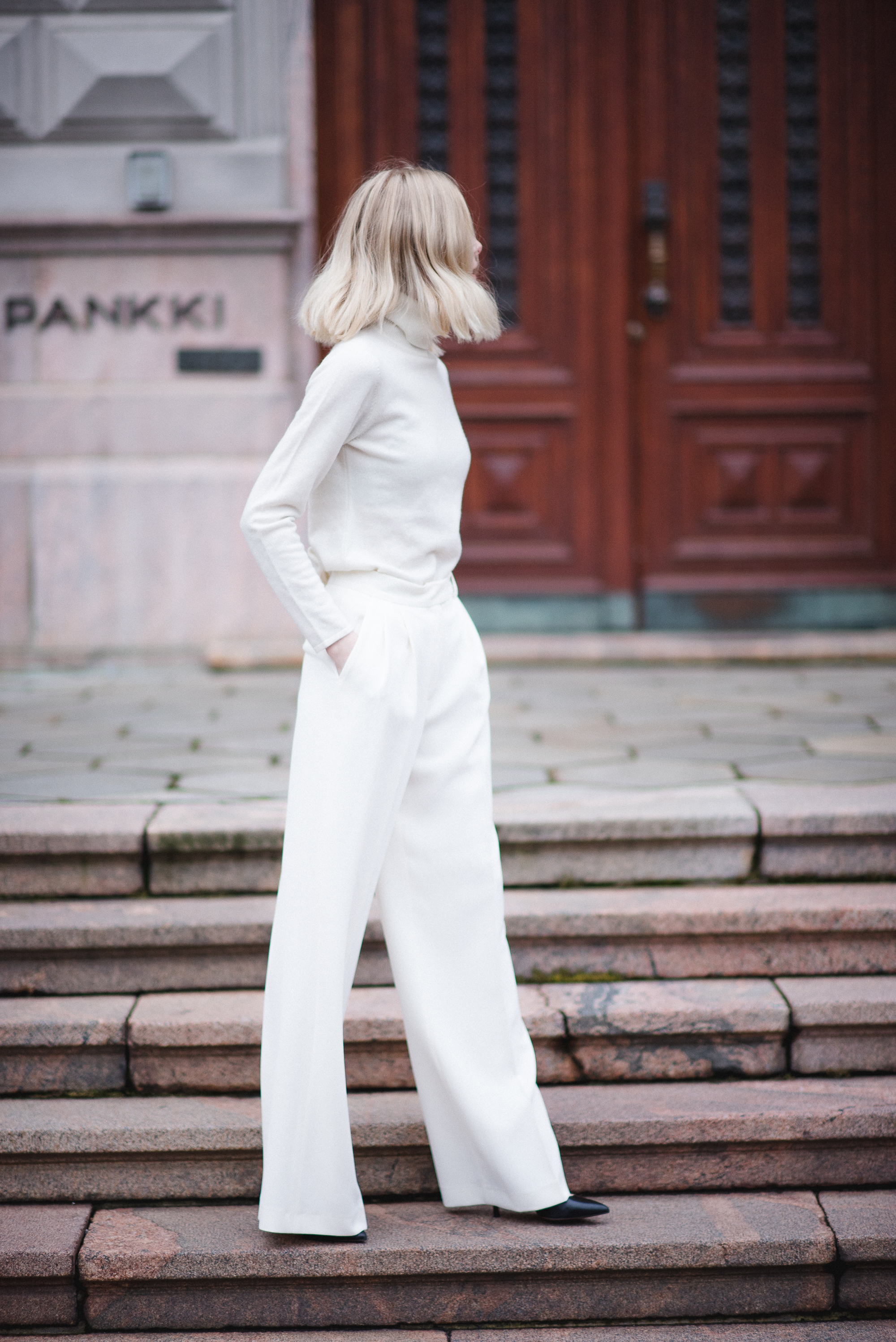 Suomen 100-vuotis syntymäpäivät on nyt juhlittu ja pakko antaa kaupungille kiitosta hienoista tapahtumista ja muista juhlavuoteen liittyvistä asioista. Keskiviikon kruunasi vielä ilotulitus, joka pärähti taivaalle Finlandia-hymnin kajahtaessa Tähtitorninmäellä. Kertakaikkisen upea lopetus tälle Suomi 100 juhlavuodelle ja on ollut kunnia olla osana tätä!
Nyt tuntuu, että menoa ja meininkiä on riittänyt enemmän kuin tarpeeksi ja odotankin jo, että pääsen joulunviettoon ja rauhoittumaan. Ei tässä tarvitse enää puskea kuin kaksi viikkoa ja sen jälkeen voi hetken kerätä voimia seuraavaan vuoteen. Meillä on suunnitelmissa ottaa vuosi 2018 vastaan vanhempieni luona ystäviemme kanssa ja poikaystäväni bestis lentää vielä Luxembourgista mukaan. Heti tammikuussa voi sitten alkaa jo odottamaan kevättä, joten voiton puolella ollaan.
Olin eilen työmatkalla Köpiksessä ja pääsin kotiin vasta puolenyön jälkeen, joten tänään ajattelin ottaa ihan rennosti ja ehkä hoitaa muutamat jouluostokset jos jaksan kaupoille asti. Coco neiti olisi tulossa taas huomenna hoitoon ja ehdotus oli, että hän olisi oven takana jo yhdeksältä aamulla. Sanoin, että ennen kymmentä en avaa ovea vaikka siellä rapsuttelisi kuka, mutta onneksi neiti ymmärsi, eli aamulla saan nukkua kunnolla, heh (sitä odotellessa). Rentouttavaa viikonloppua kaikille!
Finland's 100th Independence Day is now over and I have to say the city did an amazing job with all the festivities. On Wednesday, the evening ended with a firework show while Finlandia was playing in the background. A perfect ending for this year and I'm so happy to have been part of it and experience all this (as said, we couldn't have picked a better time to move back here).
I feel like I've had such busy weeks behind me that I can't wait for Christmas to come, just so I can take a breather and relax completely. It's definitely something I need at the moment and luckily it's only two weeks away…Yesterday I was in Copenhagen for business and arrived late at night, so today I'll try to come home early, maybe do some Christmas shopping and then do nothing for the rest of the evening. Sound like a good plan to me!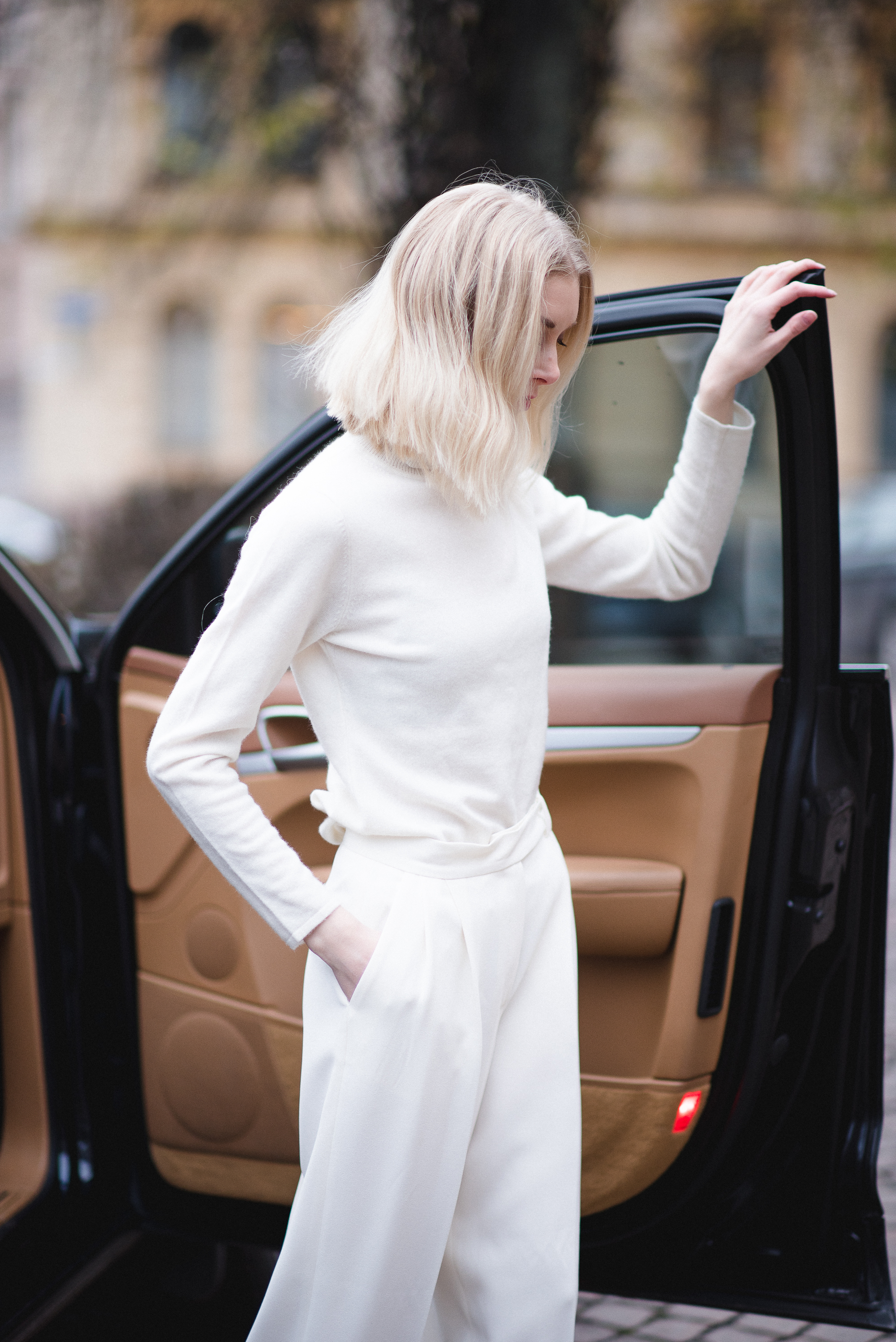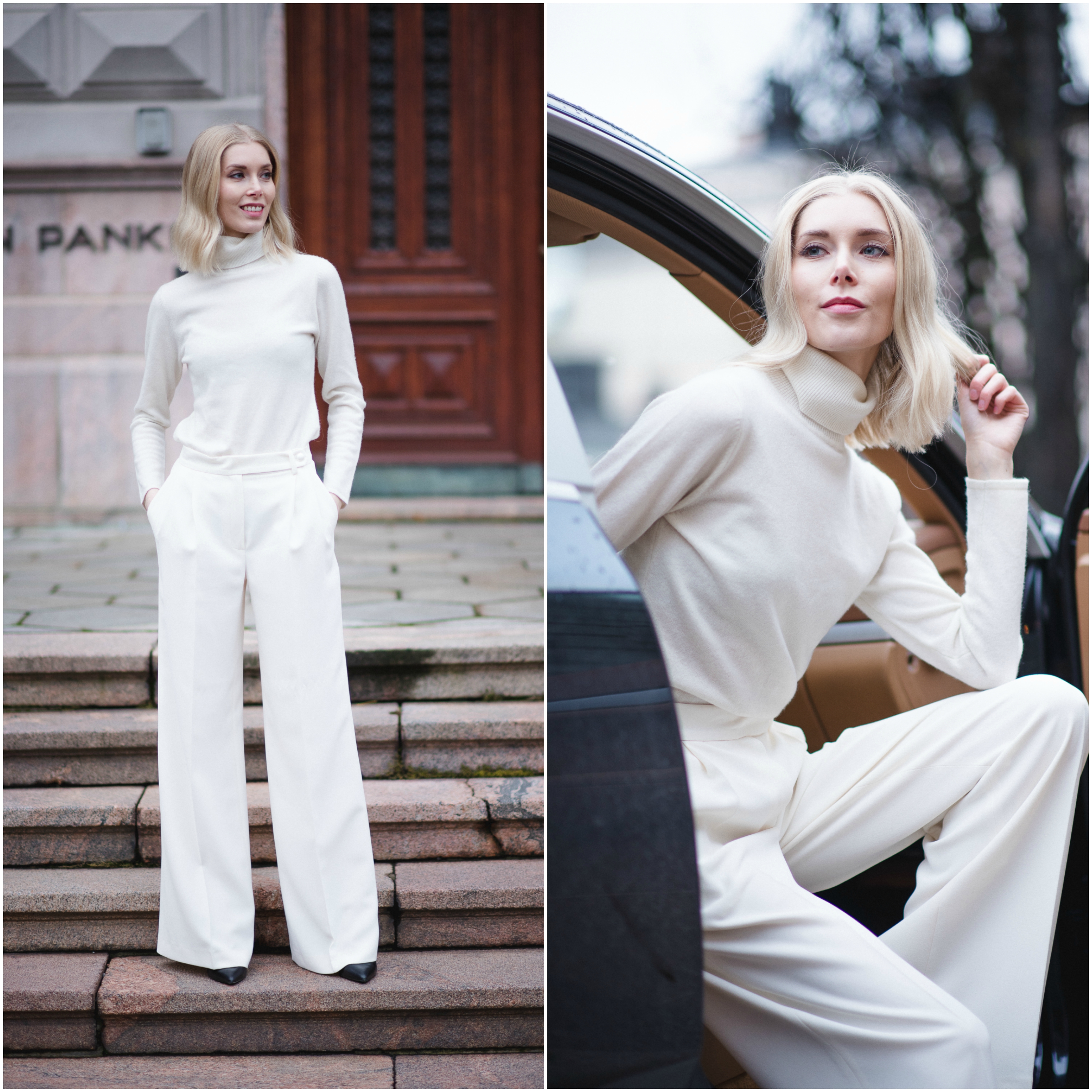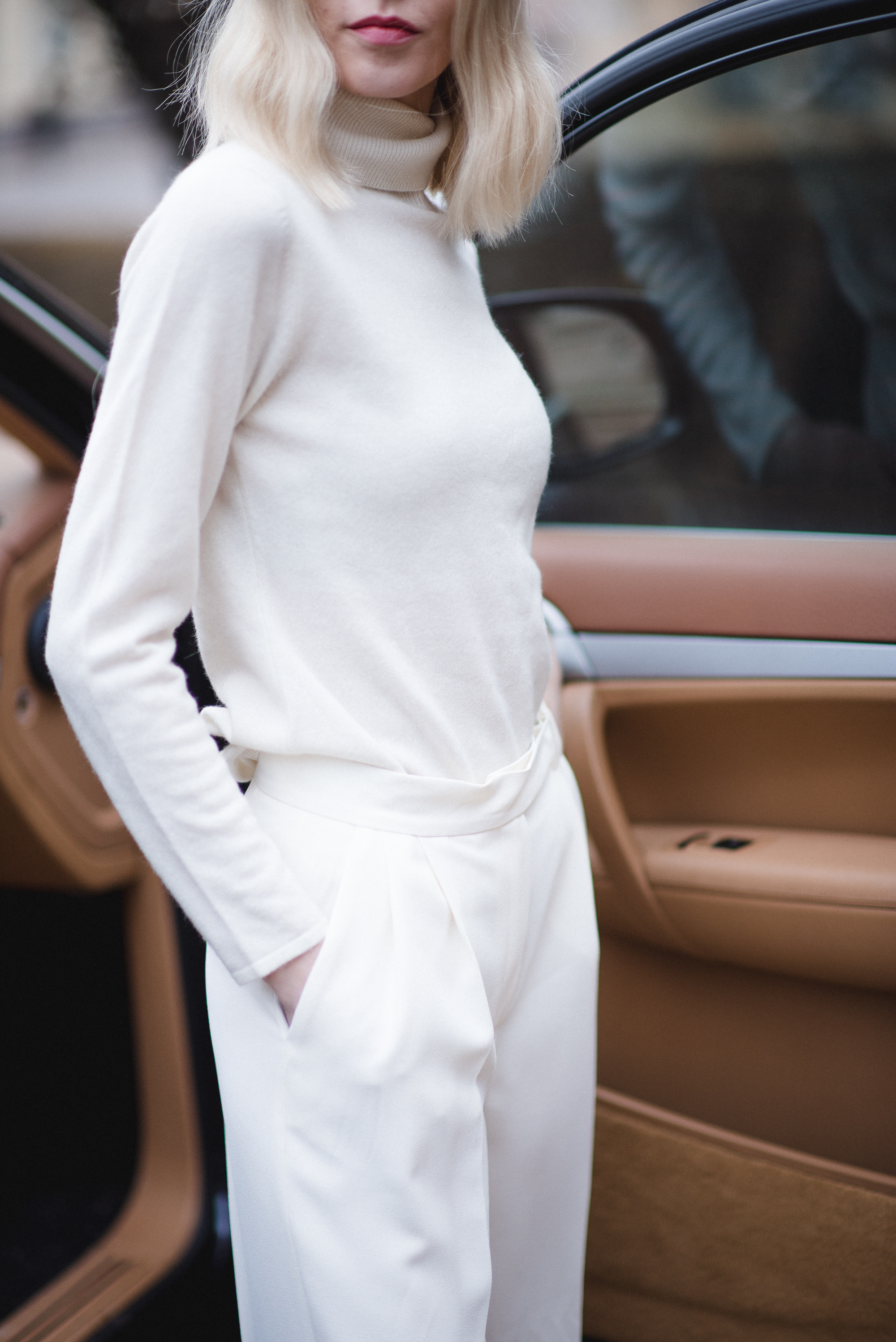 Photos/Thomas D.
Outfit / Andiata
Shoes / Zara