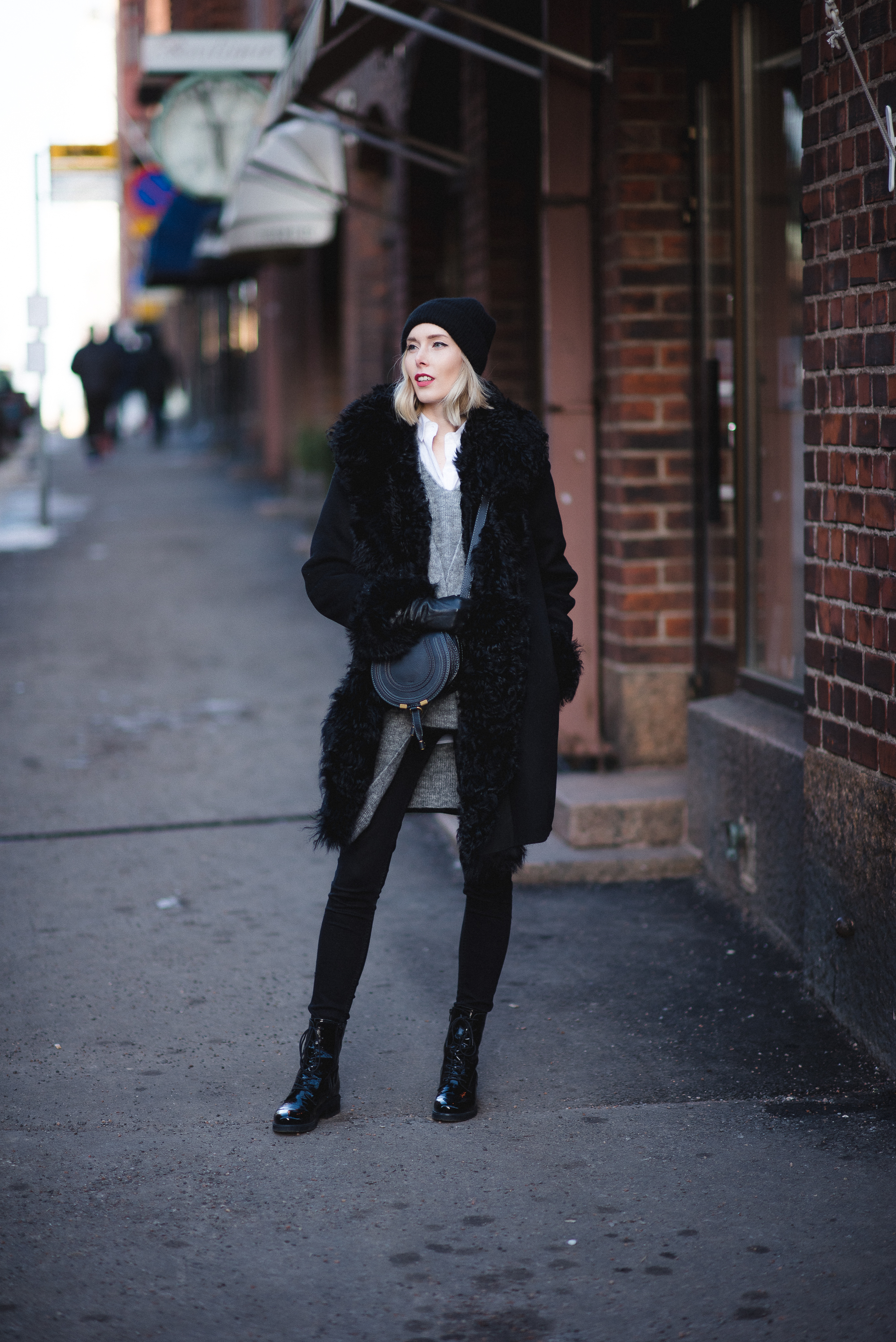 Perjantai on taas täällä – ihanaa! Tuntuu, että tällä viikolla on pitänyt tehdä ihan kunnolla töitä, jotta on saanut itsensä ylös aamuisin, joten miten luksusta onkaan, kun huomenna saa taas nukkua pitkään. Ihan parasta! Rakastan nukkumista (ja tarvitsen kunnon yöunet), joten viikonloput on pyhitetty niille. En voisi kuvitellakaan tekeväni suunnitelmia aikaisin lauantai-aamulle, koska ihaninta on herätä rauhassa ja vain olla hetken ennen mihinkään liikkumista.
Tilasin muuten ensimmäistä kertaa Arketista tuotteita ja olen ollut todella tyytyväinen tähän neuleeseen ja neuletakkiin. Vinkkinä, että ne molemmat löytyvät nyt alesta puoleen hintaan.Voisin elää koko lopputalven tässä setissä ja ehkä tulen tekemään juuri niin!
Ihanaa viikonloppua kaikille!
It's Friday again! I'm so happy about that, since this week has been tough. Every morning it's been a struggle to get myself up on time, so knowing that I can sleep in tomorrow is perfect. I'm definitely not a morning person and sleeping is one of the best things I know. And at thirty, a girl needs her beauty sleep right, heh?
In this outfit I'm wearing a knit set from Arket and I just love both the knit and the cardigan! They are both on sale now, so you might want to check them out. I could live in this set for the rest of the winter and maybe it's actually something I'm going to do!
Have a great weekend ladies!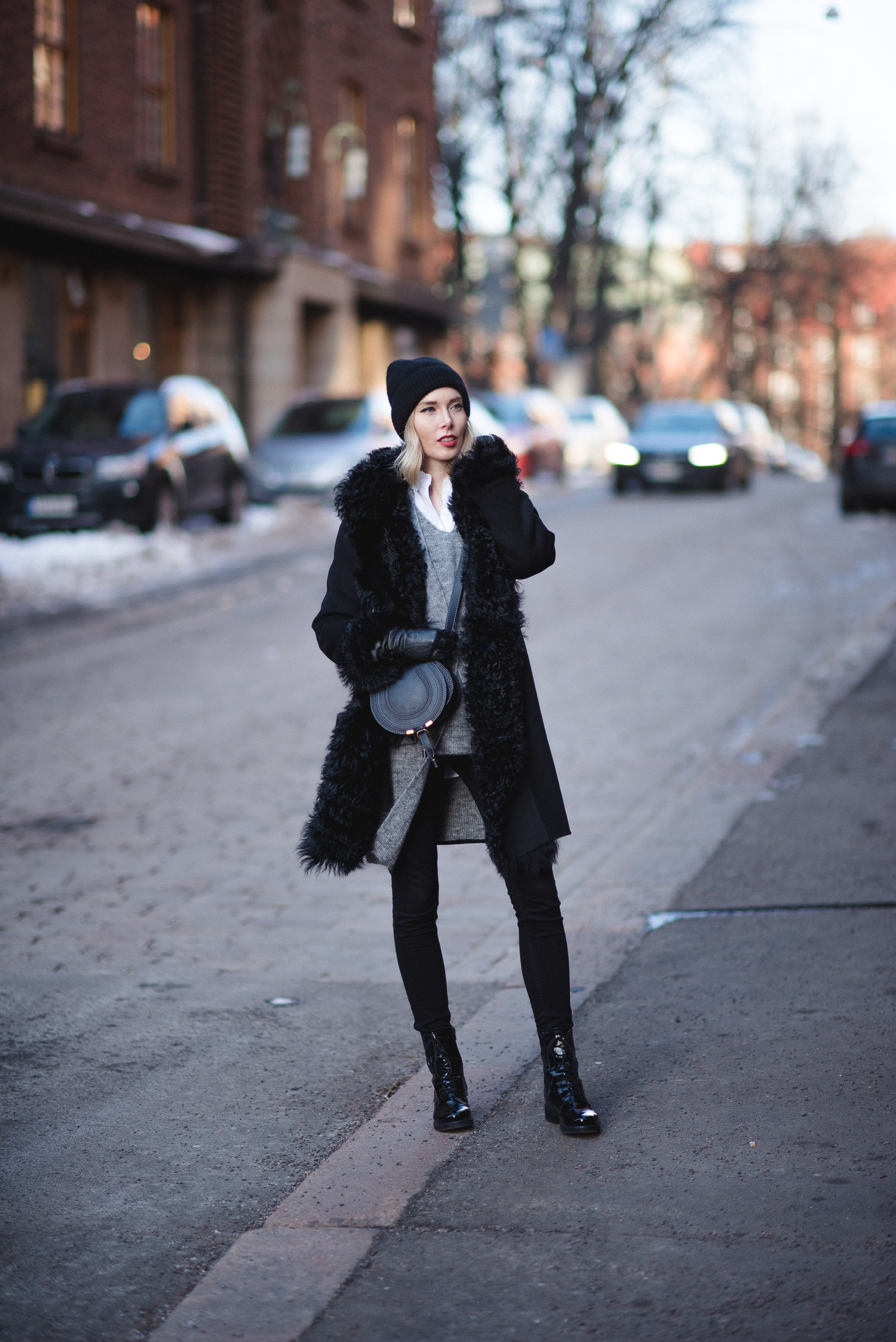 Photos/Thomas D.
Coat / Andiata* (similar here*)
Knits / Arket (similar here*)
Shirt / Lindex*
Jeans / Mango (similar here*)
Boots / Zalando (similar here*)
Bag / Chloé
*Commercial links/Gifted.