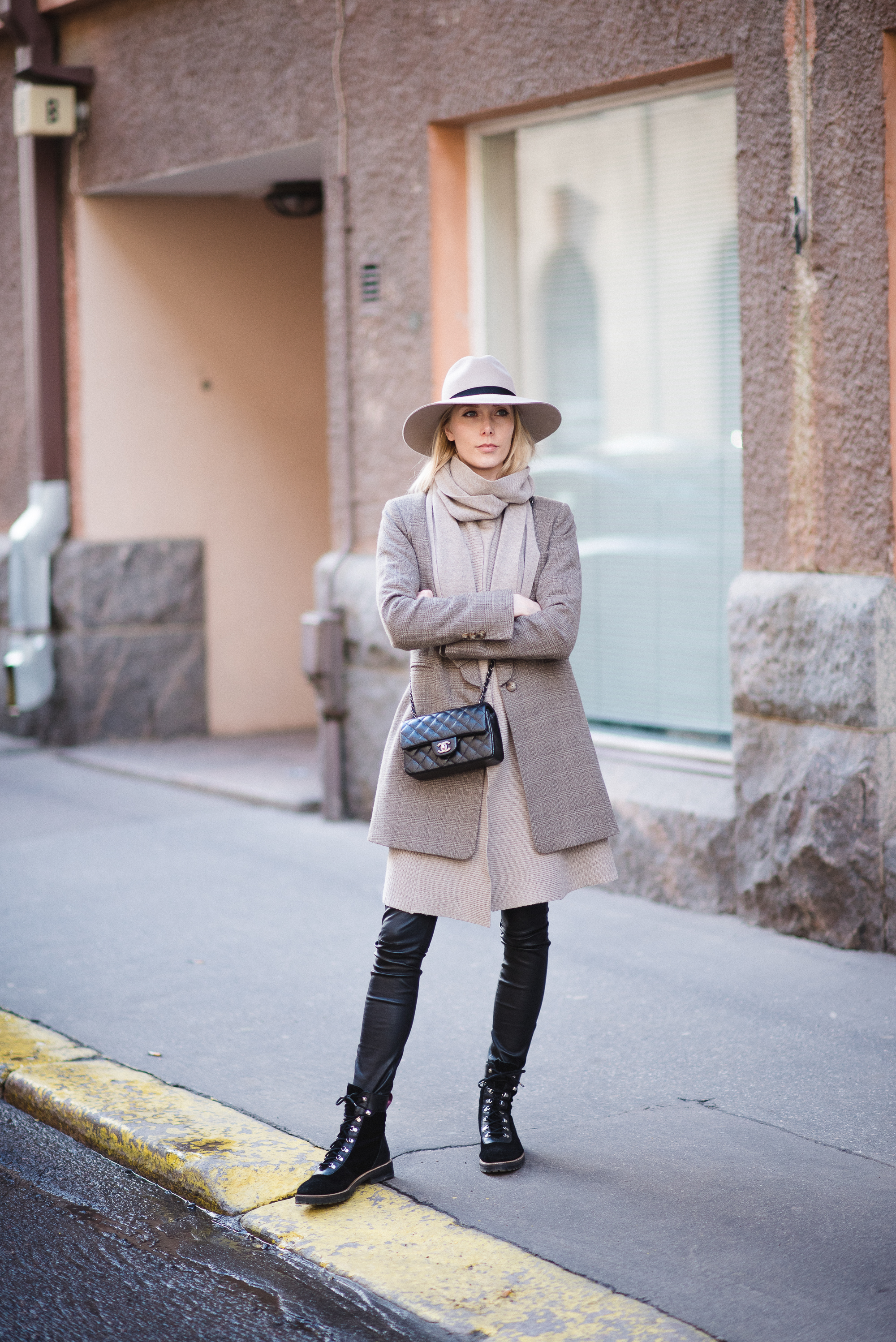 Meillä oli eilen poikaystäväni kanssa kunnon date night pitkästä aikaa. Kierreltiin vähän keskustassa ja käytiin Storyssa syömässä ennen leffaa. Kävimme katsomassa Get Out-elokuvan ja se oli hyvä. Tykkäsimme molemmat! Aina kun menen Tennispalatsiin, niin tulee erittäin nostalginen fiilis. Muistan nuorempana, kun viikonlopun tähtihetki oli se kun pääsi kavereiden kanssa Tennispalatsiin. Toki lähempääkin olisi löytynyt teattereita, mutta Tennari oli "the place" siihen aikaan.  Sitten elokuvan jälkeen yritettiin aina ehtiä bussiin, että oltiin himassa kiltisti kotiintuloaikaan, heh. Tällä kertaa kotiin ei ollut kiire ja bussikin oli vaihtunut sporaan, eli asiat ovat sentään vähän muuttuneet tässä vuosien saatossa.
Nyt vielä yksi päivä töitä ja sitten viikonlopun viettoon – mukavaa päivää kaikille!
Yesterday we had a proper date night with my boyfriend. We walked around the town, had a great dinner and then went to see a movie – very classic date night material, heh. I chose to see the movie Get Out, which wasn't a very romantic option, but it was really good. If you like thrillers, then this one is for you!
Now it's still one day of work and then it's the weekend – have a great Friday everyone!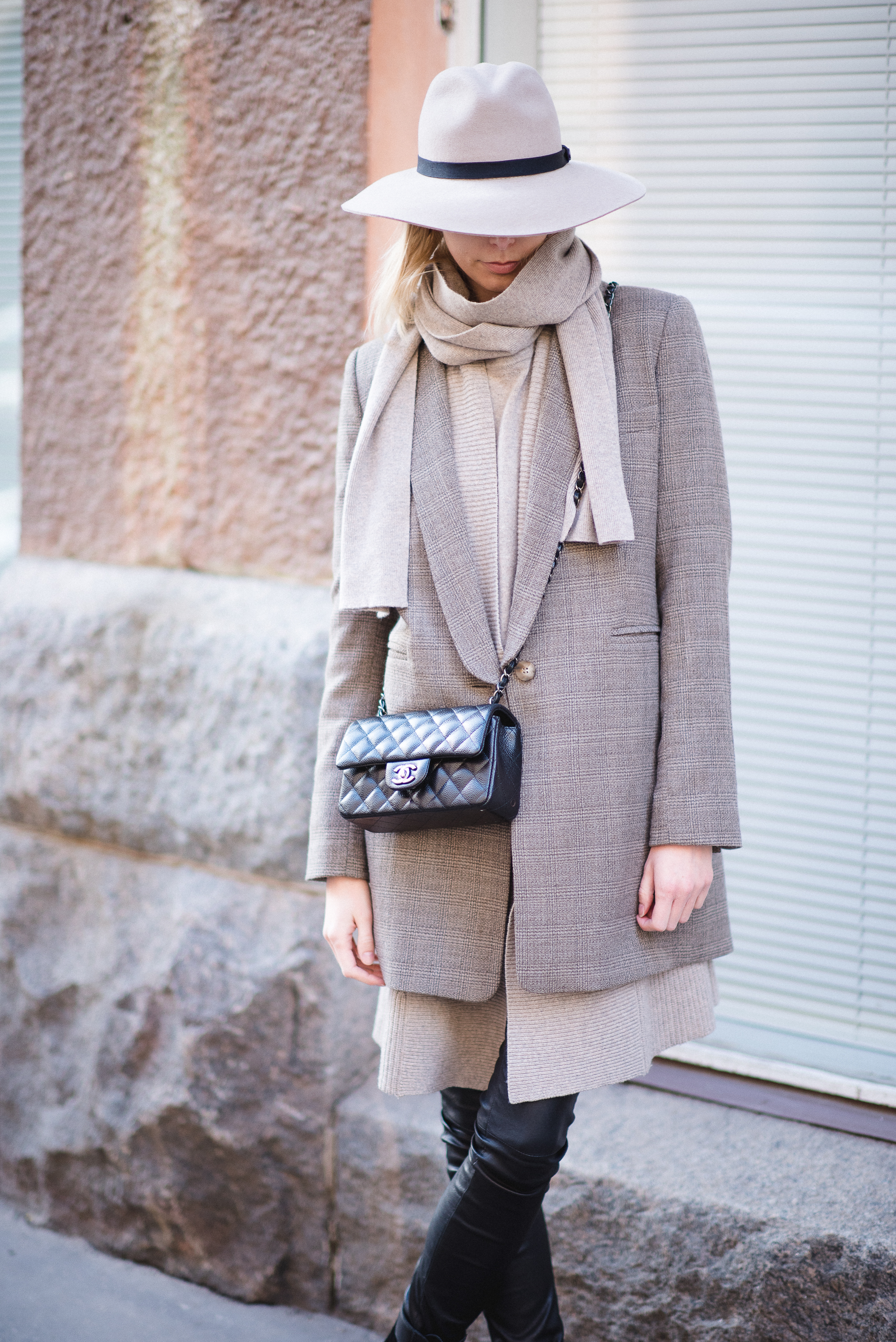 Total look / Andiata*
Hat / Balmuir*
Shoes / H&M
Bag / Chanel
*Gifted/Commercil links.
Save
Save
Save
Save
Save
Save
Save
Save
Save
Save
Save
Save
Save
Save
Save
Save
Save
Save
Save
Save
Save
Save
Save