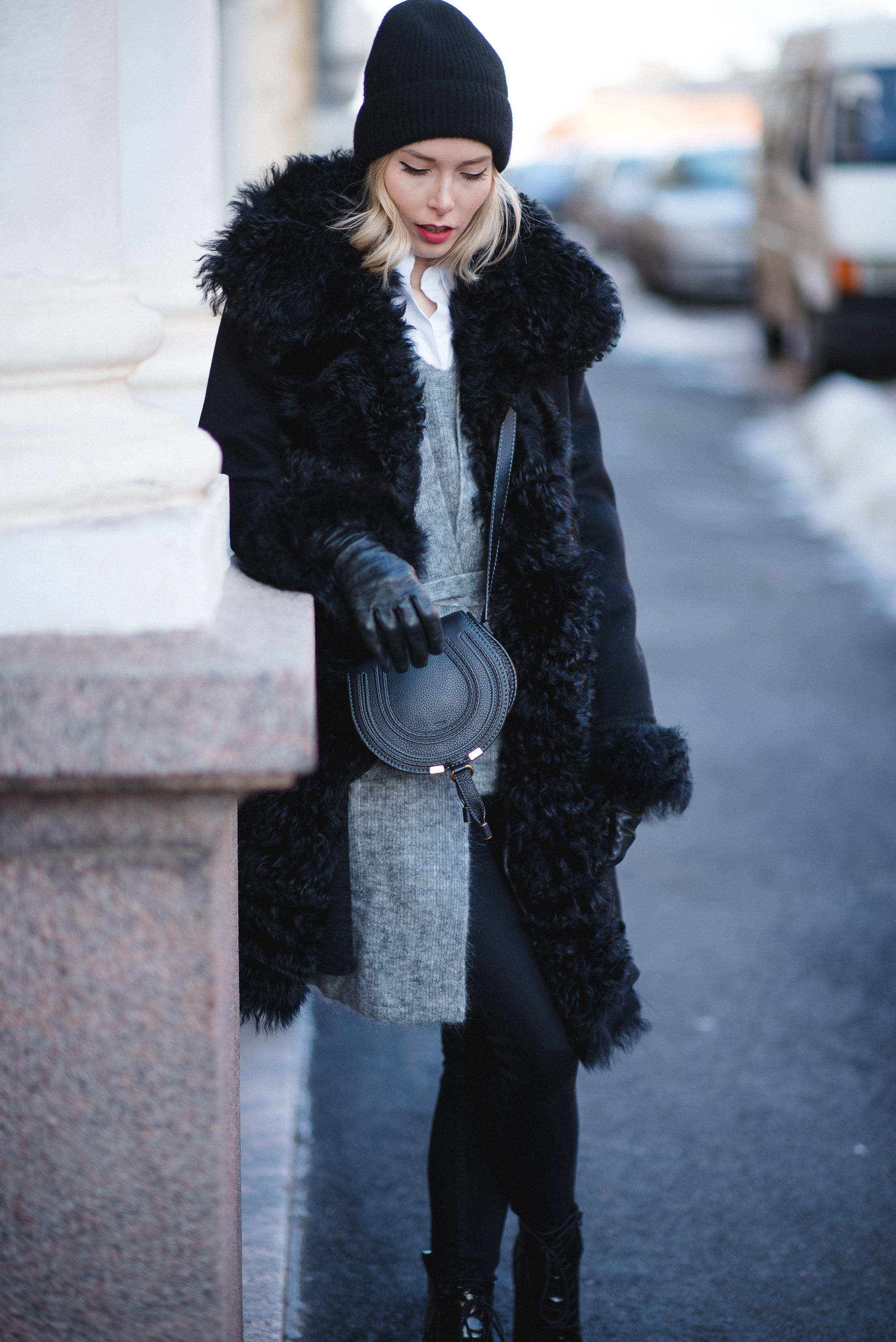 x Huomenna lähdemme reissuun, vaikka poikaystäväni passi ei tullutkaan ajoissa (yllätys, yllätys). Odotan kyllä niin paljon lomaa ja sitä, että saa täydellisen maisemanvaihdoksen. Laatuaikaa poikaystäväni kanssa ja ystävien näkemistä Dubaissa – kuulostaa mitä täydellisimmältä irtiotolta! Meillä oli alkuun suuret suunnitelmat lomaamme varten, mutta päätimme sitten karsia muutama jutun, jotta ehdimme nauttia olelllisesta, eli pelkästä oleskelusta.
x Seuraava reissu koittakaan onneksi sitten jo toukokuussa, kun lennämme Italiaan. Ensin kaksi yötä Venetsiassa ja sitten kaksi yötä Gardalla, jossa juhlimme Alexan ja hänen miehensä häitä. Tulee varmasti ihana matka ja hääviikonloppu! Olimme viime vuonna Gardalla ja yövyimme vielä paikassa, jossa häät ovat, joten tiedän jo nyt, että niistä tulee niin tunnelmalliset. Nyt pitäisi vielä löytää jotain päällepantavaa häihin…
x Kävin eilen laittamassa itseni lomakuntoon ja halusin vielä täälläkin vinkata maailman parhaasta kosmetologista. Olen käynyt Riikalla monta vuotta ja voin lämmöllä suositella häntä! Toimitilat ovat Bulevardilla ihan keskustan ytimessä ja aikoja pääsee varaamaan suoraan verkon kautta täältä.
x Vaikka kevät mallistot eivät iske ihan niin lujaa kuin syysmallistot, niin siitä huolimatta löysin täydellisen pellavasekoitteisen bleiserin Zarasta. Tämä bleiska on aivan ihana luonnossa ja istuu niin kauniisti! Zarasta löytyy aina silloin tällöin helmiä, ja tämä on yksi niistä.
Tomorrow we are heading to Dubai (even if my boyfriends new passport did not arrive on time), but we are hoping for the best. I can't wait for the warmth and sun, as it's something we both need at this moment. I get to be with my love and then in Dubai we are going to meet with some friends who live there. Our next vacation is not that far away either, because in May we are going to Italy to celebrate Alexa's and her future husbands wedding. We are so excited about that – it's going to be such a memorable weekend!