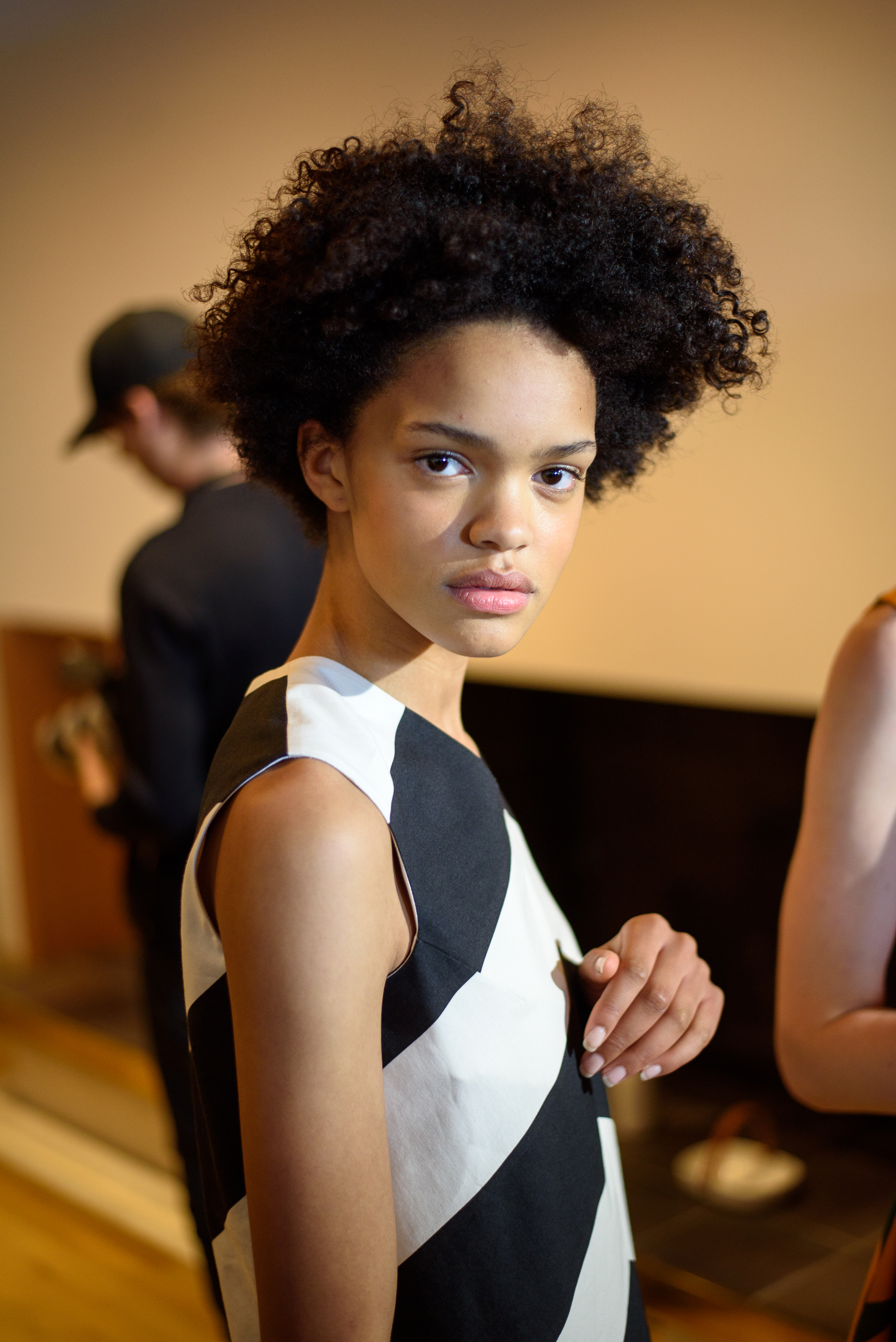 Terveisiä Pariisista näin jälkijunassa! Vietin tämän päivän tuossa vanhassa kotikaupungissani ja olipa ihana käydä siellä taas kääntymässä. Marimekon näytöksessä tuli törmättyä vanhoihin tuttuihin ja tavattua uusiakin naamoja (terveisiä kaikille!). Olen aina yhtä innoissani, kun pääsen puhumaan omaa kieltäni täällä Ranskassa ja muutenkin Marimekon näytöksessä on niin kotoisa tunnelma, että ihan kuin Suomessa olisi. Näytöksen jälkeen nautimme pitkän lounaan ja sen jälkeen kuvasimme muutamia asuja Andiata-viikkoa varten. Nyt muuten ilmat ovat viilentyneet hieman ja tänään syksy tuoksui jo ilmassa. Vihdoin ja viimein! Olen lähes kateellisena katsellut ystävieni lähettämiä kuvia aurinkoisista ja raikkaista syyspäivistä siellä Suomessa. Kun voi pukeutua syystakkiin ja huiviin, mutta silti aurinko pitää kuivana. Mitä täydellisin syyssää!
Huomenna on luvassa asukuvia näytösasustani ja illemmalla enemmän juttua Marimekon kevätmallistosta. Seasta löytyi muutama todellinen helmi ja vaatteiden leikkaukset sen kuin paranevat. Tämä oli Anna Teurnellin kolmas ja mielestäni tähän asti paras mallisto tälle kotimaiselle merkille. Lisää suosikeistani siis huomenna. Hauskaa illanjatkoa kaikille!
I spent today in Paris and it was great to be back in my old home city. I attended the Marimekko show and it was great to see some familiar faces, as well as meet new people. I love the Marimekko show, because it takes me back to Finland every time. This collection was also my favorite so far and I love what Anna Teurnell is doing to the brand. Today was also the first day the weather felt a bit chilly and how I've missed that. Now I can finally take my Fall gear out!
Tomorrow evening I'll show you my favorite looks from the collection and in the morning I'll show you what I wore to the show and at the same time it's the start of the second Andiata week. Great looks coming up, so stay tuned. Enjoy your evening everyone!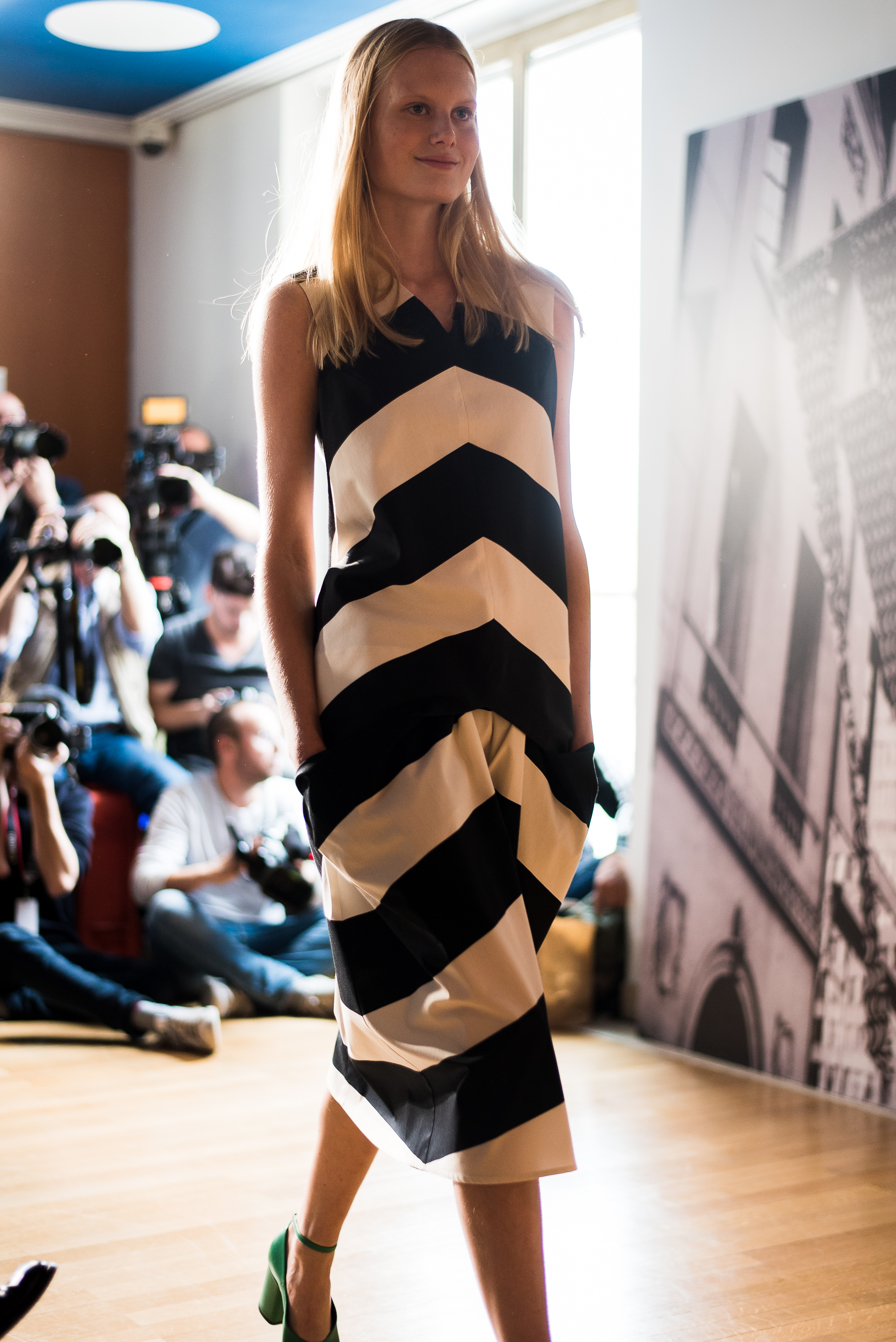 Save
Save
Save
Save
Save
Save
Save