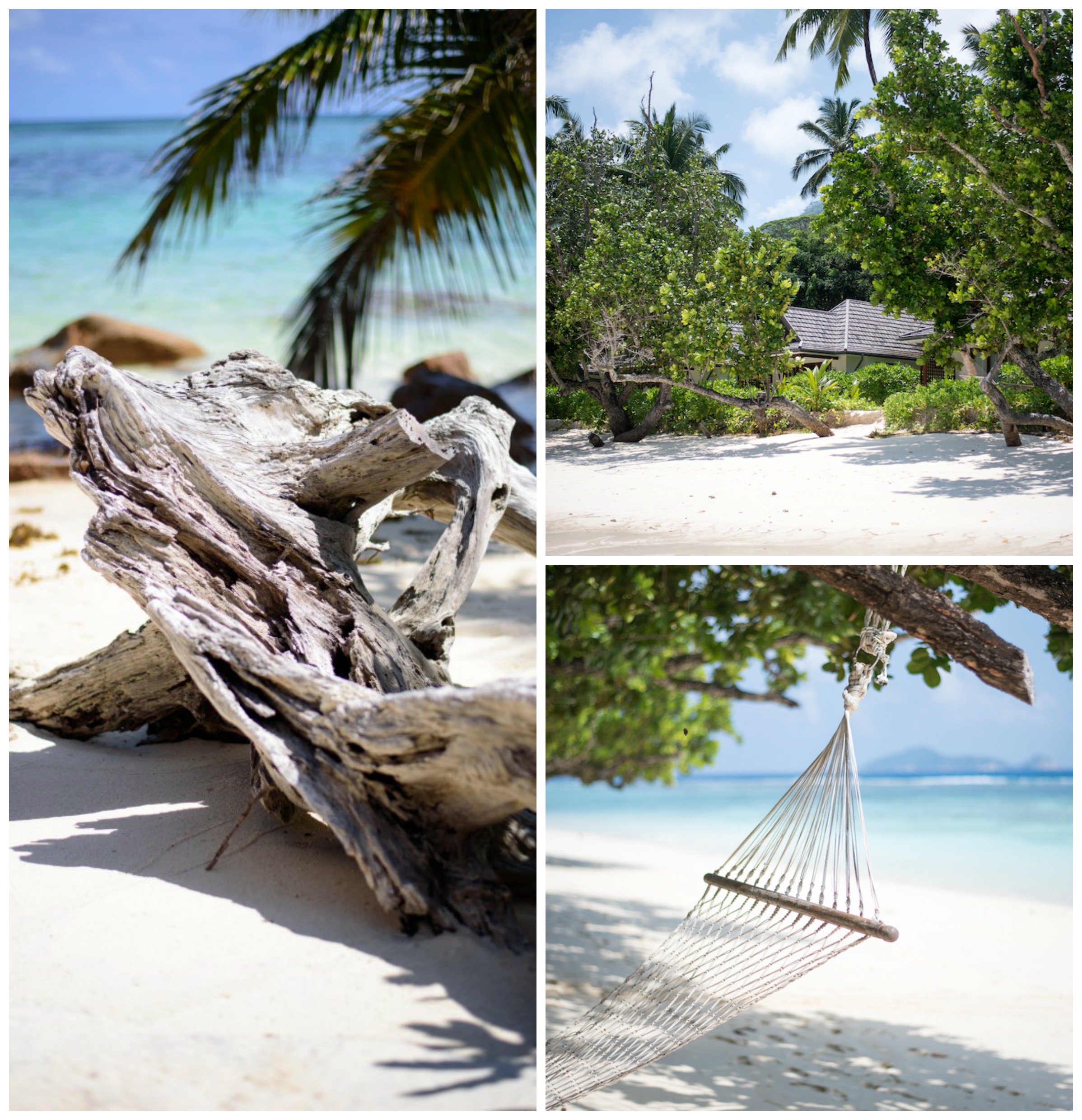 Koska hiihtolomasta (tai mistään muistakaan lomista, heh) ei voi kun haaveilla näin uudessa työssä juuri aloittaneena, niin tein throwback thursdayn kunniaksi paluun Seychellien maisemiin. Kahtena edellisenä vuonna lomailin siellä näin alkuvuodesta, joten hieman kirpaisee ajatus siitä, että nyt ei kyllä Seychelleille ihan heti lähdetä. Jos joku teistä kuitenkin suunnittelee matkaa lämpimään, niin kannattaa pitää tämä upea saarivaltio mielessä!
Tästä pääsette lukemaan vanhempia postauksiani aiheesta:
Jos kaikkia postauksia ei jaksa lukea, niin suosittelen ainakin tutustumaan Praslin, La Diguen ja Silhouetten saariin, jos Seychelleille aikoo matkustaa. Mahélla tulee pakostakin yövyttyä, sillä tältä pääsaarelta lähtevät kaikki kansainväliset lennot. Tässä saarivaltiossa on niin paljon hyvää (mieletön luonto, helpot lentoyhteydet, aikaerottomuus, upeat hotellit jne.) ja oikeastaan ainoa huono puoli on korkea hintataso. Siitä huolimatta voin kyllä lämmöllä suositella tätä matkakohdetta!
Since I won't be going on holiday anytime soon, as I just started a new job, I went down the memory lane and looked at my old posts from Seychelles. For the past two years, this was the place where I went to relax and escaped the winter. Not a bad escape at all and I would go back in a heartbeat if that was an option. In case it is an option for one of you, you can check out my older posts and hopefully they will help you make your holiday plans. I can warmly recommend visiting at least La Digue, Praslin and Silhouette. Bon voyage!
Save
Save
Save
Save
Save
Save
Save
Save
Save
Save