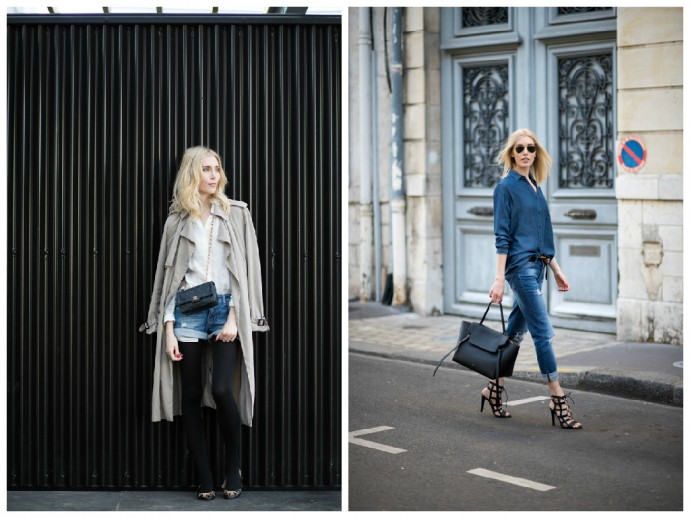 1. Denim shorts (here) / 2. Denim on denim (here)
[spacer][dropcap custom_class="normal"]Niin se kesäkuu vain lipui ohitse. Itselläni se meni ennätysnopeasti muuton takia, sillä nämä viimeiset viikot ovat pitäneet meidät kiireisinä. Onneksi kiire on nyt helpottanut ja vaikka asunto on vielä keskeneräinen niin se tuntuu jo kodilta. Täytyy kyllä myöntää, että tämä muutto on ollut vaikein näistä kaikista kolmesta, joten sopeutuminen ja stressi ovat olleet aivan toista luokkaa kuin esim. ensimmäistä kertaa kun muutin ulkomaille. Voi kuullostaa oudolta, mutta nyt tilanne on aivan toinen kuin mitä edellisten muuttojen aikana mikä tietenkin vaikuttaa asiaan. Onneksi nyt stressikin on alkanut helpottamaan ja pystyn paremmin nauttimaan olostani täällä.[/dropcap]
Nyt on siis jo kuukausi vierähtänyt uudessa asuinkaupungissani ja tässä katsaus kesäkuun asuihin. Mikä kolahti teihin parhaiten?
Hyvää alkanutta viikkoa kaikille!
[spacer]
June passed in an instant. This month went by so fast, probably due to the move. The last few weeks have kept us busy! The apartment is halfway done, but I think we are going to finish it after the summer. This move has been hardest of all my moves, but I'm starting to settle down. Looking forward to September when I start my French lessons!
And as usual, here are all my outfits of June. Any favorites?
Enjoy your Monday everyone!
[spacer]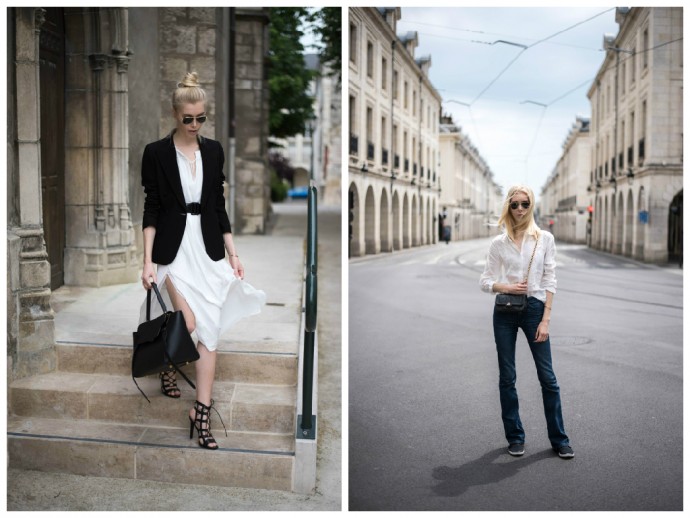 3. Getting there (here) / 4. Daytime uniform (here)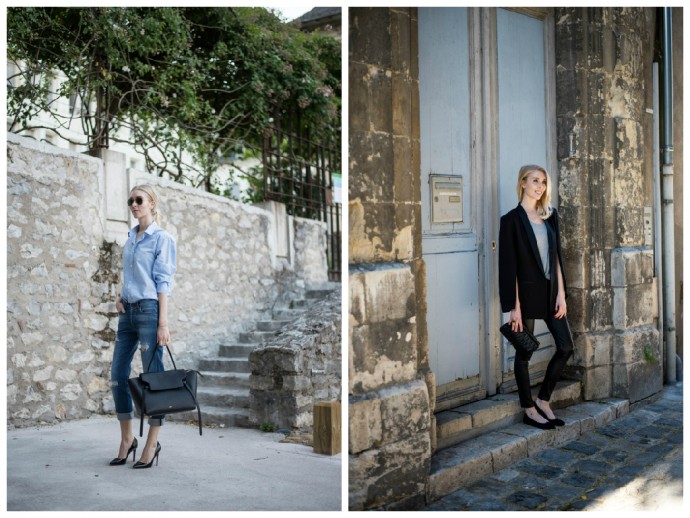 5. The boyfriend shirt (here) / 6. Date night ( here)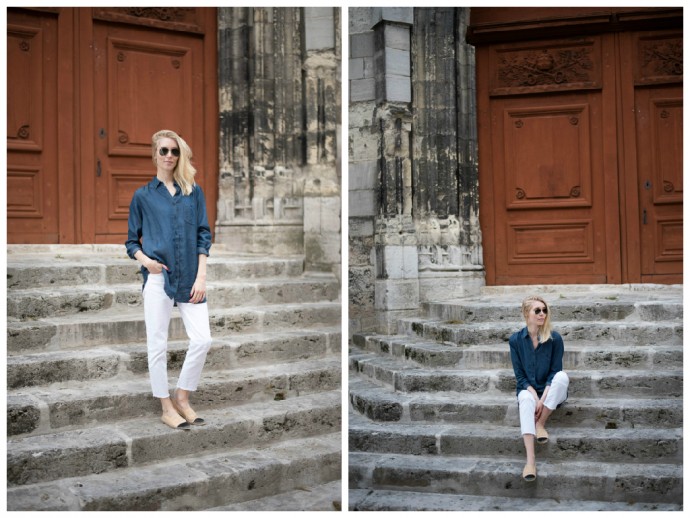 7. Casual summer look (here)